Online multiplayer games are undoubtedly the in-thing in today's world. However, nothing beats the excitement of being able to shout at your friend sitting next to you during a heated gaming session. This is exactly what LAN parties offer. For those who don't mind carrying their computers or consoles to a friend's house, LAN parties are the perfect way to enjoy video gaming in a social setting. Through LAN games aren't as common as they were a few decades ago, you can still find some on the market. Here are some games you can play at your LAN party.
Minecraft
This is a household name and one of the top-selling video game titles of all time. It is a sandbox building game that is available on every platform, including PC, Xbox and PlayStation. Normally, the objective in Minecraft is to use blocks and other resources to construct new things such as buildings. It is a very fun game to play with your friends on LAN, and the more players involved, the merrier the action.
Team Fortress 2
This is a first-person shooter video game available on PC, PlayStation, Xbox, Mac and Linux. It involves several teams battling with one another in various modes, with each choosing specific skills and abilities. At a LAN party, you can play Team Fortress 2 with up to thirty-two friends. However, you must have a powerful system as the host. Furthermore, the game offers numerous maps and game modes, meaning there's a large variety of in-game options.
Rocket League
Available on PlayStation, PC, and Xbox One, this video game combines the adrenaline of racing cars and soccer. The game involves teams starting on opposite sides of a field, and like normal soccer, the objective is to score goals. Rocket League is so fun to play, and that's why it's played by more than 40 million players around the globe. Additionally, it is both fast-paced and hilarious. This makes it the perfect option for friends looking for light competitiveness and easy goals.
Friday the 13th
Drawing inspiration from popular films, Friday the 13th is, as you would guess, a horror game. It is among the top LAN games on the market and has been designed specifically for this purpose. In the game, the objective is for the group of counsellors to work as a team as they seek to survive Jason, the psychopathic murderer. Played with up to seven people, this adrenaline-packed game delivers great team bonding. It's available on Xbox, PC and PlayStation.
Overcooked 2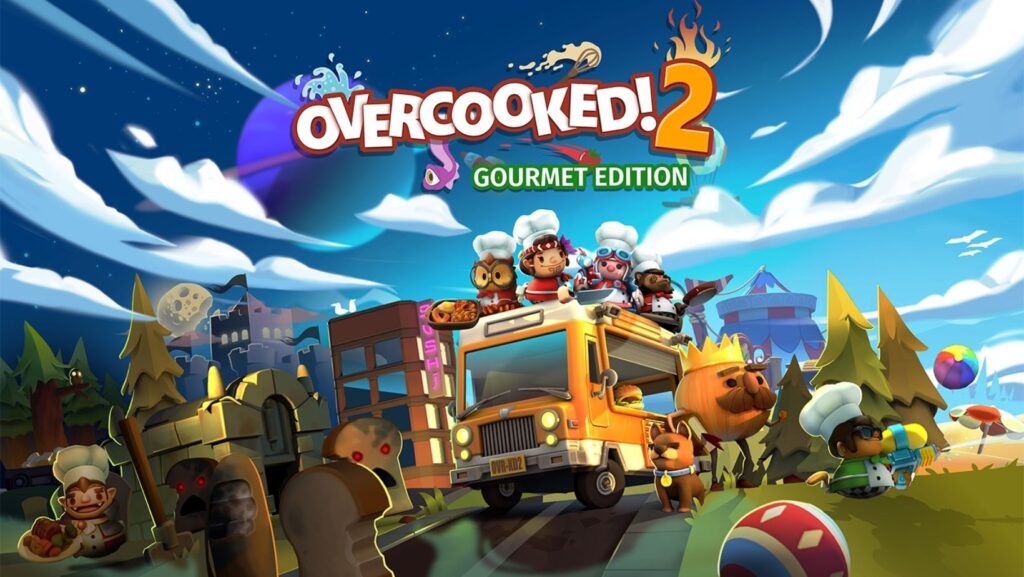 You won't find any car racing or zombies in Overcooked 2. The game puts you inside a chaotic kitchen where your mission is to cook in order to succeed. Additionally, you'll have to plan your kitchen and work things through even as you face a string of obstacles and challenges. The game can be played with up to four players and in various unique kitchen setups. It is available on Nintendo Switch, Xbox, PlayStation, Windows, Mac and Linux.
Conclusion
In today's digital world, it is quite easy to find online multiplayer games. All you need to do is decide the type of game you want to play, or you could even take a different route and play at an online casino like www.platincasino.co.uk. However, it is not that easy to get games supporting LAN. Still, there are a few options on the market. If you are looking to indulge in video games with your friends, hosting a LAN party is the way to go. The aforementioned are our picks for the top 5 LAN games you can play. Choose one of these, invite your friends, and you'll be able to host an extraordinary LAN party that you'll never forget.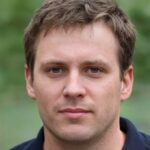 Tech expert fresh from the Australian Coast. Been in the tech industry more than 9 years, as part of a Business Growth Group. His out of office days are 100% for freestyle surfing and waves chasing.