From a saloon game played by gun-totin' whiskey-drinkin' men to a global online phenomenon, poker has come a long way. The live casino boom may have first brought poker into the modern era, but the internet has revolutionised it.
Poker has spread from smoky backrooms to glitzy casinos, then from bedroom PCs to the palm of your hand. Each new way to play has brought a vast new audience as poker has spread across almost every possible medium.
So, how did the game you can now dip in and out of from your phone screen first begin? How did it grow into one of the most popular casino card games on the planet today?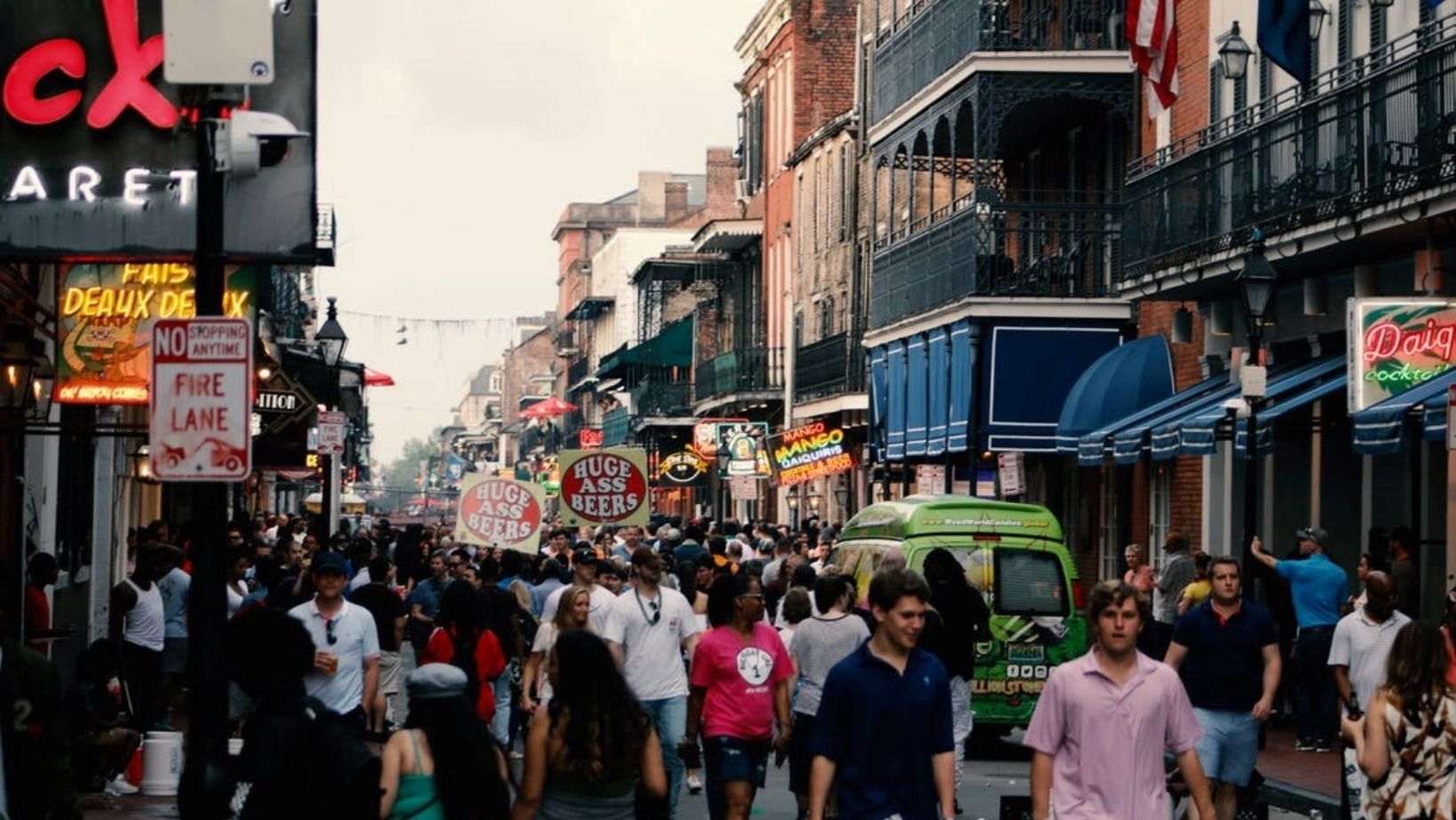 The beginning
The roots of the modern game we know as poker go back close to a thousand years. Historians have uncovered similarities with a 10th Century Chinese domino-card game and a 16th Century Persian game called "Al Nas".
At a similar time, a game known as primero developed in Spain, which would form the basis for poker in Europe. Primero evolved into poque when played in France, and a popular game is known as pochen in Germany.
America
Of course, the most famous poker playing nation in the world is the United States of America. In order to gain its grip on the world, however, poker had to cross the Atlantic Ocean several times.
First, French settlers took poque to New Orleans at the end of the 17th Century. Over the following 150 years, English speaking settlers renamed it poker and grew the deck from 20 to 52 cards.
After spreading throughout America, first by Mississippi riverboat then by civil war soldiers, poker sailed east again in 1871. Britain's Queen Victoria overheard a minister discussing poker and asked the rules, marking the start of its return to Europe.
What the blessing of the Queen began, Europe's devastating war completed. When American soldiers joined the WWI campaign in 1917, they brought with them an infectious passion for poker.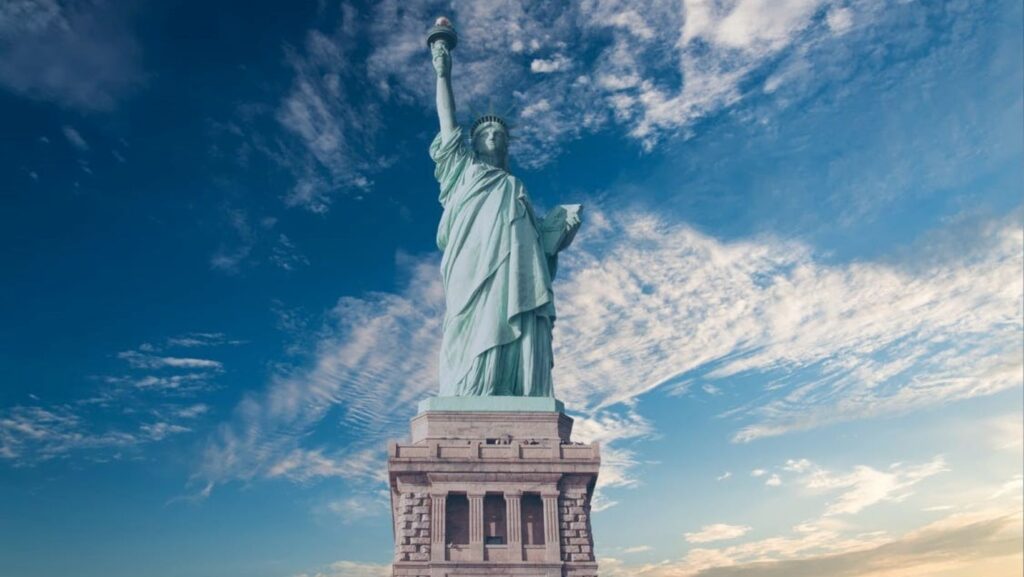 20th Century
Over the following century, poker grew, developed, and evolved into many variations played on either side of the Atlantic. It became established in casinos across many nations and in some of the most glamorous cities on the planet.
The next step was television, and American network CBS began broadcasting its World Series of Pokershow in the 1970s.The 1980s saw coverage move to ESPN as poker received the sporting treatment and tournaments were televised around the world.
The next true revolution in poker came around 1999 when rudimentary online games began to develop, far from the modern games like the COD Warzone game, which has changed the landscape of the gaming industry. The ability to play against other human beings from the comfort of your home opened up poker like never before.
Today, modern technology has helped poker reach bigger audiences in more parts of the world than it has ever known. From online casinos to peer-to-peer tournaments such as the PKO poker game, there are now a million ways to play.
Attitude
Over the last millennium, it's clear to see the way we play poker has changed. It has physically changed in terms of rules, number and style of cards, number of players, and every other aspect.
Today we don't just have poker, we have Texas Hold 'Em, Five Card Draw, Seven Card Stud, and many more. We don't just have table poker, we have tournament poker, online poker, and dozens of other variations.
Along with all these changes and variations, the attitude of the public and governments towards poker has also changed. Poker has been discouraged, encouraged, held in disdain, celebrated, regulated, and popularised all at various times and in various places.
It has been a game for the poor, the rich, men, women, the aristocracy, or the outlaws. Never in its history, however, has poker been more accessible and more inclusive than it is today.
Since most Western countries began decriminalising gambling in the 1960s, attitudes towards pokers have softened as each decade has passed. Today it is celebrated as a thrilling and inclusive pastime, or even sport, in many parts of the world.
Transformation
The advent of online poker and its inclusion of anyone, anywhere, from any walk of life, has transformed the game. Anyone can play poker, and they can play it in whatever format is comfortable for them.
Social hours against strangers once every often or regular games with friends around the world, you can do it online. Huge money tournaments or playing for a few pennies here and there, you can do it online.
As technology continues to evolve and virtual reality setups like a oculus rift game become more advanced, the separation between online and "live" poker decreases. The possibilities for the future of poker in every global game or leisure market are endless.
100 million people
It's believed there are now more than 100 million people playing poker online around the world today. With a sum of awards surpassing $44 million, poker is established as the most lucrative sport in the world.
With these facts alone, it's easy to understand how poker has become one of the biggest incentive markets in existence. Add the many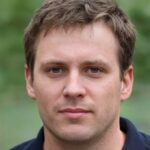 Tech expert fresh from the Australian Coast. Been in the tech industry more than 9 years, as part of a Business Growth Group. His out of office days are 100% for freestyle surfing and waves chasing.