Call of Duty: Warzone, now available on Xbox, PlayStation, and PC, is among the most popular battle royale game. There would not be any corner in the world where people have not heard of it. Call of Duty: Warzone allows players to test their mettle against other enthusiasts of this FPS PvP game and employ different strategies to come out alive. You can also utilize an undetected Warzone aimbot to help you with the gameplay. Keep in mind, however, that you will be challenged. Even with all the marketing to attract casual players to this game, Call of Duty: Warzone is genuinely a challenge for many and would no doubt test you to your limit. Here is a guide on what you should know before you start your journey.
Death is not the End for You
Those who have played other FPS battle royale games know that when you die, the game is over. However, that is actually not the case for players of Call of Duty: Warzone. The developers of the game understand that no one can be a perfect player, and sooner or later, they will die during the round. Luckily, there are multiple avenues one can take to handle such a situation.
First, there is the Gulag, where you would fight 1v1 against another player. The player that wins the round rejoins the game immediately. But even if you lose the Gulag match, there is still a way to come back: asking your teammates to buy a revive for you. It would cost around 4500 in-game currency, but you would be back to enjoying the game from where you have left off.
The Pre-Game Lobby Can Be a Lot of Help for You
Understandably, you would want to get started in the game as soon quickly as possible, and the pre-game lobby only serves to annoy you. But you do not know that you can massively benefit from the pre-game lobby, even to a game-changing extent.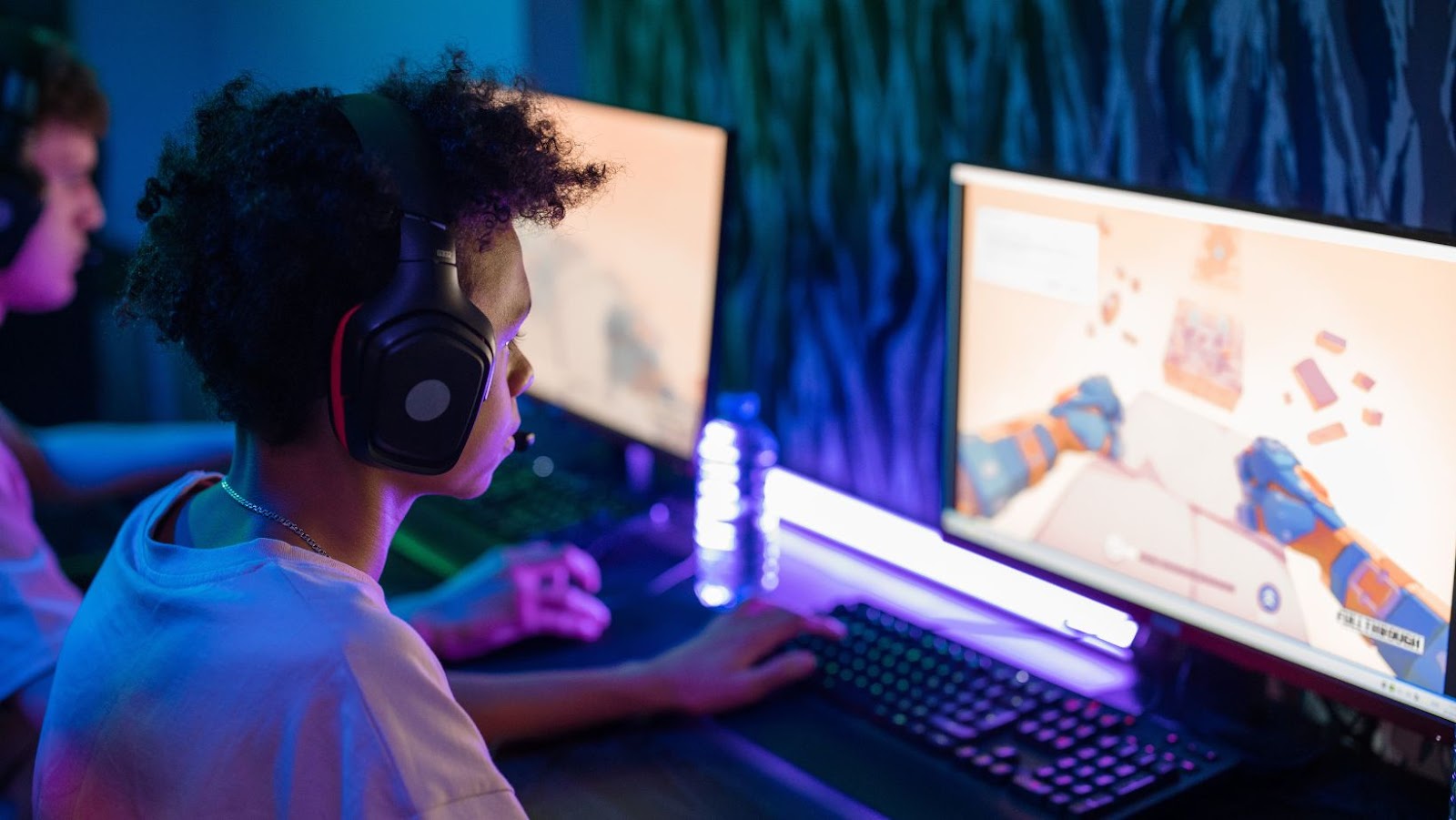 Pre-game lobby in Call of Duty: Warzone allows players to gather that crucial XP that they so desperately need to level up their gear. Grab some kills without any risk to your character and practice your aiming while waiting for the round to start; just do not waste the golden opportunity that is open to you.
Create Custom Layouts
You will need to create custom layouts if you want to have any hope of success in Call of Duty: Warzone. Call of Duty: Warzone allows players to create as many custom layouts as they want without any issues, and it is something you should take advantage of. Find weapons, gears, attachments, etc., that suit your playing style and allow you to perform at 100%. And once you hit that critical $10,000 in the game, purchase a loadout drop immediately. This will enable you to face your opponents with your preferred setup.
No Point in Saving; Spend Your Money
It is a common understanding for players of online games to save their in-game currency to spend on something expensive later in the game. However, it is a piece of advice that is not applicable in Call of Duty: Warzone.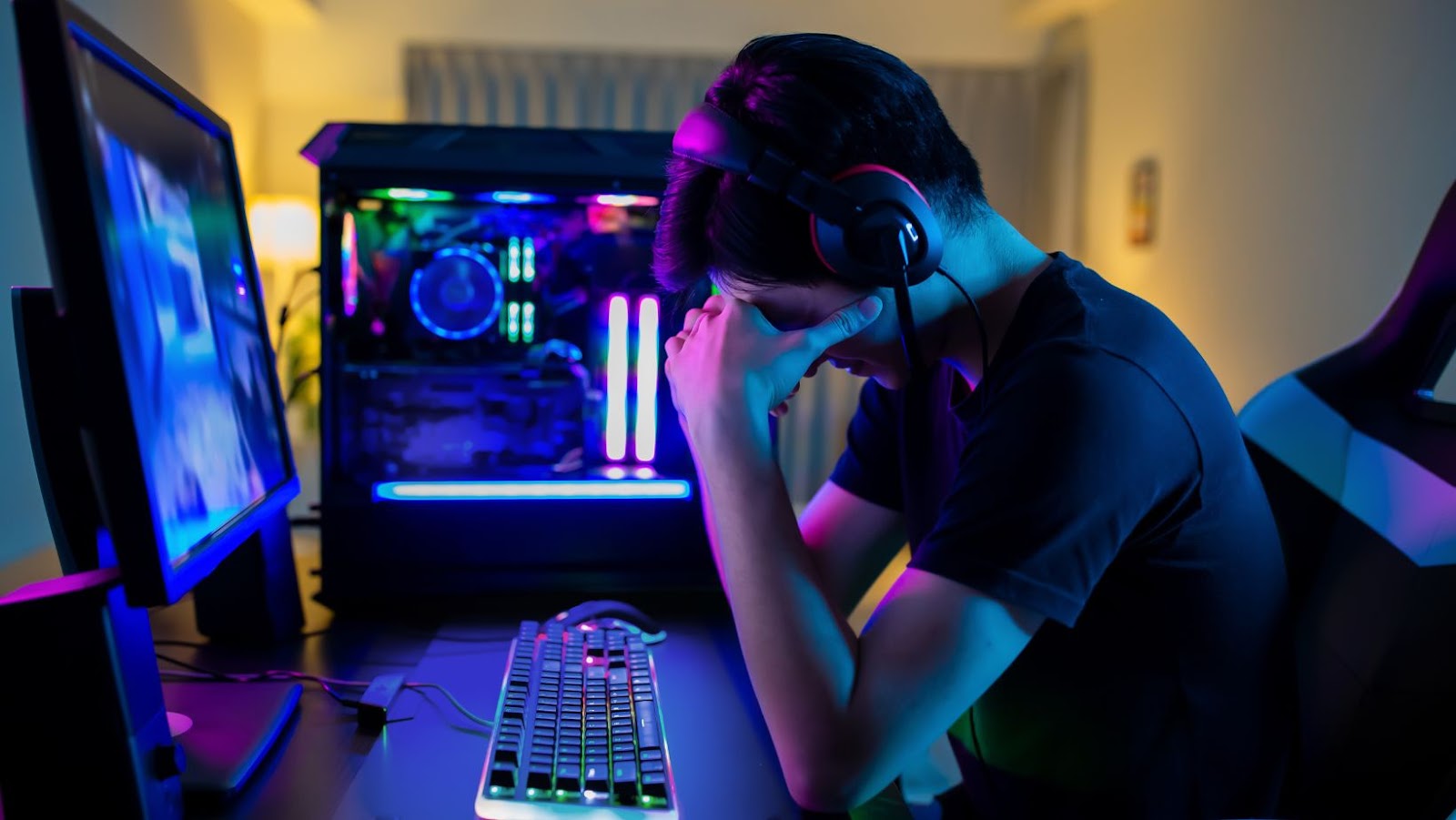 The only amount you need to save would be around $4500 to help resurrect your teammate if they lost the Gulag round; otherwise, spend it on loadout drops, UAVs, and other items that will help you dominate the game.
Share Your Earnings With Your Teammates
Yes, it might shock many readers, but to be among the good players of the game, you should think about sharing your earnings in the round with your teammates. There are two reasons for it. First, you would want your teammates to have that crucial $4500 to review you if needed. Second, when you are downed in the game, you would lose most of your winnings anyway. Would it not be better to share some among your teammates so you do not need to start from the absolute bottom?
Additionally, it would also help your teammates buy essential items like UAVs, etc. Remember, the better your team performs in Call of Duty: Warzone, the better you will perform in the end. It is, after all, a team game and should be played as such.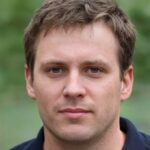 Tech expert fresh from the Australian Coast. Been in the tech industry more than 9 years, as part of a Business Growth Group. His out of office days are 100% for freestyle surfing and waves chasing.