Playing games for money is thrilling. First, you must know what game to play and how to play it. Secondly, you need to find an online game that offers real money or cash prizes for players who can beat the game with the best scores. 
So, here's a list of the top 10 games where play-to-earn offers you the opportunity to be rewarded for your gaming time.
Dawn of Gods
Dawn of Gods is an epic strategy game that involves some real cash. The more armies you have, the better your chance of becoming one of the best Dawn of Gods players and earning money while playing the game! You can also sell some items to gain some extra bucks.
Axie Infinity
Axie Infinity is a browser-based pet breeding game where you'll need to collect, raise, feed, fight and breed Axies. After a waiting period, your Axies will be able to generate new ones. Those with better stats have a higher value on the market, so it's up to you how do you want to play the game: breed or battle? 
You can also buy Axie eggs from other players or sell your own bred Axies for real money!
CryptoZoon
CryptoZoon is a strategy game about breeding and fighting blockchain-based animals. You can earn real money by playing this game because there's an in-game marketplace to buy and sell the unique CryptoZoons you collected during the gameplay.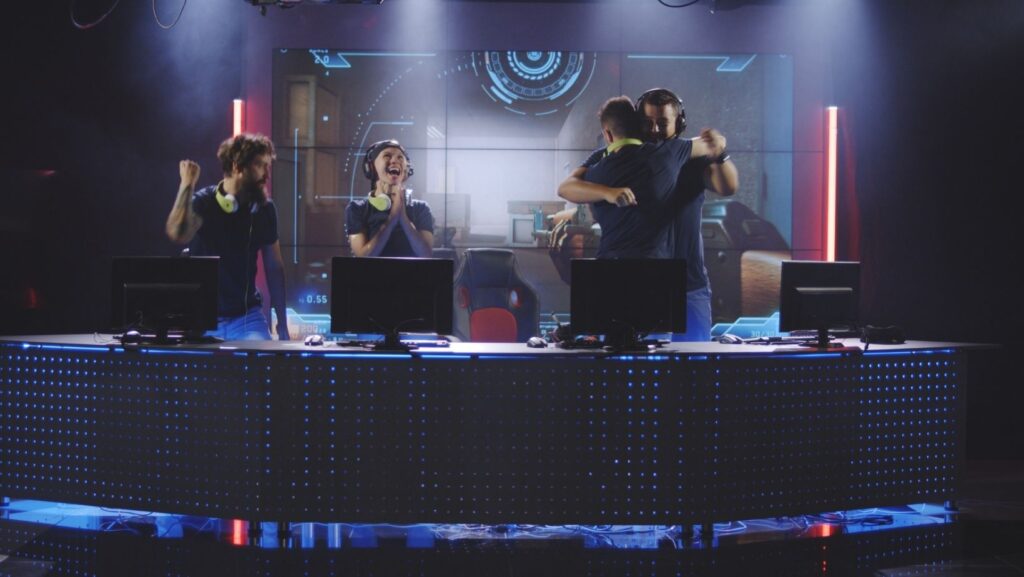 Game Loot Network
Game Loot Network is a platform that lets you play free online games and win cash for every challenge you complete. If you're successful, your score will be registered on the leaderboard list for players worldwide to see. There are also three types of contests on Game Loot Network: Daily, Weekly, and Monthly.
Winning contests give you the opportunity to win big prizes.
Ethlas
Ethlas is a multiplayer strategy game where players need to earn resources and build their own empire. The more you collect, the better your chances of becoming the number one player. There's also an auction system where you can buy and sell resources like gold and iron for real money!
Legends Of Honor 
Legends Of Honor is a strategy browser-based MMO where you'll need to care for your hero and battle other players. If you're successful, you can join a guild and take control of one of the guild castles. Winning battles awards players with items that can be sold on the in-game marketplace for real money.
Spider Tank
Spider Tank is a free MMO game where players need to capture lands and destroy enemy spider tanks. You can also collect machine guns, rockets, and gears to then sell for real crypto money.
Zethr Tokens
Zethr Tokens is a blockchain-based strategy game that's all about building up your own empire. The more land you capture, the better your chance of becoming one of the best players and winning big prizes.
Kryptono
Kryptono is a blockchain-based gaming platform where you can play free games for real tokens. You can also bet on other players to get even more fun out of this online game! There's also an in-game marketplace where you can sell some assets for Bitcoin.
Medabots
Medabots is a classic fighting game where you'll need to collect and upgrade your own fighting robots. The more effort you put into this online game, the better your chances of becoming a champion! You can also sell some items for Bitcoin.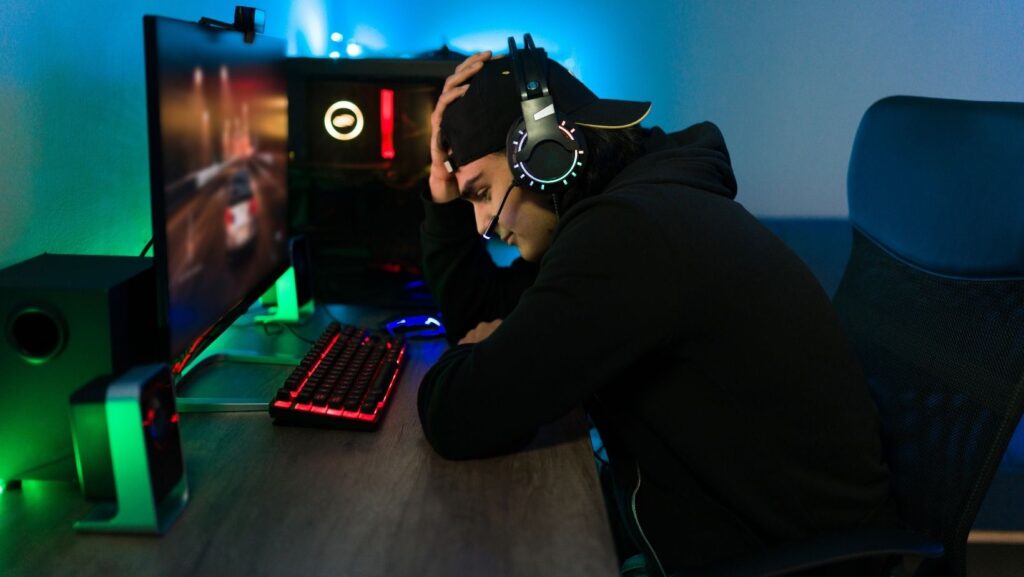 Before You Start Playing
Before you start spending your time trying to earn cash through play to earn, you must check out the site's authenticity first. Ways of doing this include:
Site Age and Reputation – This is an indication of how long they have been around in this business. Sites that are older are more trusted. That doesn't mean to say that you shouldn't play on new sites, but you should thoroughly check them out first.

Language Quality – There should be no grammatical errors on their website, especially if English is not their first language. Sites with grammatical errors may not be run by a serious company.

User Comments and Feedback – Have a look at the comments and feedback on their site and on third-party websites to see if they're happy with the site's services. If they have over 75% positive feedback, then that is an indication that it can be trusted.

Area of Operation and Jurisdiction – In case things turn sour between you and the company, what will happen? Check out what jurisdiction they have so that you can take legal action if necessary. The better their jurisdictional coverage over your country, the more protected you are.

eCOGRA – You can check the website of the eCommerce and Online Gaming Regulation and Assurance for a list of certified online casino websites. If the site is listed, then that will provide some peace of mind about the owners' credentials.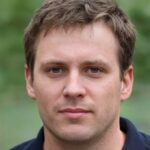 Tech expert fresh from the Australian Coast. Been in the tech industry more than 9 years, as part of a Business Growth Group. His out of office days are 100% for freestyle surfing and waves chasing.