Many people wonder if computer games can positively impact people's development and contribute to their education. In terms of modern life, we just forget that the game is one of the forms of practical thinking. The person operates their experience, knowledge, and impressions in the game process. A student must have a clear mind and a good memory, and educational computer games will help to achieve this. Many computer games have both positive and negative impacts on our brains. Let's consider both of them.
Necessity or Entertainment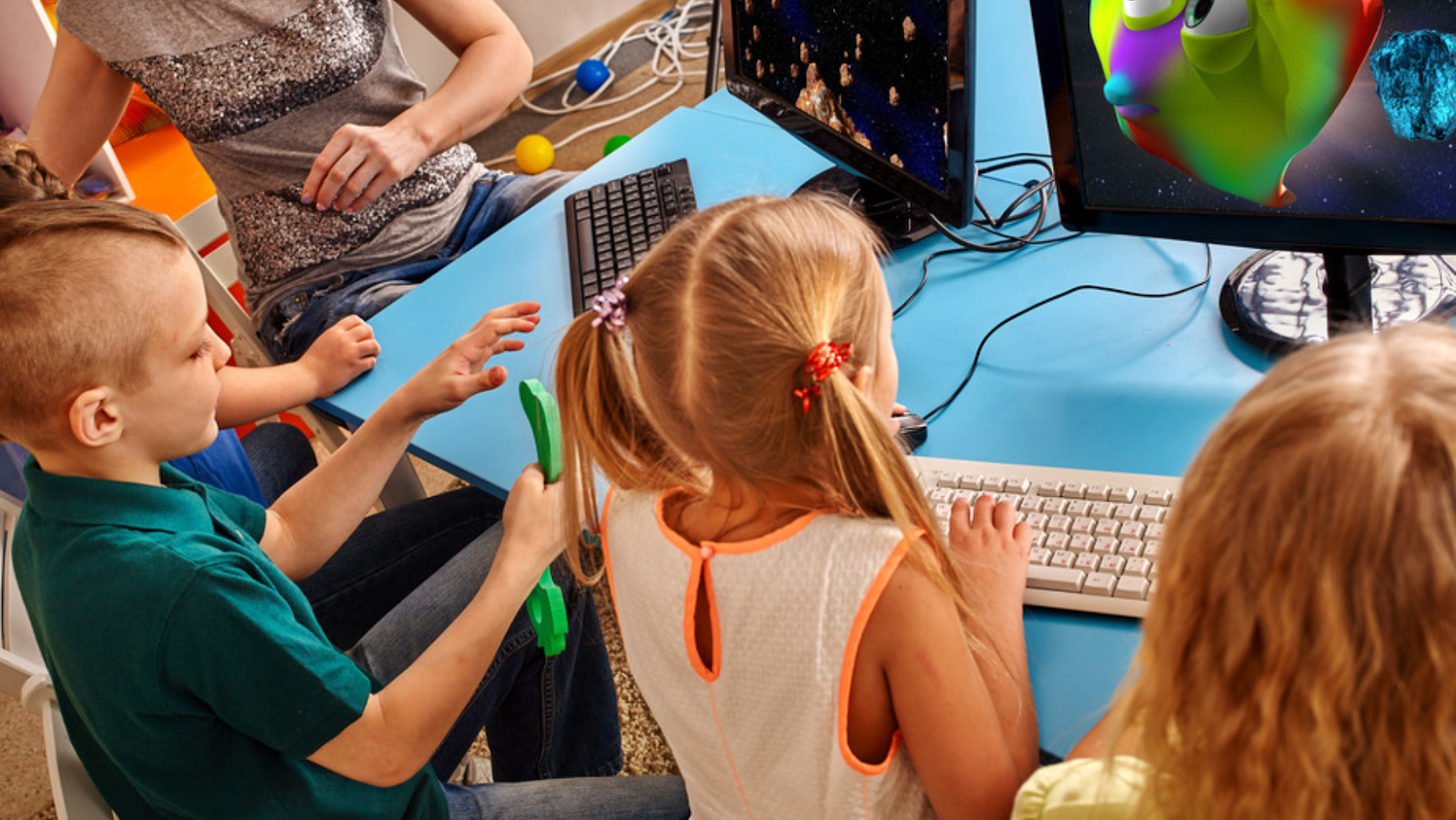 Initially, the gamer must learn the rules and how to use them. In this case, simulation of real events can also become a learning process.
Scientists at Oxford say gamers have less chance of achieving higher education because they devote all their free time not to reading but to gaming. Although other specialists recommend spending some free time this way because some kinds of games develop creativity, speed of reaction, logical thinking, help write essays and solve math problems.
Let's review the most popular game genres and how they influence our brains:
●     Shooters (trains quick reactions, but not the value of life at the same level);
●     Sports (improving skills to process information received from the environment quickly);
●     Strategies (influence logical thinking and proper planning of events, but it is worth remembering that they are often based on wars and slavery);
●     Educational (teaching logic, writing, reading, and foreign language, but an effective result will be in case of methodologically competent approach);
●     Developmental (a real innovation in the field of education and medicine, as they are based on the principle of simultaneous biologic communication and neurocontrol).
German scientists conducted a study on the effect of the Super Mario game on the brain. A group of young people played every day for 30 minutes for two months. At the end of the experiment, they found an increase in the amount of gray matter in the areas of the brain associated with engagement, strategic planning, memory, and manual functions.
Another positive effect of action games is the skill of planning. It is important to learn to predict the consequences of your actions and think strategically to play successfully. And if the game is dynamic, decisions must be taken very quickly. All these skills work not only in the virtual world but also in real life.
Play, But Don't Abuse it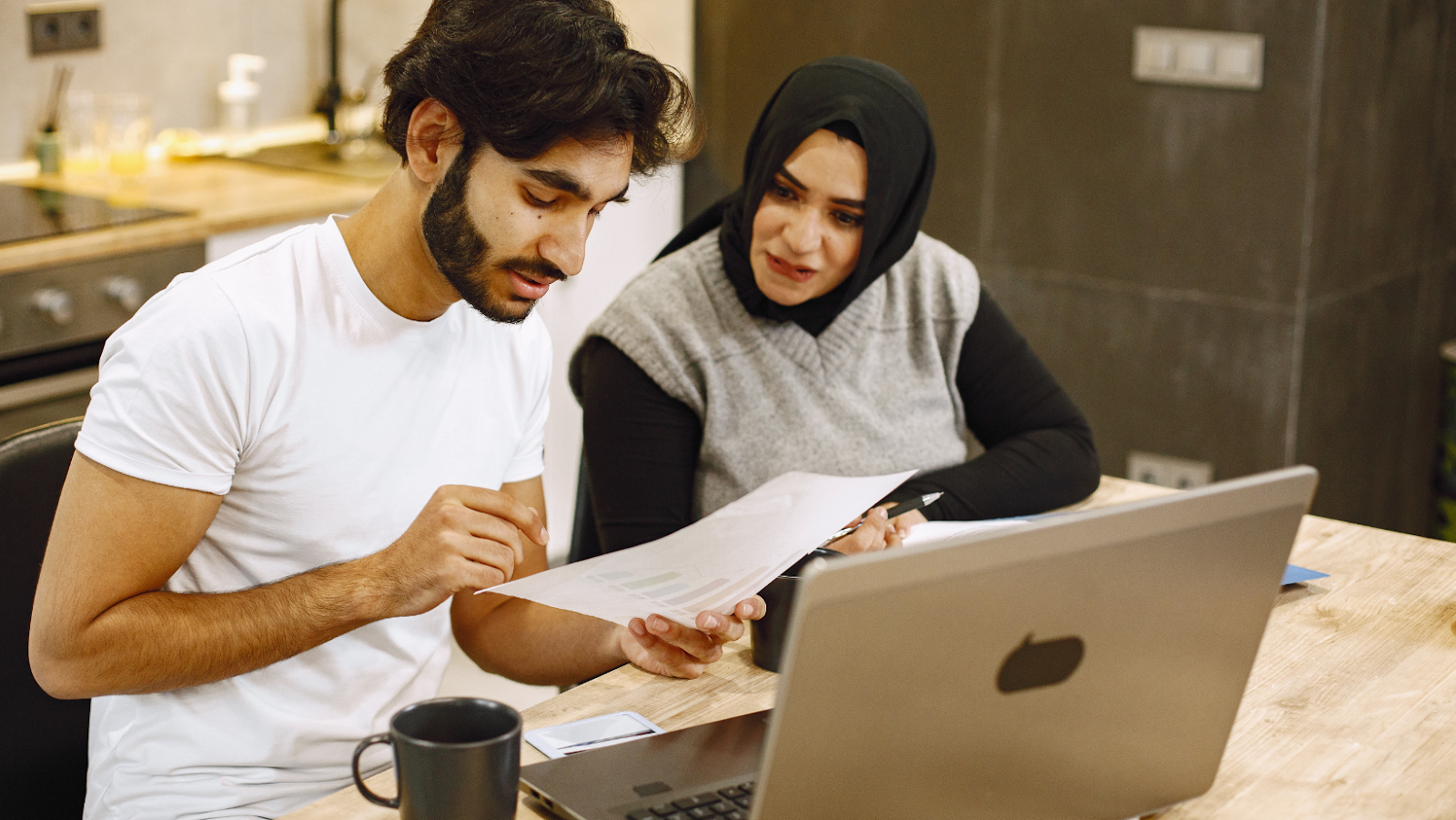 There is often a negative reaction from the older generation because of teens' interest in video games. But older people often perceive the new technologies young people use as something bad. In particular, reading books is regarded as positive motivation, even though it is not social. It is entirely possible that hundreds of years ago, young people also were told that spending a lot of time with books was not good for them. If we compare reading and computer games, the latter is more social, although the interaction occurs at a distance.
Computer games' vigilant and sometimes attractive nature makes them a powerful tool for learning. That is why it is so important to understand their effect. Both students and their parents should remember that computer games can harm if abused. It is important to allocate time appropriately and reward yourself with a gaming session after completing a home assignment.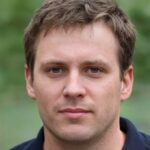 Tech expert fresh from the Australian Coast. Been in the tech industry more than 9 years, as part of a Business Growth Group. His out of office days are 100% for freestyle surfing and waves chasing.