The global gaming industry is expected to cross £300 billion by 2024 after the number of gamers increased by 5.3 percent in 2021. Several reports indicate an upward trend in gaming user statistics and revenues. A huge part of this fast growth stems from new trends and evolving tech making gaming a go-to activity for entertainment and overall health.
The pandemic influenced a massive attraction towards digital and virtual gaming services as alternative solutions for regular workout routines. The growing trend broaches the question of whether gaming could be the next workout craze in a post-pandemic future.
The Relationship Between Fitness And Gaming
Studies show that people play games for various reasons. While many gamers lean towards derived entertainment and competitiveness, gaming has a burgeoning side linked with numerous health and wellness benefits. The most common ones include improved coordination, stress reduction, and enhanced cognitive and problem-solving skills.
In recent research conducted by online casino Betway, it was actually found that gaming could be just as beneficial to participants than a 90 minute workout. In fact, games like Fornite could raise your heart rate so much that you can burn over 500 calories in just one session!
The Rise Of Remote Workout
There's no doubt about the pandemic's impact on fitness gaming. In 2020, the number of users leveraging smartphone applications for fitness once a month increased by 27 percent.
Another fitness behavioural change worthy of note is the reluctance of many individuals to return to the gym. Opinion polls reveal that about 20 percent of US, UK, and France gym users are reluctant to resume the gym.
Combining these statistics, the home workout trend shows signs of sustained relevance even in the post-pandemic world, significantly affecting the possibility of fitness gaming becoming a workout craze.
What Are Active Video Gaming AVGs?
Active video gaming differs from the traditional way of enjoying video games. It involves gamers moving their body parts in sync with video characters to play the game. It runs on purely virtual technology. Various studies show the importance of AVGs in the future of fitness gaming and support the wellness benefits gamers can enjoy from playing AVGs.
Active video games come in two forms. One focuses on role-playing, demanding gamers perform fitness-related tasks to advance. The other module relies on gamification techniques for gamers to develop essential wellness habits.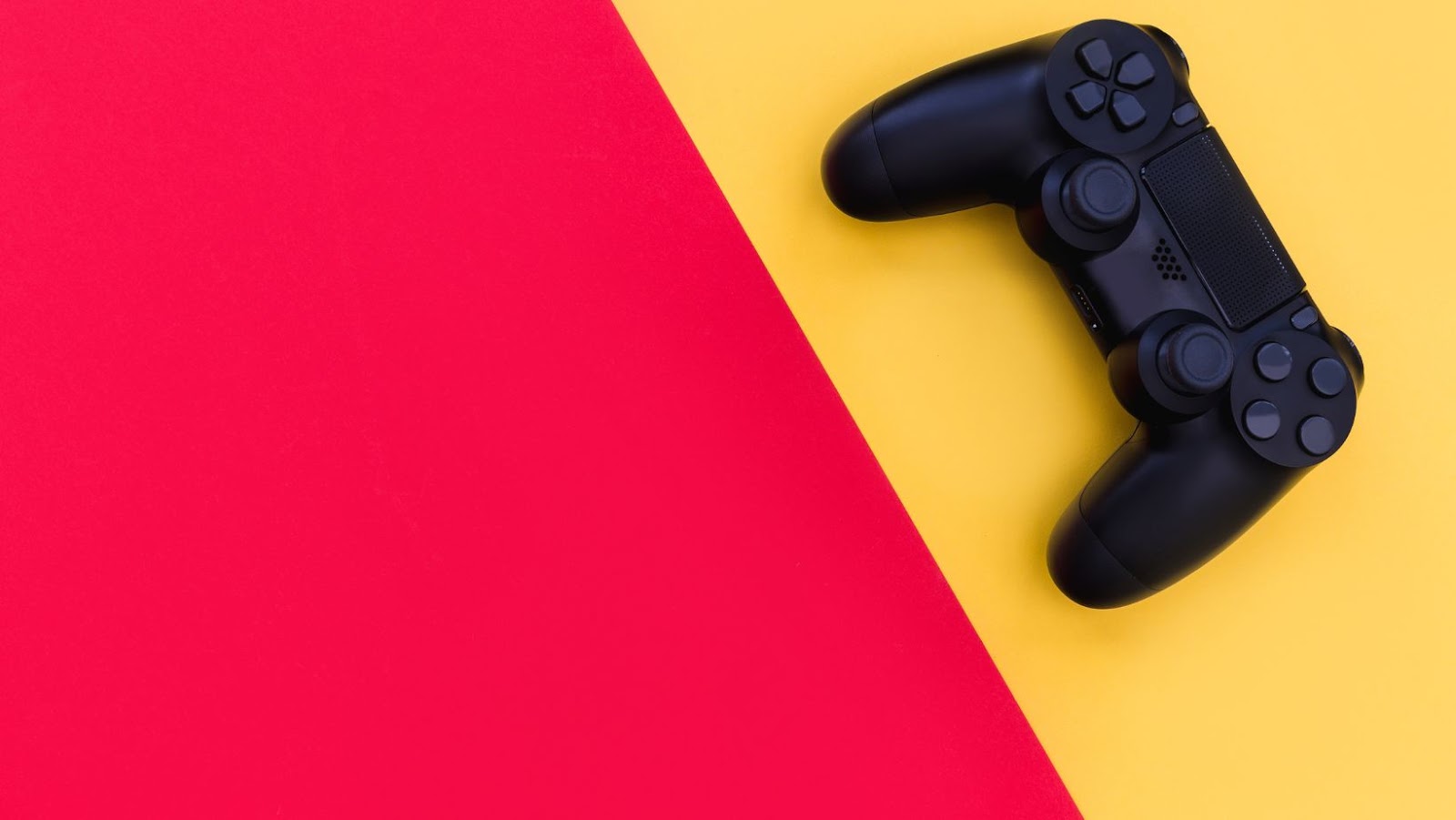 Could Gaming Be The Future of Fitness?
In light of these trends, could gaming be the future of fitness? The statistics will always speak the most truth to this question.
However, there's no doubt that gaming for fitness will only surge more in the next five to seven years. As to its relevance for the long haul, experts seem to think the ability of AVGs to optimally balance gaming motivations and fitness objectives to unique users' needs may be the ultimate determinant.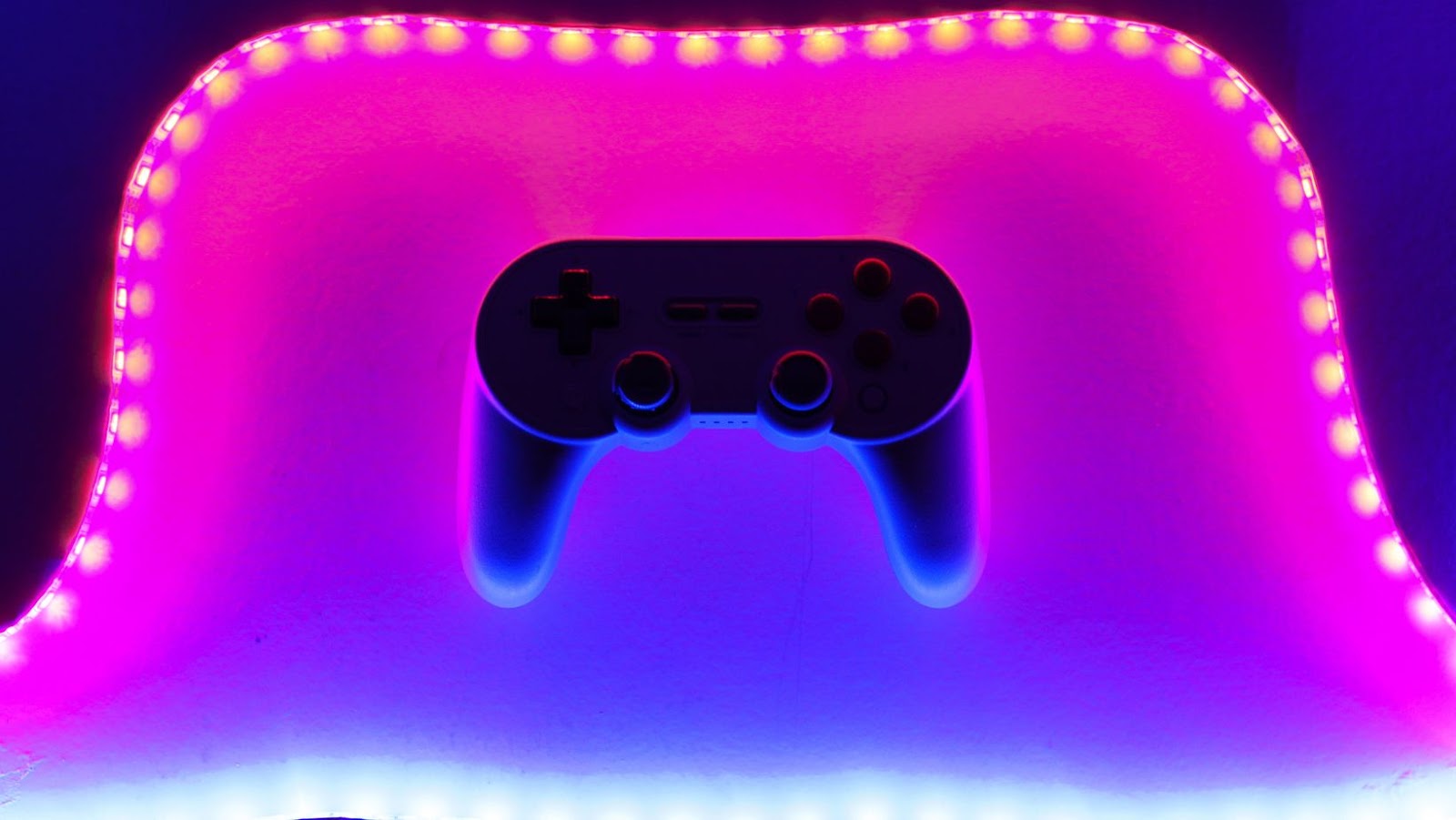 Generally, gaming has a significant future considering the emerging trends, and so does wellness which has become a crucial topic for many. Users enjoying the best of both worlds can never be a miss.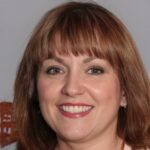 Managing and running (mostly) successfully multiple eCommerce lines of Business. Writing enthusiastically for the past 7 years. In between loves to travel and explore worldwide culture.