If you're a poker player, it's essential to know the rank of poker hands in order. This info can help you make better decisions during a game and give you an edge over your opponents. This blog post will discuss the different ranks of poker hands and their meaning for your gameplay. So, if you're ready to learn more, keep reading!
Best poker hands in order
Poker hands are ranked according to their value. The higher the value, the better the hand. Here is a list of the ranks of poker hands, from highest to lowest:
Royal Flush: A royal flush is the highest possible hand in poker and is made up of Ace, King, Queen, Jack, and Ten, all of the same suit.
Straight Flush: A straight flush is a hand with five cards of sequential rank in the same suit.
Four of a Kind: Four of a kind, also known as quads, is a hand that contains four cards of equal rank.
Full House: A full house is a hand with three cards of one rank and two cards of another.


Flush: A flush is a hand with five cards of the same suit, but not in sequential order.
Straight: A straight is a hand that contains five cards of sequential rank, but not all of the same suits.
Three of a Kind: Three of a kind, also known as trips or a set, is a hand with three cards of equal rank.
Two Pair: Two pairs is a hand that contains two cards of one rank and two cards of another.
One Pair: One pair is a hand with two cards of equal rank.
High Card: A high card is a hand that does not contain any pairs, straights, or flushes. The highest card in hand is used to determine its value.
Knowing poker hands ranked in order will help you make better decisions at the table
In poker, knowing which hands are ranked higher than others is vital to success. After all, the whole point of the game is to make the best possible hand and win the pot. Of course, luck plays a role in poker, but knowing which hands are most likely to succeed can give you a significant advantage.
Knowing the rule on ranking can help you make quick and informed decisions about which cards to play and which to fold. While there is no guarantee that knowing the best poker hands will always lead to victory, it's an essential tool in any player's arsenal.
Keep a poker chart handy to remember the poker cards' order
Among the most crucial poker concepts to understand is hand rankings. These poker hand rankings dictate which hand the winner is in any given situation. While there are slight variations depending on the specific game you're playing; poker hand rankings generally follow the same hierarchy no matter what. A basic poker chart can help you memorize the poker cards' order and quickly determine which hand is better than another.
If you want to ensure you always know which hand is the best, it can be helpful to have a poker hands chart handy. That way, you can quickly reference it if you ever need a refresher. You can find plenty of poker charts online or even print one out to keep at your seat during games.
Playing your hand
There are generally two ways to play your hand in poker: betting or folding. You may want to bet to maximize your potential winnings if you have a strong hand. However, if you have a weak hand, it may be better to fold to minimize your losses. Of course, deciding whether to bet or fold is not always so cut and dry. One helpful tool that can help you make this decision is hand ranking. Hand ranking is simply a way of evaluating the strength of your hand compared to other hands.
For example, a flush is typically stronger than a straight, and three of a kind is usually stronger than two pairs. By familiarizing yourself with poker hand rankings, you can make more informed decisions about when to bet and fold.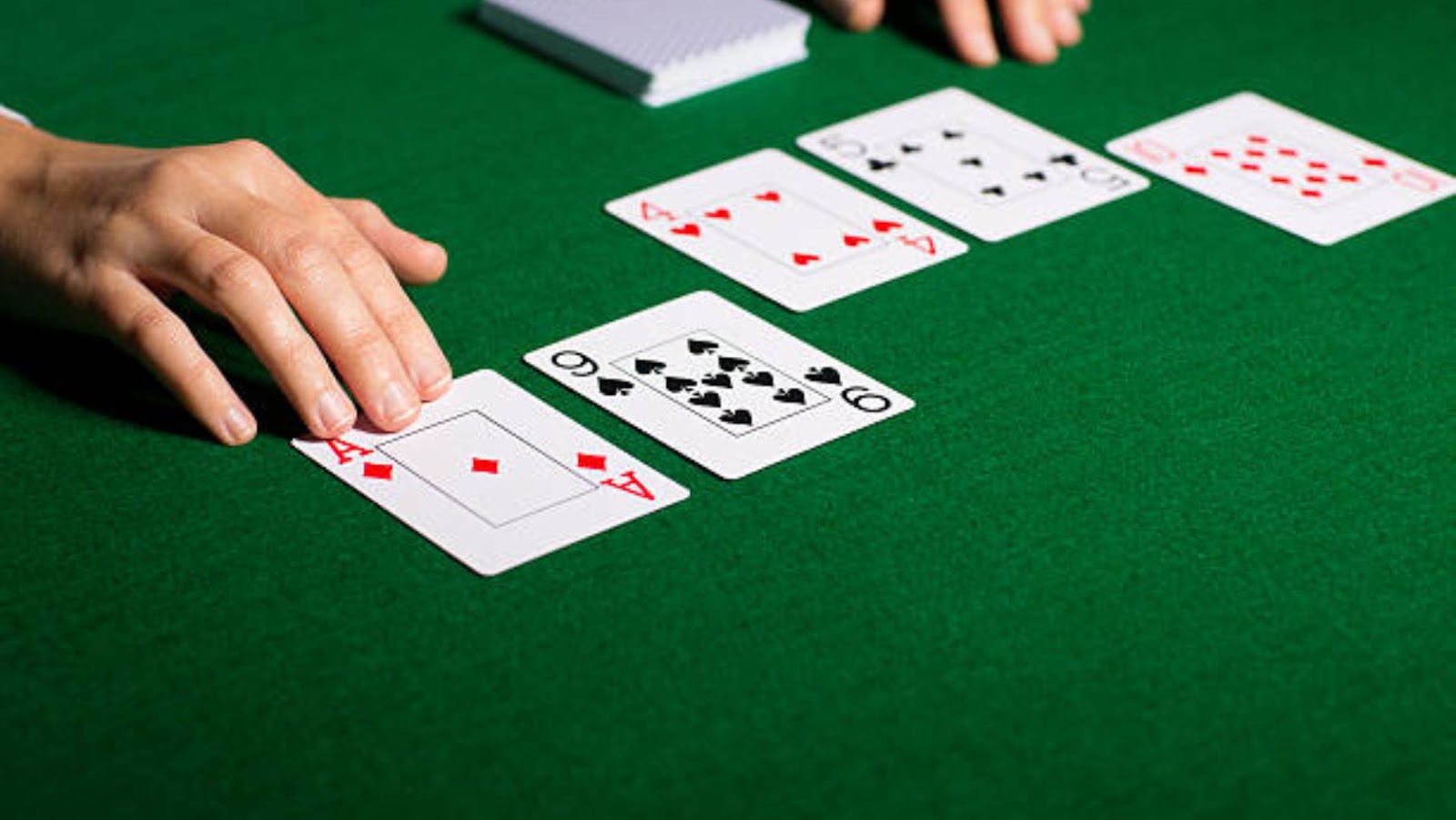 There are two common strategies used by players when at the table. The first is betting when you have a good hand, regardless of the odds. The reasoning behind this is that poker is a game of skill, and if you're a good enough player, you should be able to win more often than not. The second is betting only when the odds are in your favor. This strategy means that if you don't have a firm hand, you're better off folding and waiting for a better opportunity.
While both of these approaches have merits, ultimately, it comes down to personal preference. Some players prefer a more aggressive approach, while others prefer a more conservative approach. The best way to find out what works best for you is to experiment and see what works best for your particular playing style.
Poker is about making the right moves at the right time, starting with knowing your hands. Sign up with GGPoker, the world's largest poker room, today and learn everything you need to know about winning in poker! Get in the game and play against real opponents from around the world.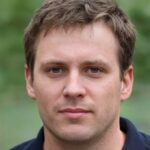 Tech expert fresh from the Australian Coast. Been in the tech industry more than 9 years, as part of a Business Growth Group. His out of office days are 100% for freestyle surfing and waves chasing.