If you want to hit longer drives and more accurate approach shots golf launch monitor can absolutely help your game. Sure, you could achieve the same thing out on the links, but you'll need a whole lot more time, be limited to daylight hours, and be subjected to the whims of the weather. Golf launch monitors let you practice whenever you'd like and in the privacy of your home. Here's how a golf launch monitor can help you improve your game.
Distance Control
One of the fundamental aspects of lowering scores is developing distance control. With distance control comes the confidence to hit greens, which lowers your scores and makes the game more fun. Hitting your targets becomes something to look forward to rather than dread. Sure, you can eventually hone this skill by hitting bucket after bucket at the range. However, you can't get a consistent response from a bucket full of worn-out dimples and cracked Surlyn covers.
A golf launch monitor can help you dial in your muscle memory, as well as help you get used to every club in your bag. You'll get instant data on distances and club speed to know if you're maximizing the outputs of your swings. Plus, think of how pure your shots and data will be with a brand new four-piece ball and not those one-piece dimples knuckleballs your whacking at your local muni.
Better Club Choices
A golf launch monitor can also help you minimize distance gapping, especially with the top or bottom end of your bag. The woods or wedges vary more from golfer to golfer. Let's say you know your 56 degrees will give you 90 yards, and your pitching wedge will give you 125. That gives you a gap of 35 yards between the two clubs. Based on that, you might consider adding a wedge or two between them to even out those gaps.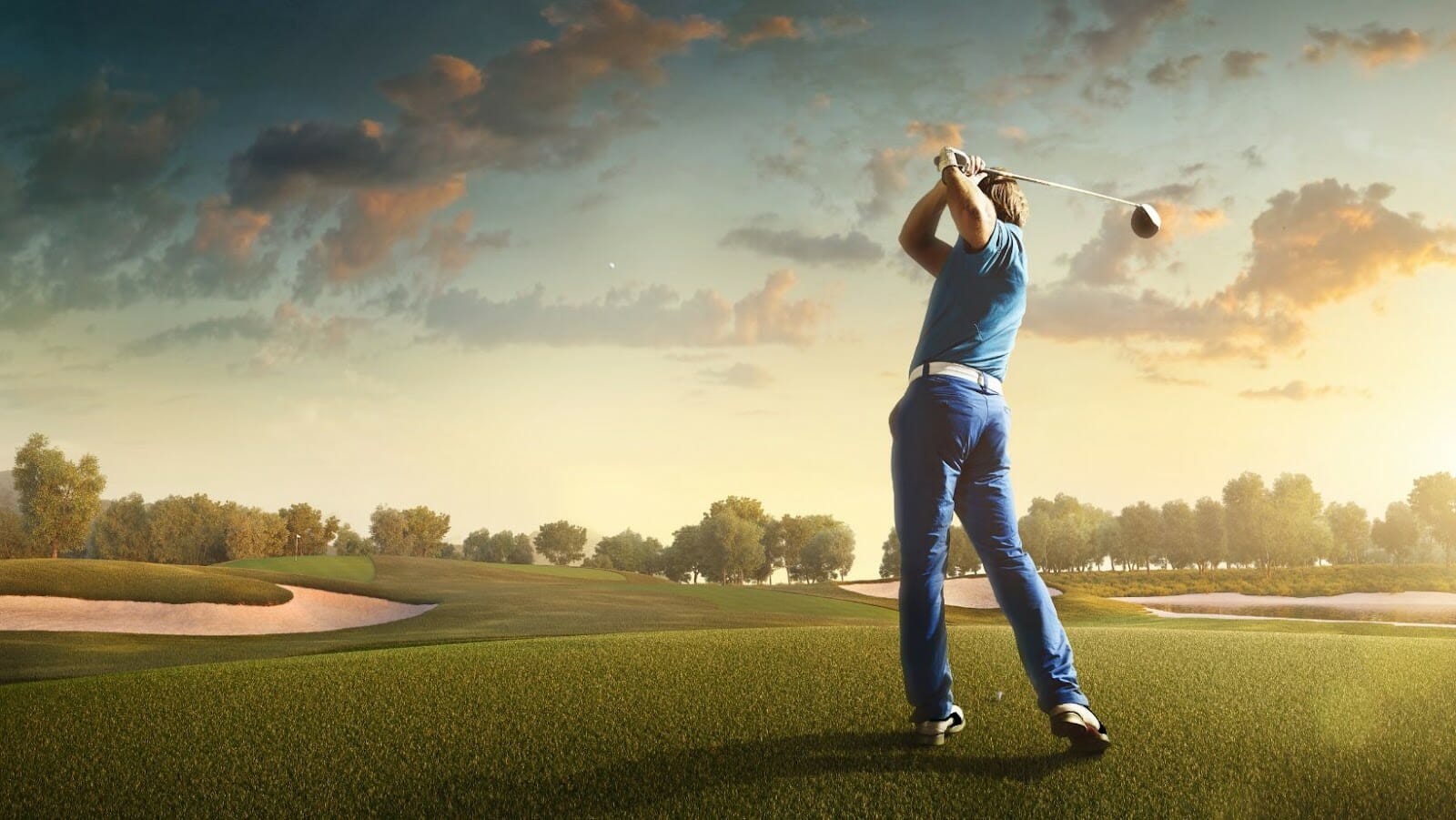 A good golf launch monitor can provide you with detailed distance data to help you choose the right set of clubs for your capabilities. Once you've seen the distances you can hit with each club, you can determine the changes you need to make to optimize your bag and improve your coverage distances.
Practice Whenever You'd Like
Time spent driving back and forth to a course or a driving range is a time you could be spending hitting balls with a golf launch monitor at home. Weather ceases to become an issue, too. You can practice all winter long and hit the links in spring with a much stronger skill set, even if you live in a snowy climate. If you're in a hot climate, just enjoy the AC while you dial in those distances.
In other words, a golf launch monitor gives you more control over your practice time. All you need is a mat, a net, and the launch monitor hardware of your choice. You can set it up in your garage, your basement, your "man cave," or wherever there is sufficient room. When your closest driving range opens no longer matters, and neither does the time of day. You can hit balls whenever you'd like, even in the middle of the night, without leaving home.
You'll also have a "coach" available to help you apply the data collected. Your golf monitor is there for you, ready to convey the information you can use to tweak your game on your schedule, on your own terms — and you'll pay for far fewer golf lessons.
These are just three of the many ways a golf launch monitor can help your game. Technology has all but eliminated the need to struggle through trial and error, keep to a particular schedule or lay off in winter as you work to improve your technique.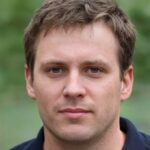 Tech expert fresh from the Australian Coast. Been in the tech industry more than 9 years, as part of a Business Growth Group. His out of office days are 100% for freestyle surfing and waves chasing.