Transfers are common in esports as in any other team discipline. Organizations often sign whole mixes which do not have sponsors or buy esportsmen individually. New players join the roster to shore it up. Moreover, sometimes transfers are initiated by the team itself. Transfers may be driven by putting a player into reserve and reluctance to keep paying his salary for no reason. There are major transfers of the industry below.
Xiao8 from Newbee to LGD for $320 000
Having moved from LGD to Newbee, Xiao8 won TI in 2014. "The Director" was known for the fact that the teams he represented started to thrive and beat everyone. As a leader, Zhang Ning became irreplaceable in China, and the victory at the main tournament raised his price. And even during the negotiation between Newbee and LGD, the price went up from $160 000 to $360 000. However, it did not disturb the previous team's management, and they decided to settle for these conditions. The deal left a bold sign in the history of Dota 2 transfers. As a result, "The Director" did not win the World Championship but took third place. Now he is trying to conquer The International 2022 in Singapore with LGD. But now, as a coach.
NiKo from mousesports to FaZe for $500 000
In 2017, FaZe spent half a million dollars on the purchase of an experienced Bosnian captain. Rumour has it that the transfer cost $1 000 000, but it was disposed of, and more accurate information was provided.
Anyway, even this sum was incredible and became a record-breaker. NiKo adapted quickly and led the team to titles at their first tournaments. His team had been in the Top-3 best teams according to HLTV for a long time.
coldzera from MiBR to FaZe for $1 000 000
Two years later, the European team had to replace NiKo. Instead of him, the team welcomed a Brazilian player for a record sum of money. Insiders claimed that the transfer cost a million dollars. FaZe, together with coldzera, was unable to achieve his previous peaks. Yes, there were various victories at tournaments, but they were not worth the money the organization spent on the esportsman.
es3tag from Astralis to Cloud 9 for $2 100 000
One of the biggest deals in the history of CS:GO was made in Cloud9. They spent over two million dollars on es3tag, including bonuses and esportsman's salary. Astralis did not want to part with his player, but such a big sum of the transfer did not let them give him up.
Takeaway
Esports transfer happenshappens now and then, and the price is growing every year. Besides, organizations often buy several players at once. We can see it in CS:GO, as contracts in the discipline are more pricey. That is what AVANGAR's purchased from Virtus.Pro is.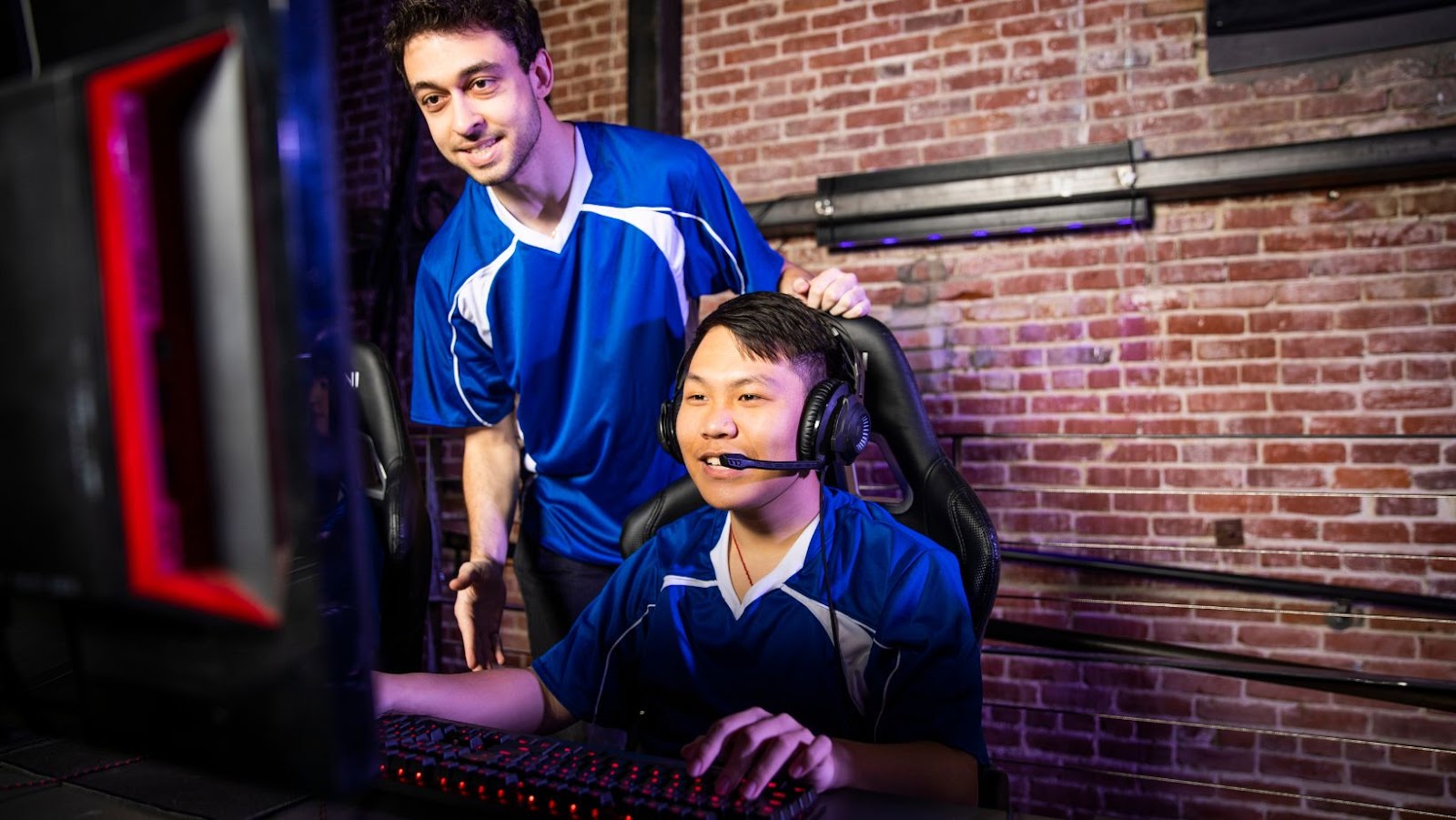 In Dota 2, transfers are also spread, but their sum is not disclosed. Before The International 2022 some teams changed their rosters. In the future, we can find out how much these or other transfers cost.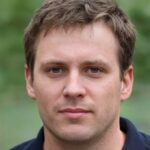 Tech expert fresh from the Australian Coast. Been in the tech industry more than 9 years, as part of a Business Growth Group. His out of office days are 100% for freestyle surfing and waves chasing.