Many believe that video games have nearly achieved their peak in graphics and clarity – at least, it would appear that way. This can be seen in games like Battlefield, Red Dead Redemption 2, and Call of Duty: Modern Warfare, where the graphics and animation are so clear they can almost be mistaken for real.
There is certainly quite a bit of advancement to be made in VR and mobile gaming, but in terms of traditional video games, one has to wonder how much more realistic graphics can get.
Today, gamers are looking to gameplay and new technological advancements to gain interest. Here are a few advancements that are already happening, along with some potential we may see in the near future.
Gaming Tendencies
There are technologies, primarily in the auto and truck industry, that utilize software and tracking to learn vehicle tendencies. This makes it so that every time there is a breakdown, slow down, or another surprise, a note is sent to a central software system.
If this same incident happens again to a different vehicle in a similar scenario, the software can warn the owner of a potential pattern. The next time a vehicle is about to be in a similar position, the owner can then take precautionary measures and save thousands of dollars on repairs.
What does this have to do with gaming?
While this technology is not yet commonly used in gaming, the technology could possibly connect across all game consoles and warn a gamer when to fix a controller or console. As an example, an app could be created to count how many times the "A" button can be hit in a 24-hour period before it breaks down.
With enough data, the console could send a message to the gamer, letting them know that they are about to hit a threshold where damage starts to become more common.
Open World Expansion
Open world games have become extremely popular with more traditional brands like Lego jumping on board, with the "Star Wars: The Skywalker Saga" game and "Lego Worlds" utilizing this concept. However, even in these games, the open world seems to be somewhat linear, at least in being able to progress in the game.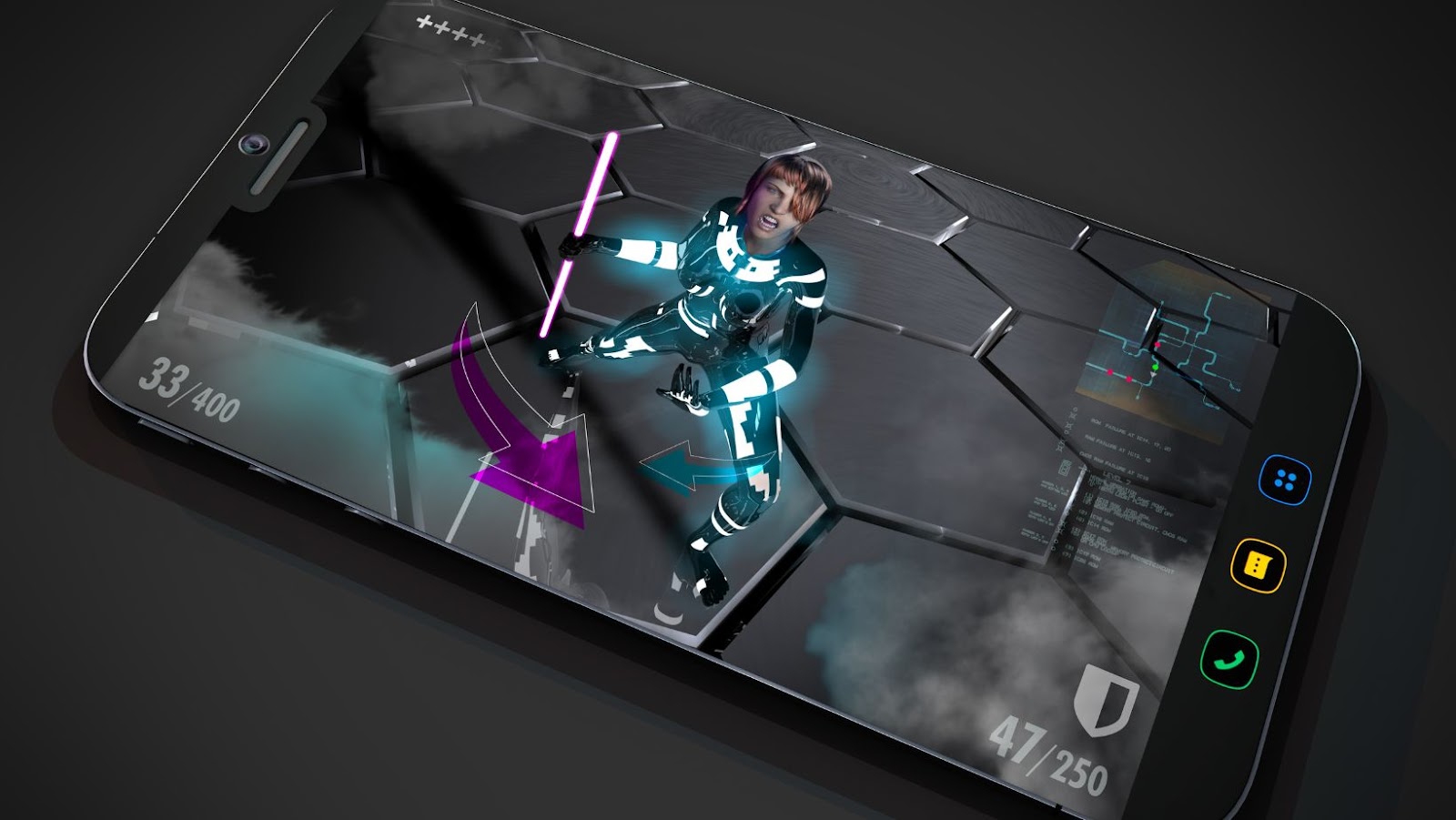 As the speed and efficiency of making high-quality games continue to accelerate, game designers are able to create open-world concepts that are starting to feel how an open-world game should be. This means multiple ways to get to a destination, not having a particular ending, and never officially beating a game.
Although it sounds odd not to have an official end to a game, Todd Howard, the creator of "Elder Scrolls IV," said the game is designed to be played for an entire decade and that there won't be a specific path or an exact way to defeat the game.
Creating this kind of game is possible because of improved AI-assisted tools that can create a landscape and parts of a level without a graphic designer, as long as the original concept has been created.
The goal, according to Howard and other designers in the community, is to create a game and a scenario that each individual person plays uniquely. In other words, two people can play the same game and have a completely different experience.
Gambling
It may not seem like it, but online sports betting has only been on the market for about four years following the PASPA ruling. Before that, the only real way to make a bet was to either go to a casino, which for most is over a hundred miles away or to use websites that weren't run in the U.S. and had a lot of risks.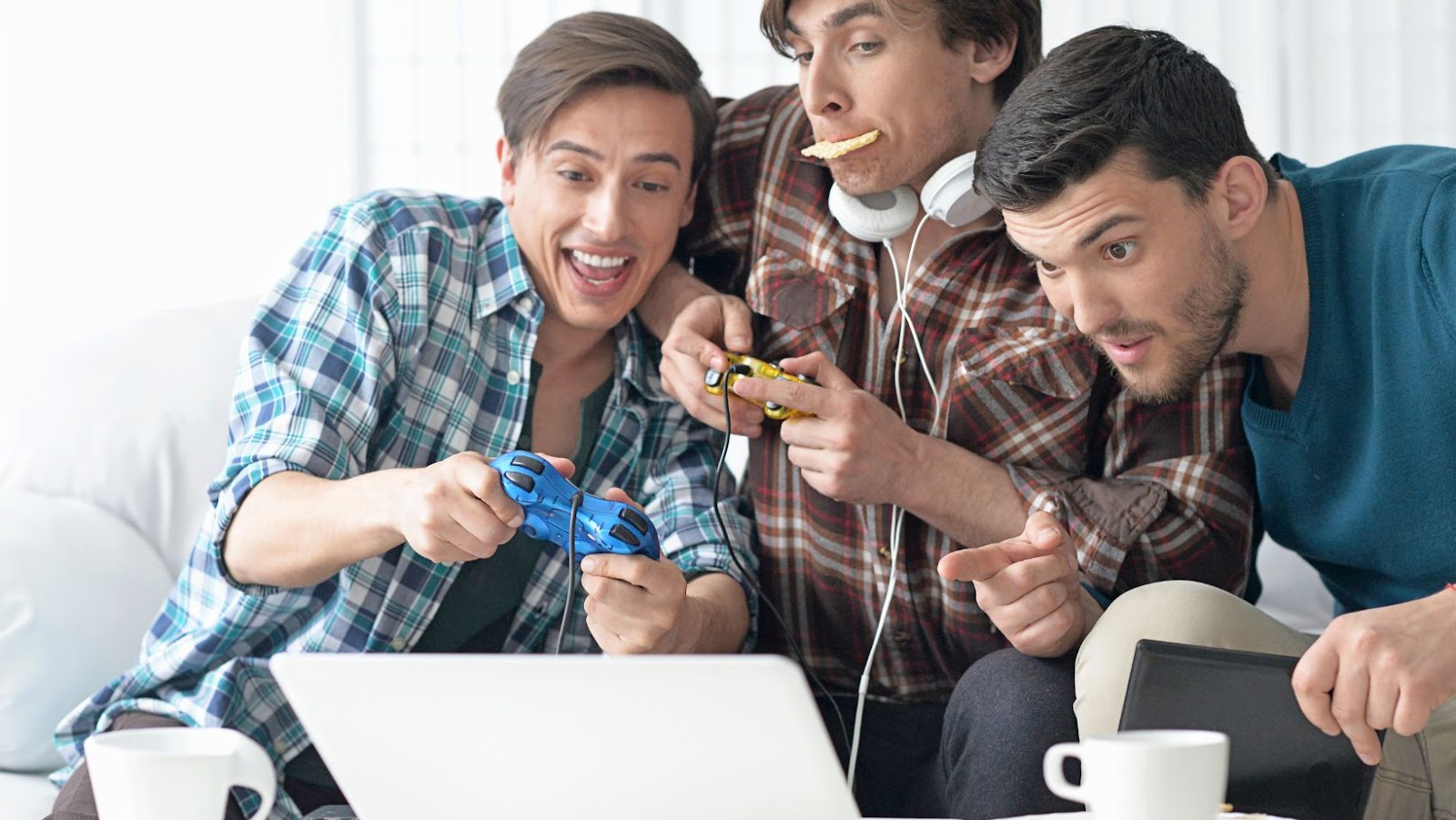 With gambling appearing to be headed towards more of a free market, it may only be a matter of time before people will be able to bet during video games, either using blockchain technologies like Bitcoin or having their account linked to a Paypal or other online bank.
The technology to do this is certainly there, and it could use the same method online sports betting sites use. The only difference is that it would be built into the online community of gaming.
Realistically, it may not be long before Mario Kart goes from an innocent child's game to Princess Peach winning $100 after beating the rest of the field at Bowser's Castle.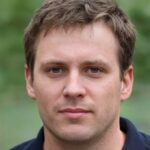 Tech expert fresh from the Australian Coast. Been in the tech industry more than 9 years, as part of a Business Growth Group. His out of office days are 100% for freestyle surfing and waves chasing.