Nowadays, there are hundreds of crypto exchanges and hundreds of different tokens, which is confusing for a beginner. Where to begin? What currency to choose? How do we reduce risks? All these questions deserve maximum attention.
If you are increasingly thinking about crypto trading, then be sure to read the article. Here are some tips from the pros to help you make the right decision!
Think About the Risk Reduction
The first thing to follow is to choose the right cryptocurrency. Of course, there are no universal rules that would guarantee success. However, there is a hint to mitigate risk: choose tokens that have been around for at least 3-4 years so that you can examine the statistics of price fluctuations and see what and how influenced the value.
For example, at the start of a career, pay attention to Ethereum or Litecoin. They are pretty stable, although their price does not rise as sharply as new altcoins. On the other hand, if you like aggressive trading more and can afford risk-free funds, then it is better to choose altcoins.
Check The Details
In the world of cryptocurrency, just like in everyday life, the rule "free cheese exists only in a mousetrap" works. That is, you should not immediately get carried away with some incredibly generous offers with super-profits — this may be a scam.
For example, the Chinese platform PlushToken promised investors 10% to 30% of monthly income from their funds. As a result, at least 3 million people from China and from all over the world participated in the project. However, it turned out to be a pyramid scheme, the organizers were arrested by the Chinese authorities, and most of the investor funds evaporated.
Take Care of Reliable Storage
There are two types of storage:
· cold (a separate device);
· hot (software wallets that work with an Internet connection).
At the moment, experts believe that despite the convenience of the second category, it is less secure because it can be hacked — that's why you should not forget about two-factor authentication!
Important! When setting up the storage, set authentication not via SMS but through other less common methods (there is a risk of sim card cloning and receiving SMS confirmation on two cards — genuine and fake ones).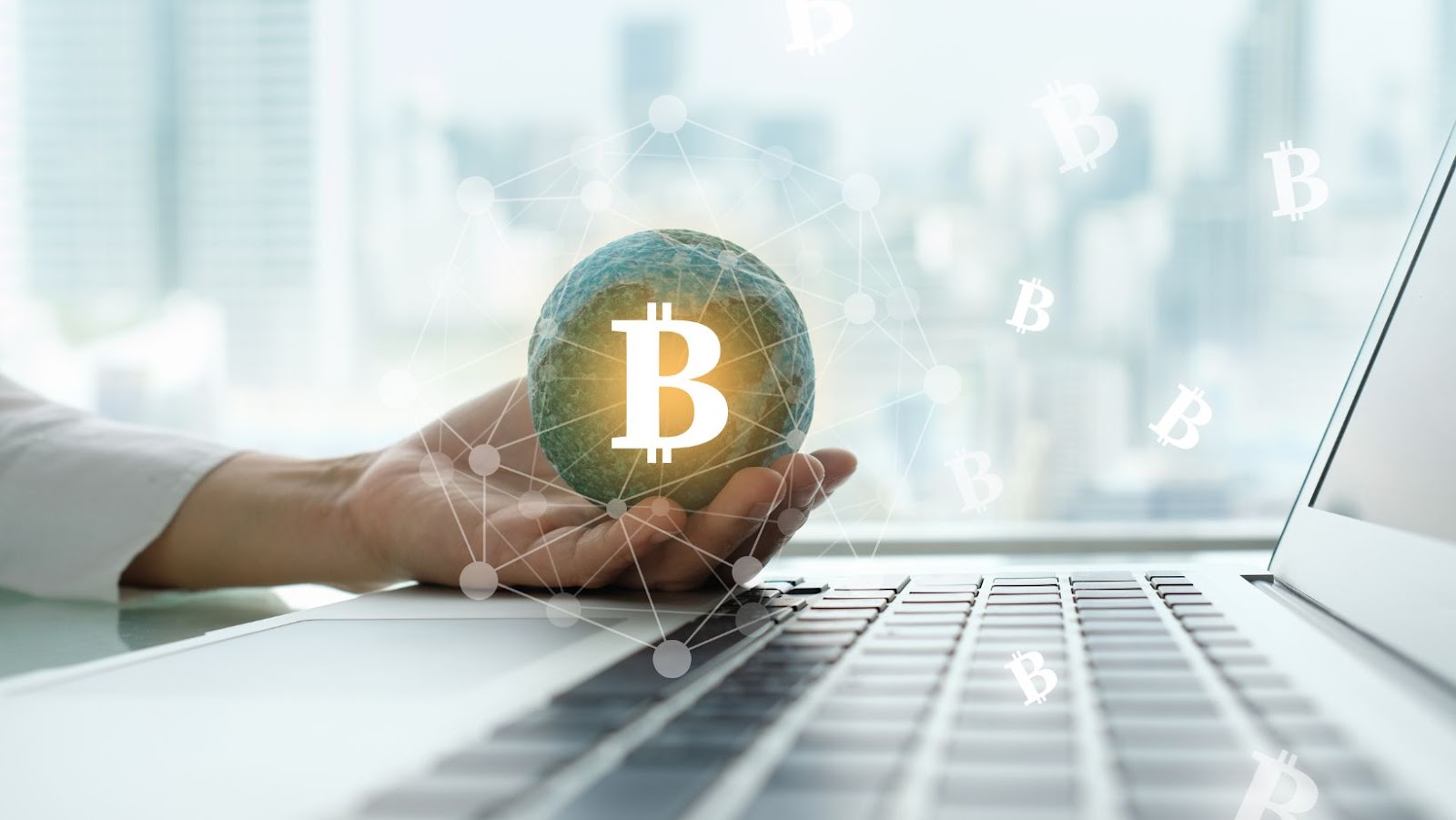 Remember About Safety
Internet security is about more than solid passwords. Talking about the storage and management of cryptocurrency assets, carry out all operations through secure communication channels — use only home Wi-Fi networks that strangers don't have access to. However, ensure your router is protected by a strong password, which is more complex than the standard code indicated on the device case.
An additional method of protection can be a VPN-service application. When choosing it, pay attention to the connection speed & the presence of the kill switch function. The latter is essential for high-risk operations: if a secure communication channel "falls" for some reason, then your device is automatically disconnected from the Internet; that is, unencrypted data will not go anywhere.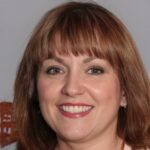 Managing and running (mostly) successfully multiple eCommerce lines of Business. Writing enthusiastically for the past 7 years. In between loves to travel and explore worldwide culture.