An overheating laptop is not ideal, to say the least. When you are using the device and notice that its temperature is increasing, it gives you anxiety as you understand that something is wrong.
Add the fact that overheating laptops overburden the internal fans and make a loud noise, and you have a serious problem on your hands.
If you were to search for tips on how to stop your Mac from overheating or how to stop another laptop model from overheating, the odds are that most guides would begin with the suggestion to take the device apart. 
However, what if you are not confident in your technical knowledge and are afraid to take the laptop apart? Would seeking professional help be the only option? Not necessarily.  
You can learn how to fix overheating laptop without taking it apart with the help of this article. The tips below should be quite useful for that.
Kill Resource Hogs
Let's start with resource hogs on a computer. An idle laptop is unlikely to overheat or make a loud noise (if it does, however, you have a serious technical issue that you should not ignore).
The situation changes as soon as you launch a video game or an internet browser. Sure, it is worth noting that there are differences in how many resources one process needs.
For instance, Google Chrome is notorious for its memory consumption, and it is recommended to stick to a less demanding internet browser.
A similar thing can be said about video games. High-quality graphics will naturally demand more than low-quality graphics.
It is one thing to know about different resource hogs and another to know how you can and should get rid of them.
On macOS, Activity Monitor is the tool, whereas Windows users need to check Task Manager. You can then sort processes by resource consumption and quit the ones that are the biggest offenders.
Clean Vents Using Compressed Air
One could argue that cleaning the dust inside a laptop thoroughly is more or less impossible without taking the device apart. It does not mean that you should ignore the problem regardless.
The dust accumulates over time, and it should be removed on a regular basis. Clean the laptop's vents using compressed air so that there is less filth clogging the internal fans. If the fans have more breathing room, they can continue to cool the internal hardware and minimize the overheating problem.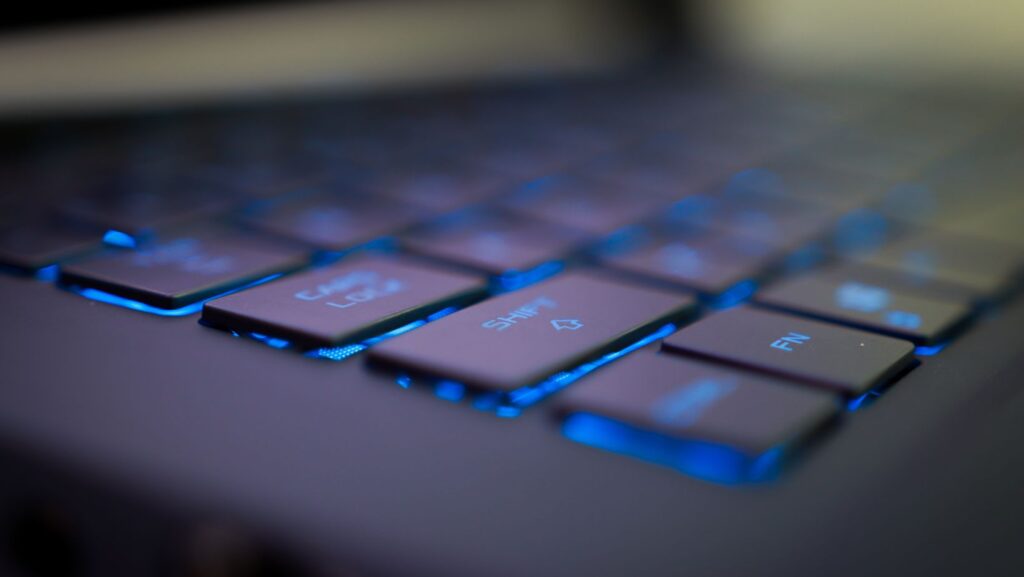 Tinker With Internal Fan Settings
Tinkering with the internal fan settings is a bit tricky, depending on what operating system you are on. Nevertheless, the option is still viable so long as you read some guides on what aspects you should focus on.
It is also worth noting that it is common to use third-party software. In other words, your laptop might not have the necessary tools to manage internal fan intensity, but you can circumvent the missing feature with third-party software.
If you increase the fan speed, you can expect to notice less overheating, though it comes at the price of louder fans. Finding that middle where you can tolerate the sound and not be too bothered with overheating might take a while, but you can achieve it.
Check for Malware
Cybersecurity threats cause various technical issues, and overheating is not an exception. Even relatively insignificant malware can snowball out of control in time. And if the computer has severe viruses affecting its performance, there is no telling how much damage it can lead to.
At the very least, use reliable antivirus software to scan the system and see whether the scan detects corrupted data or other signs of a cybersecurity threat. If it does, do not hesitate and remove it from the laptop right away.
In case an antivirus tool cannot help, you might have no other choice but to reinstall the operating system, which would give the computer a clean slate.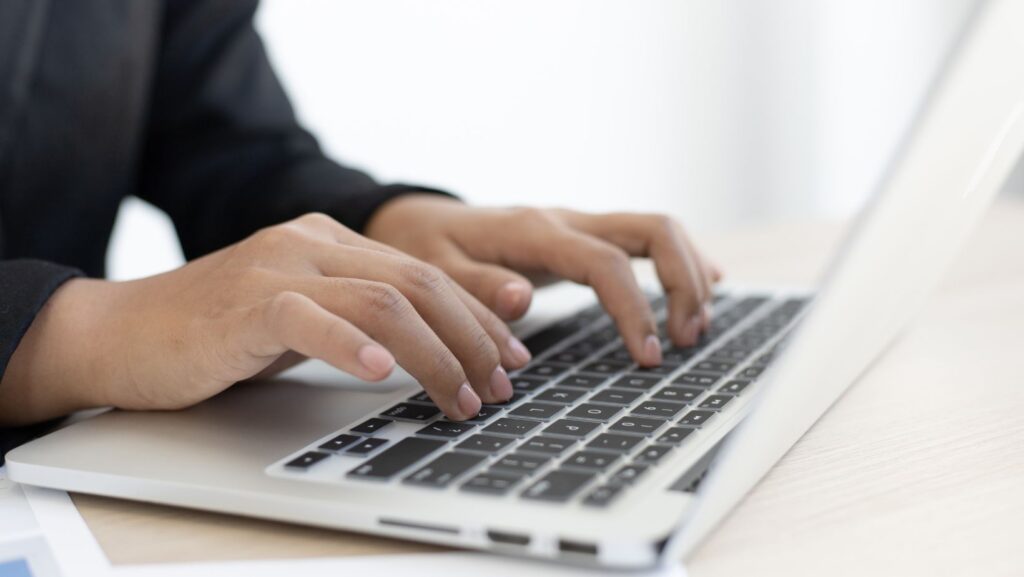 Get a Cooling Pad
The last bit of advice is about a cooling pad. Laptop accessories exist to improve one's experience, and a cooling pad sounds like a tailor-made solution to the overheating problem.
As an accessory, a cooling pad is relatively cheap. You should not have to spend more than 50 dollars regardless of your laptop's model. And in addition to offering a source of cool air, the accessory also works as a stand. Modern pads also have adjustment features to help users be more comfortable when using the laptop.
Conclusion
All in all, this article should be enough to answer how to fix overheating laptop without taking it apart. Ideally, you want to apply all the mentioned methods or as many as you can. And when you do that, you are bound to notice the improvements to the laptop overheating problem.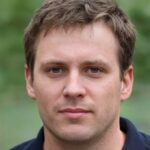 Tech expert fresh from the Australian Coast. Been in the tech industry more than 9 years, as part of a Business Growth Group. His out of office days are 100% for freestyle surfing and waves chasing.