PlayerUnknown's Battlegrounds, or PUBG, is highly regarded as a multiplayer online game. This is because the game servers are generally reliable. However, several players have reported experiencing difficulties, such as increased pings, which have rendered the game unplayable.
High ping in PUBG is the single most annoying factor for any player. If you want to climb up the ranks or compete at the highest levels, you need a low ping to play at your best—one of the easiest methods to reduce ping with a VPN.
Some people may have a slow internet connection, but even fast internet connections can't get ping below 100 ms in some circumstances. To help you out, we've compiled a list of solutions to your ping problems in PUBG here in this article.
8 Ways to Fix Ping in PUBG Mobile
1. Close All Recently Used Apps
If you enjoy multiple apps running on your phone, then this strategy is perfect for you. But unfortunately, apps like WhatsApp, Facebook, and Instagram, among others, are notorious data hogs, even when you are not using them.
Your internet connection between PUBG and WhatsApp will be shared if both are open simultaneously. If you want to dedicate as much bandwidth as possible to PUBG, you should close any other recently used apps.
You can delete apps from recent applications entirely by using memory cleaner applications such as avg cleaner, CCleaner, or even an inbuilt memory booster.
2. Switch to Wi-Fi from Mobile Data
Most players access PUBG over mobile data, which is notoriously unreliable. In addition, since the internet on mobile devices is switched off every time a message is received, players often experience a significant increase in ping and lag when playing games like PUBG.
Smartphones use the 2.4gH network frequency. If four or more people use phones in your house, the 2.4GHz frequency will be congested long before the signals reach your mobile device. So, if you're serious about competing at a high level, you need a 5gH Wi-Fi router.
3. Choose the Best Server
In order to have a low ping in PUBG, servers are essential. No matter how quickly your internet connects or how powerful your gaming setup is, you will still experience high ping at times if you don't play PUBG on the right server.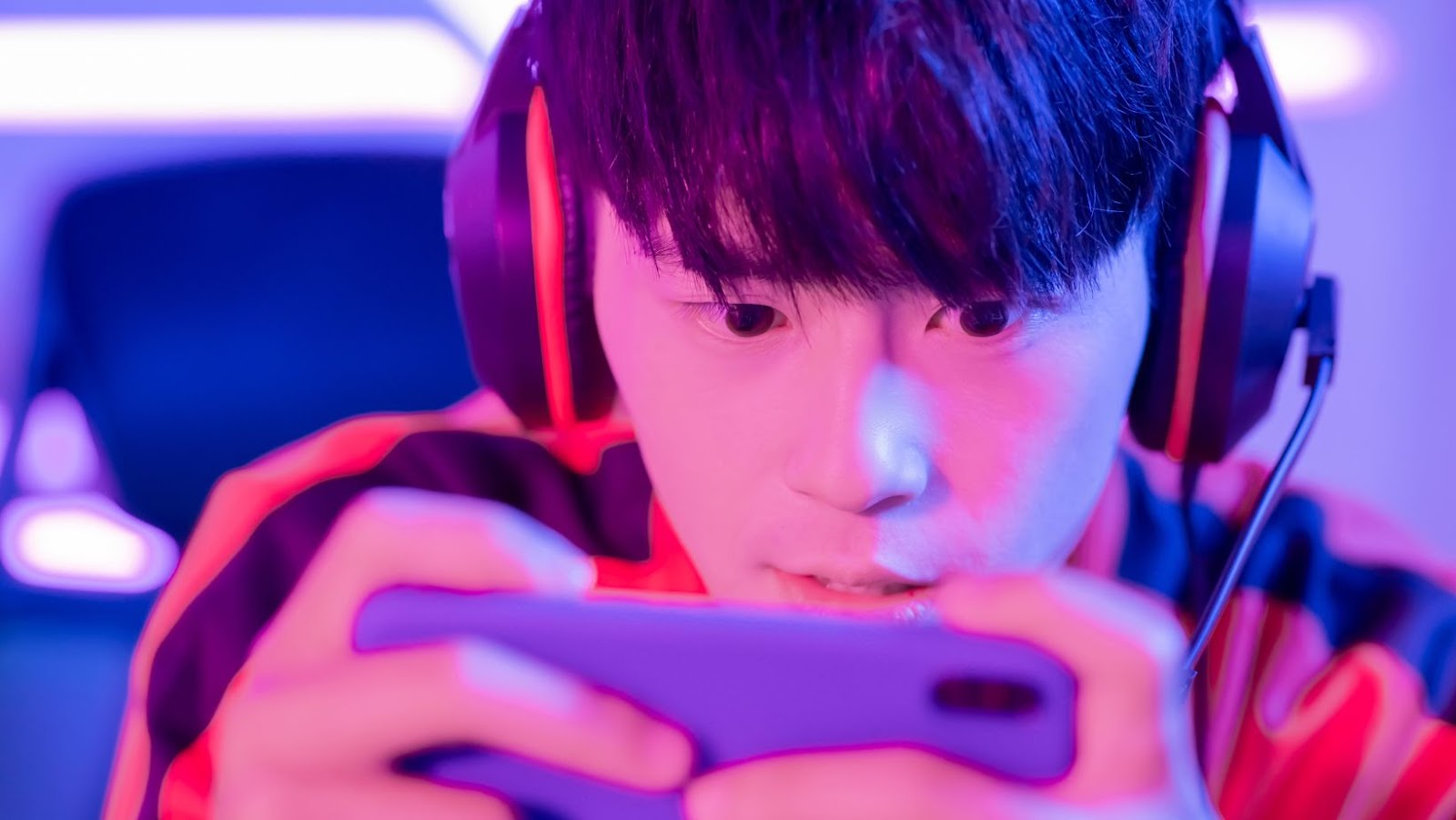 Depending on location, a server's ping can range from 20ms to 800ms. So you should always select the closest server.
4. Use a VPN
Your ping may be higher than usual because the game servers are overloaded and can't handle several requests simultaneously. You can avoid this by switching servers in PUBG and checking to see if your ping goes below 100. Additionally, you can use a VPN to connect with a remote server.
The App Store provides many VPN apps, some of which are free to download. You can use any of them.
5. Use Game Boosters
Most modern smartphones include game boosters specifically made to halt other processes so you can play your games uninterrupted. In addition, these game boosters can improve the device's performance by reducing latency and prioritizing bandwidth for the active game.
6. Try Different ISPs
The leading cause of a high ping is slow internet speed. If you've ever tried more than one ISPs, then you're probably aware that different network operators offer varying download and upload speeds for their customers. Furthermore, your internet speed can change depending on where you live.
So you must identify an ISP whose service offers the fastest connection speeds in your area.
7. Disable Auto Sync
Many popular apps like Google Drive, Gmail, and WhatsApp automatically download and install updates. However, this can have a negative impact on network speed.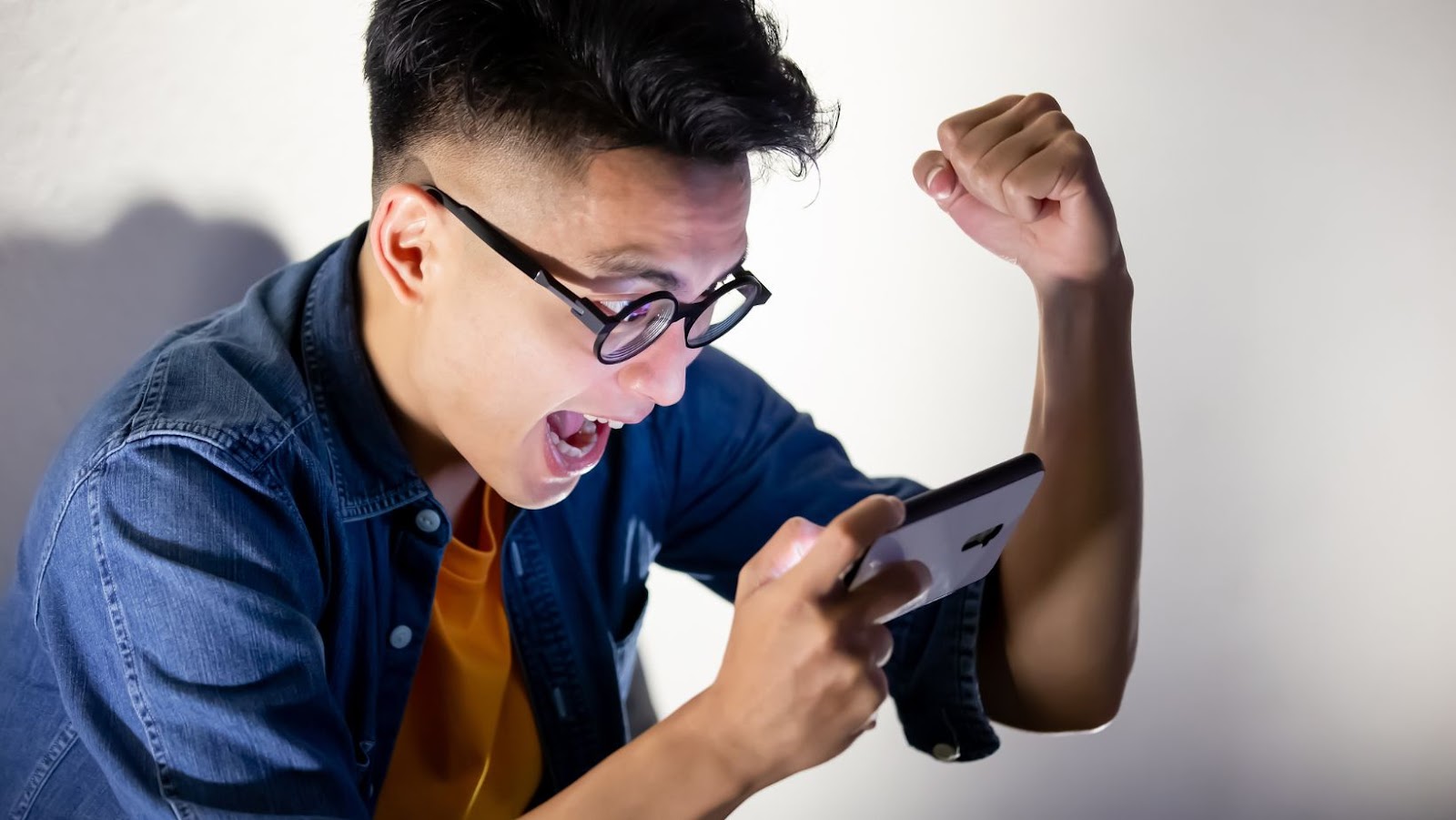 Battery life and data transfer rates suffer significantly with Auto Sync enabled. In order to raise your connection speed in PUBG, you can disable any app that syncs in the background.
You can disable auto sync by following the steps mentioned below:
Go to your Android settings.
Go to Settings > Accounts & Sync.
Disable the Auto-sync data switch
You can also find "Account & Sync" in settings by typing its name into the search field.
8. Clear Your Cache
You should free up some space on your smartphone if you're having trouble playing games smoothly due to storage limits. Many applications may consume your phone's cache memory, even if you don't use them very often.
You can clear the cache by going to Settings>Apps; from there, you can clear your phone's cache easily. This will lead to lower ping in PUBG.
Conclusion
If you want to enjoy lag-free gaming, we've provided eight techniques that may significantly lower the ping below 100. So read through the post step by step to get a solution.
Use one or more of the above solutions to resolve the ping problem you're experiencing while playing PUBG. Then, enjoy the smooth gameplay and take on any battles without fretting about your ping.
If you think your PUBG pals might benefit from these tips, be sure to spread the word.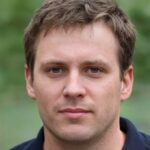 Tech expert fresh from the Australian Coast. Been in the tech industry more than 9 years, as part of a Business Growth Group. His out of office days are 100% for freestyle surfing and waves chasing.