Setting up a gaming room is easy if you have unlimited funds, but if you have a tight budget for the best gaming monitor, all the gaming consoles in the market, and other best-of-the-best tools, you'll need to pick and choose which to buy first. This guide showcases the must-have gaming room essentials so you can prioritize.
Plan it out
Consider your space
Before you buy multiple gaming monitors for your gaming room, make sure they'll be able to fit first. If you have a small room, every device that you're going to bring into the room will eat up space, so you should be eyeing alternatives—for example, speakers installed by the ceiling or monitors that can be placed up the walls. 
Consider your budget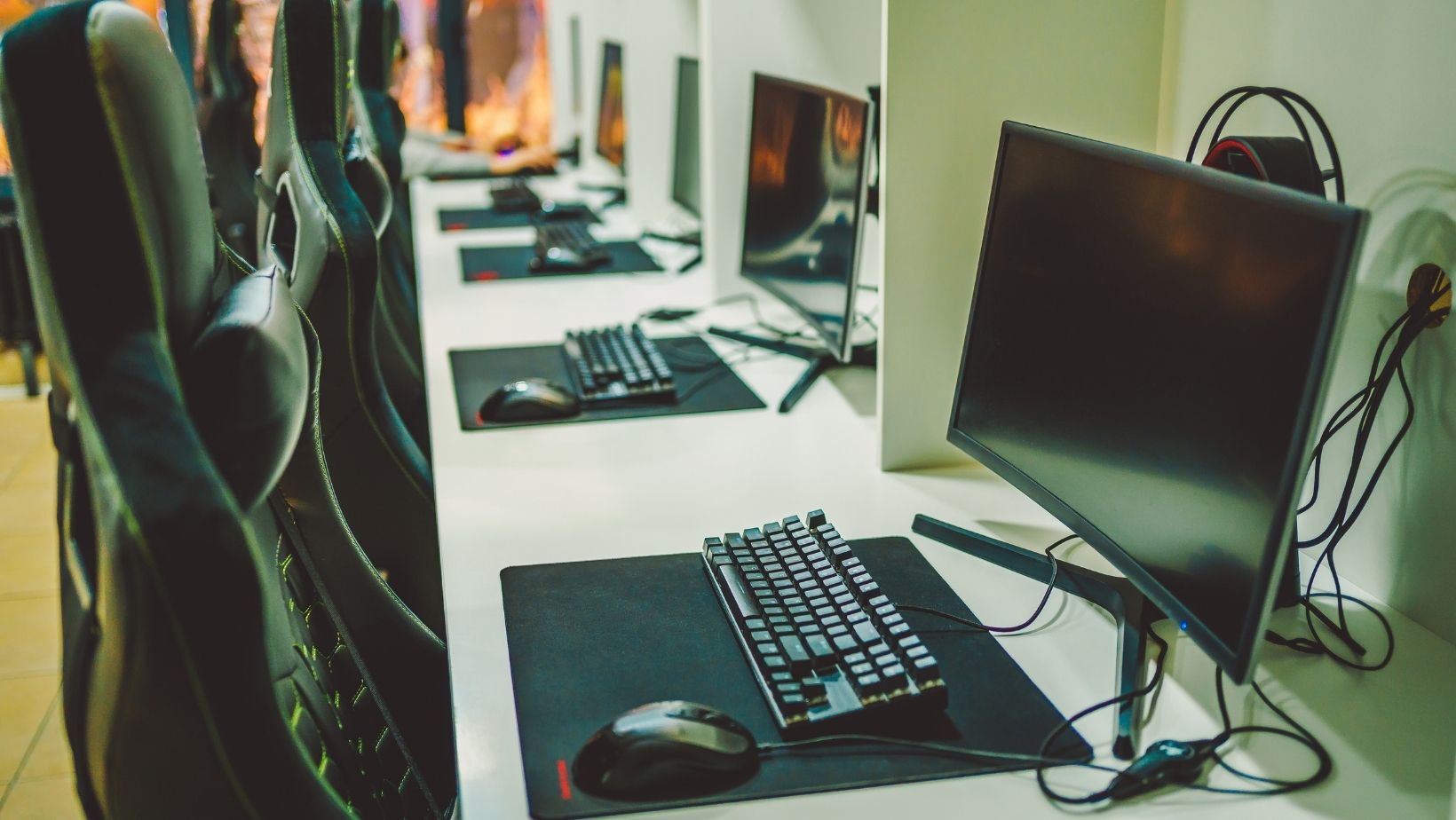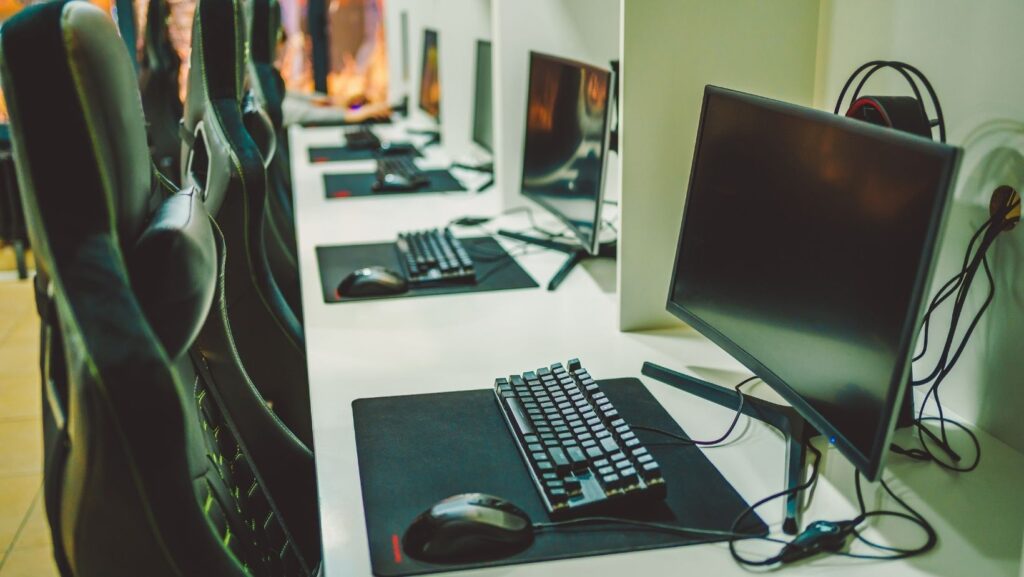 When budgeting, think about this: are you willing to save up and wait so you can buy the best your heart desires? Or do you want to build your gaming room ASAP with the money you already have on hand? Decide what you can sacrifice. Does your dream gaming room have an entertainment system included? If so, are you willing to buy the TV to follow?
Buy the Essentials
PC or gaming console
If you're a PC gamer, buy a high-quality gaming computer with a capable graphics card, RAM, HDD, and SDD storage, and a processor that's ideal for gaming. If you're feeling flashy, invest in a PC case/cabinet with lighting and additional fans that you can switch up in the future. 
If you're a gamer who prefers the Xbox, Playstation, or other gaming consoles to a computer, then buy your preferred console first. Of course, this also means that the other "essentials" on this list would also change (for example – the gaming chair would now be a comfy couch, or the monitor would have to be switched to a TV instead). 
Desk and chair
If you're buying a PC gaming chair, your option ranges from something as inexpensive as a few hundred dollars featuring the basic lumbar support to thousand-dollar chairs with all the bells and whistles. For console gamers, floor chairs like bean bags and cushion chairs are more ideal if you're using the Xbox with a friend. Either way, it is recommended to try out the chair before buying since it is likely you'd be spending most of your day here. 
Desks are often lower in gaming room setups, but if you're going to be using the computer for work as well, pick a desk suitable for your height and room space. If you can check if the monitor is eye-level when you're sitting down, then the table could be the right fit. A smaller table may be OK if you're planning to install your monitors on your wall.
Speakers or noise-cancelling headsets matter
Being able to hear the audio of games as the game developer intended it to be is important. As a game, sounds will give you a more immersive experience, whether you go with a full set of speakers for the entire room or a more personal pair of noise-cancelling headsets.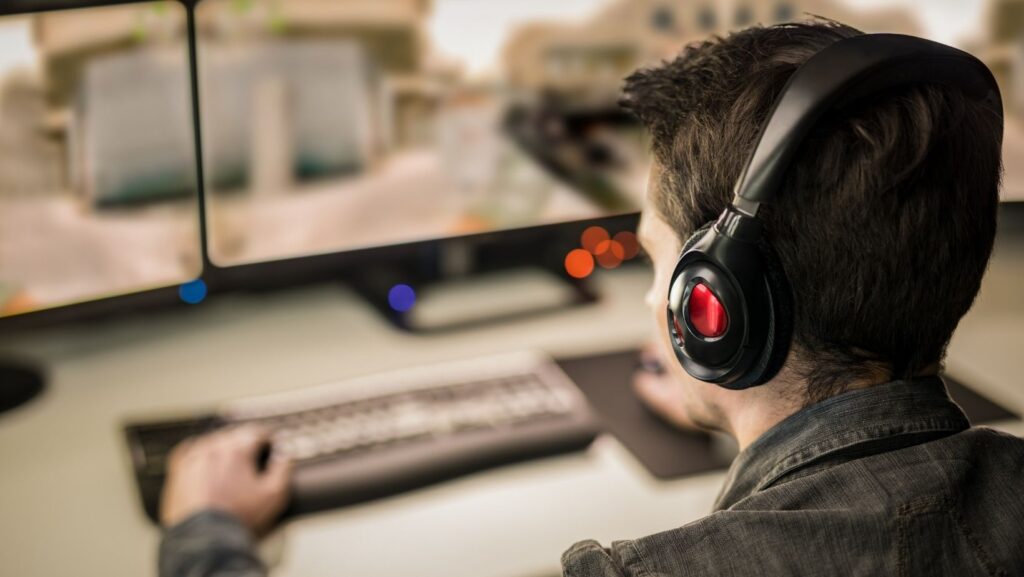 If you decide to go with speakers, consider soundproofing your room to be able to maximize the game's sound effects without disturbing anyone else in your household. 
PC components and gaming accessories

Keyboard and mouse

 – Ergonomic keyboards and mice help prevent wrist and hand issues that gamers may experience from extended use. These components come in gamers' versions, which were designed specifically to make their gameplay more efficient. 

Game controllers

 – The type and number of game controllers you'll need depend on the game consoles you have. Sure, you can interchange your PC controller with the ones you use for Playstation, but this isn't applicable to all controllers. 

Webcam and mic

 – If you plan to play games online with your friends, you'll need both a quality webcam and a microphone. Most headsets have mics built-in, but if yours don't have, check out a mic that will allow you to communicate with others hands-free. 
Decorate with Lights and Your Trinkets
If you're on a budget but want to make a splash in your game room design, check out LED strip lights and add them under your table, floating shelves, along with the ceiling, and other spots you think would add pizzazz to your game room.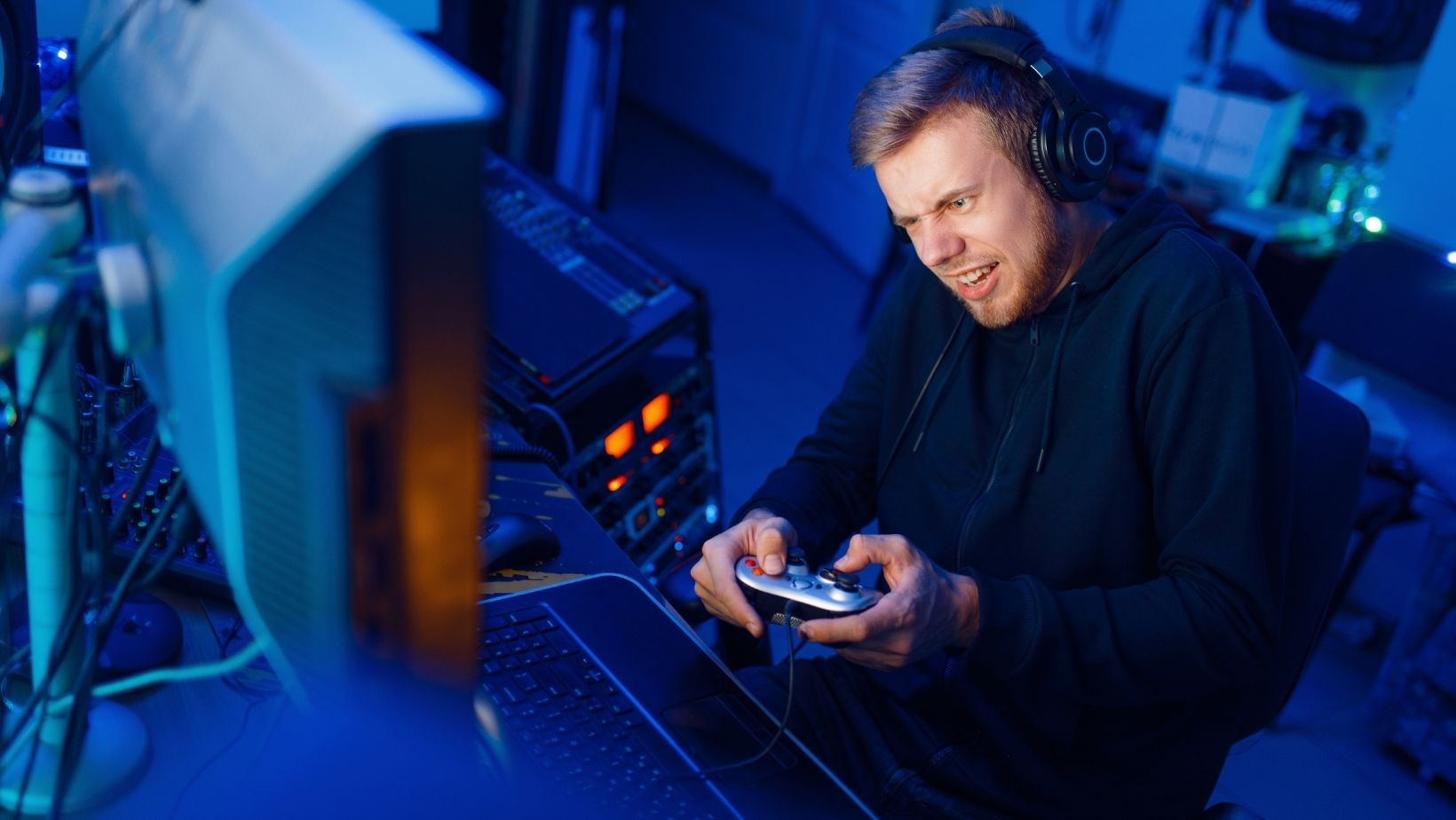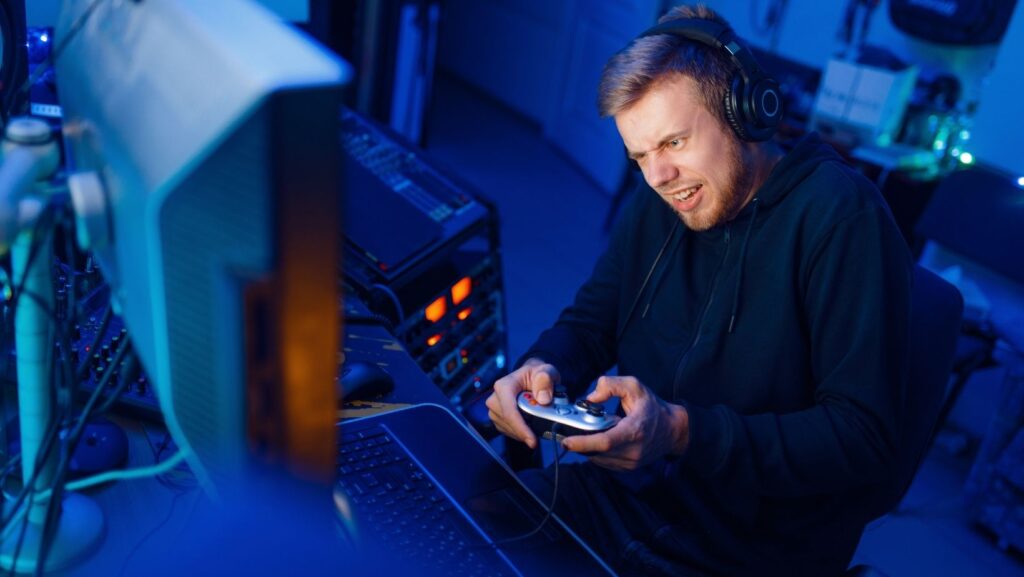 Posters, plants, wall decor, your toy collection, your comics library, and other elements could also spice up your game room.
Don't Forget Your Internet
Many people invest in gaming devices but skip network and internet devices altogether. If you're going to be relying on the internet to play your games or participate in competitions online, you have to make sure that your connection is good enough to do so. 
Update your wi-fi router or modems if you're using an old model. Check the cables for possible damages. If you haven't changed the cables for over five years, it's best to buy new ones to ensure they're working properly.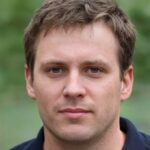 Tech expert fresh from the Australian Coast. Been in the tech industry more than 9 years, as part of a Business Growth Group. His out of office days are 100% for freestyle surfing and waves chasing.