There's something about getting home from work, turning on the console, and melting into the couch with a bong in hand, ready for a night of gameplay, that sounds right. There's no question that cannabis and video games are a match made in heaven, and many game creators have hinted as much with little nods to stoner culture or even full-blown herb smokers.
But what if some of the most iconic video game characters of all time, like Link, Arthur Morgan, and Geralt of Rivia, were potheads behind closed doors? We know video game characters aren't real, but it's fun to speculate what their lives would be like if they were. Have you ever wondered what bongs your favorite video game characters would choose if they smoked weed? No? Just us?
Geralt of Rivia from The Witcher Series
Long before the popular Netflix series with Henry Cavill, The Witcher action role-playing video game series saw the monster hunter, Geralt of Rivia, slashing beasts across the continent. Already accustomed to taking a wide range of magical potions to unlock special abilities, it's not too far-fetched to imagine the White Wolf next to a fire, puffing on some dry herb to recoup from battling a high-level Archgriffin, possibly even with Yennefer by his side.
To stay in line with the dark, fantasy, and supernatural aspects of the video game series, it's only right that Geralt would be smoking from some super cool-looking recycler bongs that have a mystic feel and some aeration because of the external smoke-filled tubes.
Mario from the Mario Franchise
People of all ages recognize the Italian Plumber decked out in red and blue overalls, who has been featured in dozens of video games, including Super Mario, Mario Kart, and Mario Party. Still, the games are huge within the 420 community. Perfect for entertainment during group smoke sessions, everyone loves to get a chance to beat their fellow stoners on the racetrack.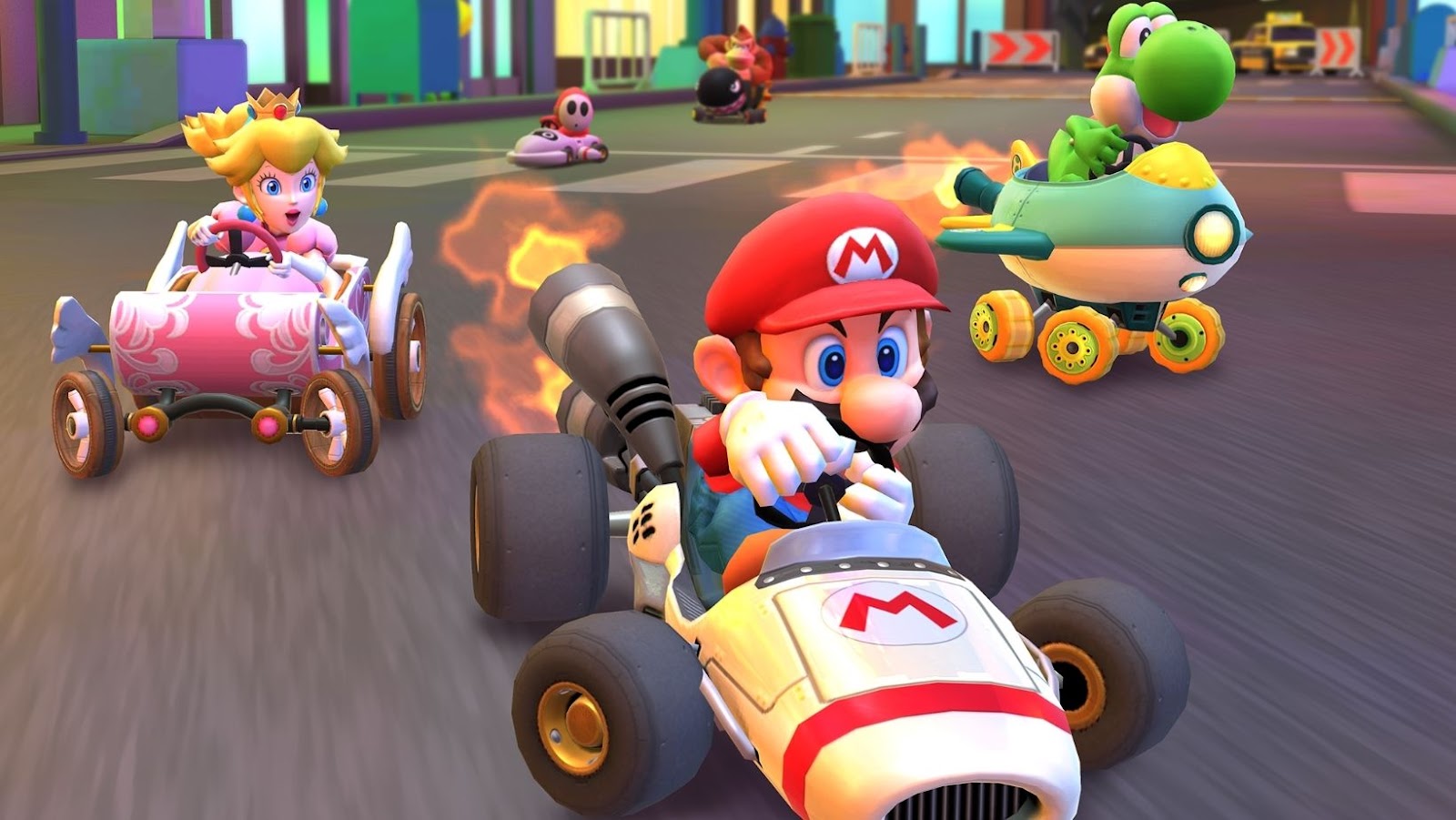 The Nintendo mascot is already known for eating all kinds of magic mushrooms, but some sticky icky may be what he really needs to be able to chill. Out of all the types of bongs out there, only one truly names sense: a mini bong.
Arthur Morgan from Red Dead Redemption 2
It probably would have been quite the challenge to find some cannabis flower out in the Wild West, but I'm sure Arthur Morgan would have been up for the task. Red Dead Redemption 2 is an amazing game in its own right, but is elevated to legendary status when playing blazed.
The open world format features impressive landscapes that make for stunning horseback rides and a seemingly endless number of places to explore and tasks to complete paired with an awesome soundtrack. Morgan is a ruthless outlaw that could care less about who he captures or kills as long as there's a bounty involved. He's best paired with a classic beaker bong. No filtration, just pure potency.
John Price from Call of Duty
As arguably the most popular video game franchise of all time, Call of Duty continues to be a stoner favorite, so we needed to add the game's beloved protagonist, Captain John Price, to this list. Price is an absolute savage and has been sent into some truly insane missions, from hunting down Khaled Al-Asad to the ordeal with Lieutenant General Shepherd; the British special forces sniper has faced heavy casualties and seen it all.
In the games, he's shown smoking a cigar on several occasions, so it's easy to imagine Bravo Six lighting up a bowl of some stronger herb alongside his troop. Price would definitely be drawn to a large, heavy-hitting straight shooter bong that produces a direct, instant high because he's not one to play around.
Michael De Santa from Grand Theft Auto V
Since there are many references to weed in Grand Theft Auto V, including a cannabis dispensary and pot plants, it's not too far out of the box to think that some of the characters are lighting up in their spare time. It's actually possible to have Michael and Franklin take a few hits on the couch and see some visible effects on screen, and Trevor is surely skimming from his stash to get high.
Most memorable is a crazy scene where Michael, who has a laundry list of bad decisions under his belt, takes a few puffs and starts seeing aliens (be warned, don't do this side mission stoned). He'd definitely be packing a bowl and taking rips from a big bong and maybe even sharing it with a few of his buddies after a robbery.
Ready to turn on the console and pack a bowl or two alongside your favorite video game characters? Visit the EF420 online smoke shop to stock up on the latest bongs, pipes, dab rigs, vaporizers, and more! They even have several video game-inspired character bongs featuring Mario, Call of Duty, and others.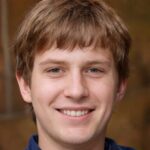 Indiana - based graphic designer for more than 6 years. Creator of multiple awesome print and web designs. Interested in blogging as a second addiction since 2019. 100% animal lover.