Health care systems are becoming advanced as time passes. With the increase in cyber security threats, several innocent individuals do not get access to timely health care services. According to the latest reports, the United States spends $3 trillion per year on health care, and incurs a loss of 30 percent of healthcare spending due to fraud. Zero Trust Security acts as a savior in such turbulent times. It is a mechanism that authenticates and authorizes users based on a multilayer security system.
Zero Trust applies a comprehensive approach to the implementation of IT systems. It verifies every user trying to get access to medical records. Each employee has access to the relevant credentials to open the patient records including doctors and the nursing staff. 
How Does Zero Trust Security Improve the Efficiency of the Healthcare System?
Zero Trust security in healthcare is an approach that considers all users as a threat until they are properly verified. Healthcare systems are complicated, and the employees enter confidential information at every step. The pressure of maintaining accurate records causes errors and data breaches. 
The Zero Trust security model simplifies entering data by protecting all access points. It maintains privileged access to doctors to protect sensitive patient records.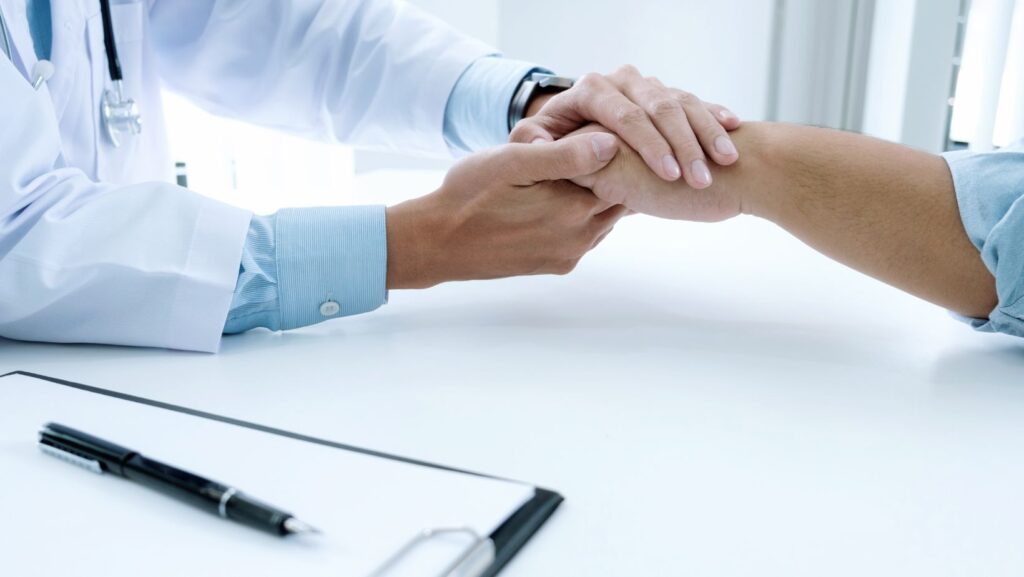 Protecting Healthcare Apps With Parameterless Security
Healthcare applications are vulnerable endpoints when safeguarding the patient's data. Zero Trust security enables security protocols to protect the traffic moving across applications, networks, and systems. Since many medical facilities have more than one access point to transfer and receive data, it is imperative to implement a flexible security system. 
Most security models have a central perimeter to enforce security protocols. Some medical facilities may deem the boundaries of the hospital or a clinic as the central perimeter. Everyone outside this parameter is not trustworthy. 
However, mobile applications remove the physical limitations of a perimeter. As a result, they are prone to cyberattacks. The Zero Trust security model, also called "perimeter-less security" does not consider any physical location as safe and verifies the users at each endpoint. Its multilayer authentication uses passwords, biometrics, and other security protocols to verify the identity of a user trying to access an application.
Enhancing Employee Security
Many doctors feel overwhelmed by the security threats looming over their careers. They are afraid to implement news methodologies because of loss of data and patient confidentiality. The Zero Trust model enforces multiple layers of security and helps doctors meet various compliance standards such as:
Protected Health Information (PHI)

Health Insurance Portability and Accountability Act (HIPAA)

Health Information Technology for Economic and Clinical Health Act (HITECH) 

Personally identifiable information (PII) compliance.
With a zero-trust approach, doctors can access patients' files without worrying about security threats. They can continue to work from remote locations. It improves their efficiency and access to customers. They can surpass physical limitations placed during the Covid 19 pandemic and provide timely support to their customers.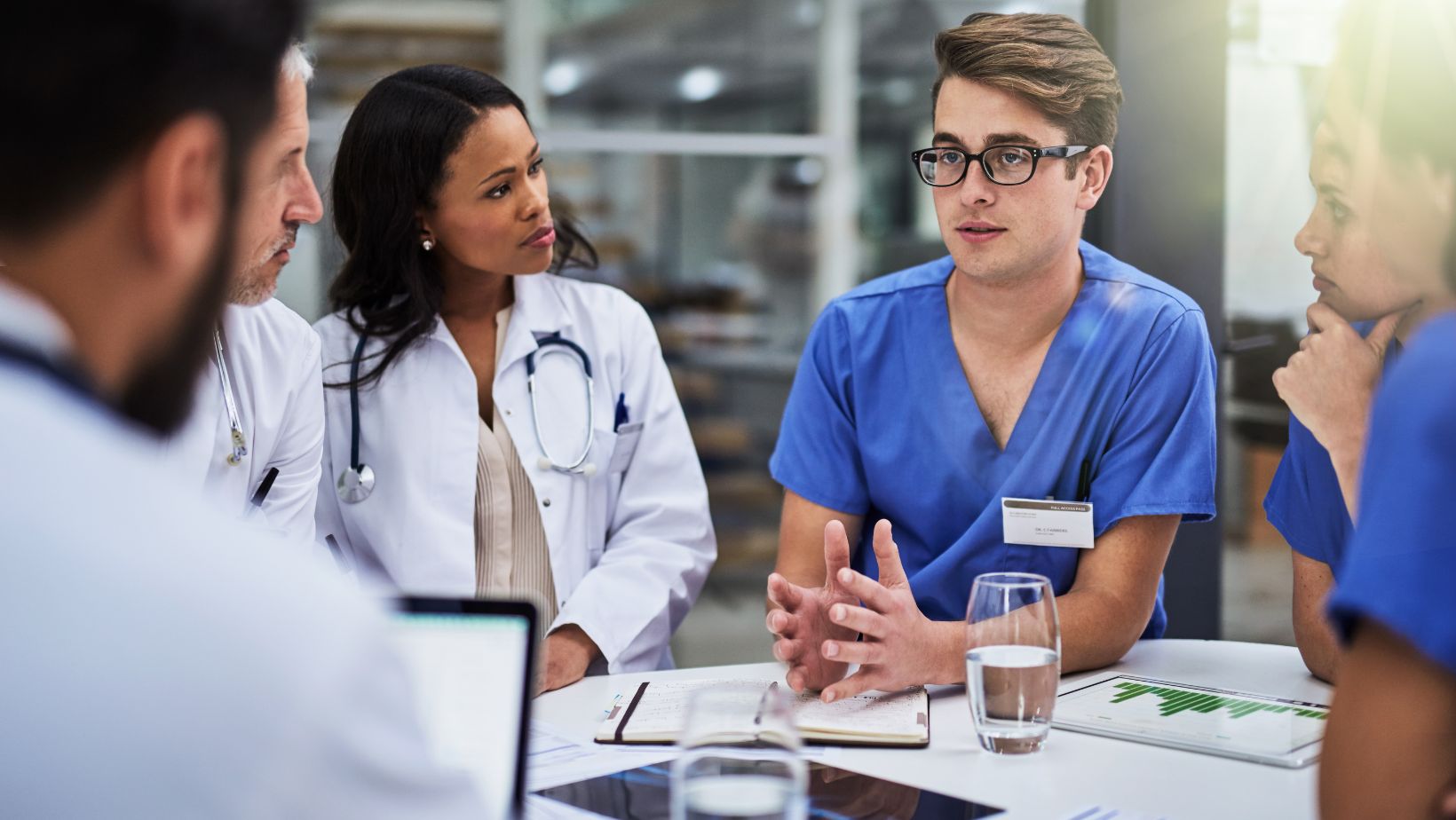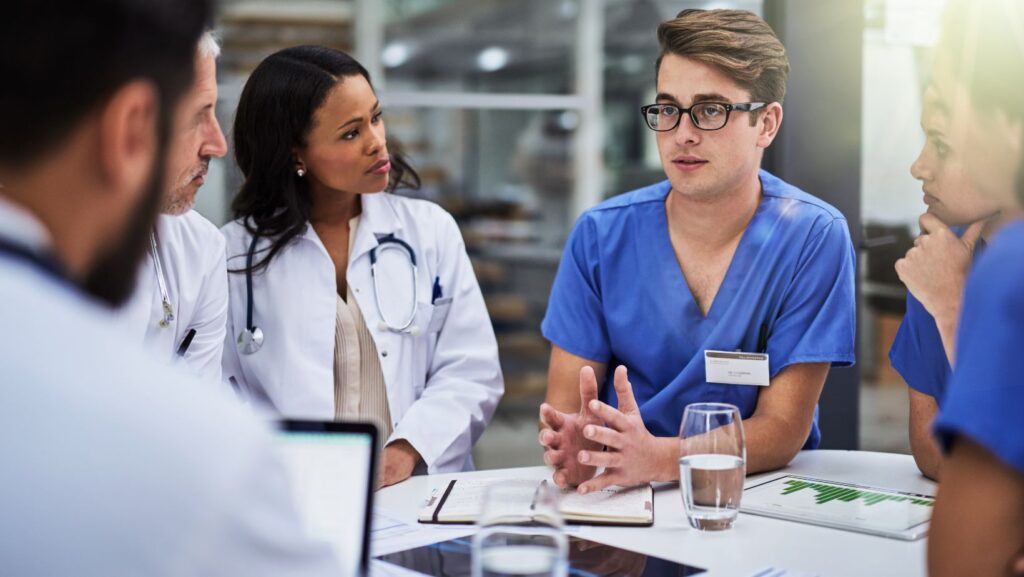 Delimit Lateral Movement
Once a hacker enters a healthcare system, he can easily access all the resources using lateral movement. It is a specific technique used by cybercriminals to get access to a company's applications, documents, and patient records. The Zero Trust security model stops the intruder at the first point of entry and restricts any further lateral movement. 
The authentication system used by Zero Trust security validates the device. It confirms the identity of the user by using various security protocols. After the validation of a device, multiple authentication steps are set in place to check the user's credentials. This step-by-step approach to authentication delimits lateral movement and helps patients identify their weak points.
Least Privilege Access
The concept of least privilege access stops employees from getting access to all the resources. Instead, each user has specific access to data concerned with their relevant department. The users get access to the "who is asking for permission" premise. If the person is authorized, they can have access to the patients' resources.
In the healthcare system, the nursing staff will have access to a patient's routine checkup. On the other hand, the doctor will have access to the details of the disease. He will decide the medical approach applied to treat the patient and the success of the treatment. 
The Zero Trust security model will ensure that no one expects the doctor can access the patients' sensitive records. As Zero Trust security deals with internal cyber security threats, the least privilege access will stop the attacker from gaining further access to confidential data.
Emergency Health Care Services
Patients can get emergency healthcare services by contacting their doctor in the nick of time. With Zero Trust security, all communications between a doctor and a patient remain confidential. The removal of third parties ensures a rapid response from the health care providers.
Moreover, the multi-authentication process ensures that authorized personnel can access patient records in case of an emergency. It significantly reduces the chances of error in diagnosing the patient's ailment. As a result, patients get proper care and speedy facilities saving several lives.
Conclusion
Zero Trust security improves patient outcomes by improving the overall compliance methods in a healthcare system. Moreover, the security protocols placed on applications allow patients to ask questions. Doctors can protect themselves against fraudulent lawsuits by maintaining accurate records and offering prompt advice to patients. Consequently, Zero Trust acts as a blanket security model that covers all aspects of a highly protected health care system.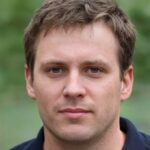 Tech expert fresh from the Australian Coast. Been in the tech industry more than 9 years, as part of a Business Growth Group. His out of office days are 100% for freestyle surfing and waves chasing.