Roguelike might not be game dev's first choice, but it surely has some of the best games. Here are the top 5 roguelike games that should be on your list.
In a world full of hectic Battle Royale titles, finding a genre that most of the time gets pushed under the rug isn't an easy job. However, Roguelike and Roguelite games have managed to stay afloat with a loyal community that is busy trying to find the one title that satisfies their cravings.
In this article, we have gathered the top 5 best Roguelike and Roguelite games that you should definitely play in 2022 if you haven't already.
But before we dive in, here's a quick background on the difference between the two genres. Roguelike and Roguelite games are almost identical, and people often use these terms interchangeably, but there's quite some difference between the two.
Roguelike games mostly have some sort of permadeath, where the player dies permanently and has to start over, which usually is not the case with most Roguelite games. Keeping that in mind, here are the top best Roguelike and Roguelite games of all time!
HADES
Hades, released for early access in 2018, has gone a long way, and the game has been refined to perfection over the years. It's an intense hack & slash title that offers some of the best visuals this genre has ever produced. Like any other roguelike title, it offers a vast, dynamically generated world with multiple levels that are very challenging, to say the least.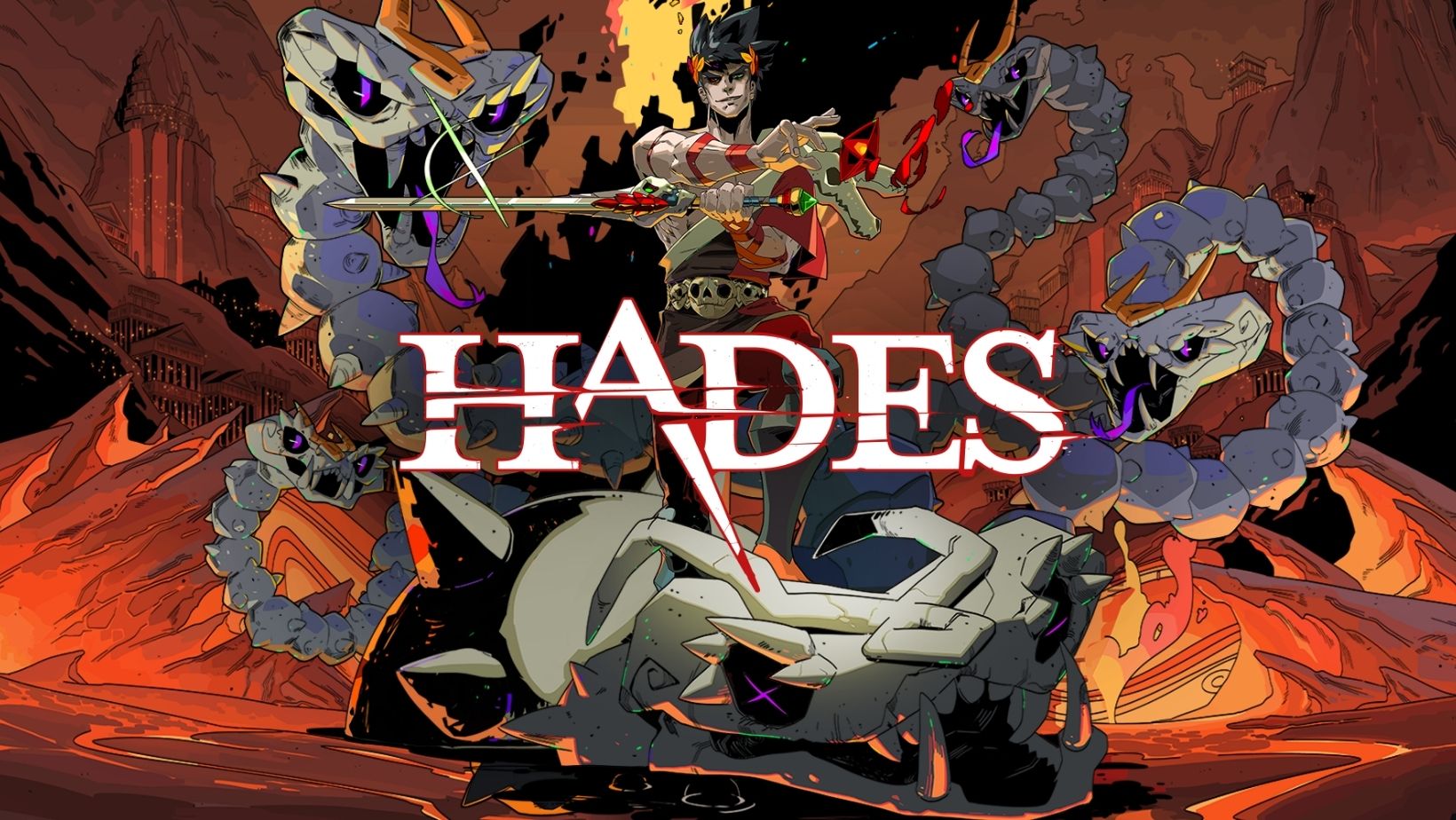 The combat feels super smooth and absolutely crushing with the satisfying visual effects. It remains to be one of the best games in this genre that is a must for any roguelike lover. You can also get a good deal if you want to buy Hades from steam.
Binding of Isaac
This title has literally become the definition of roguelike games. It comes with a compelling story, smooth combat mechanics with melee and long-ranged weapons, challenging boss fights, an immersive soundtrack, and so much more.
It's a complete package for all the roguelike lovers out there. The story might be a little too aggressive for some people, but the narrative surely makes it more fun than… sad. This is a game that you wouldn't want to miss for anything. With that, you can also buy Binding of Isaac 2, the sequel to this game.
Enter the Gungeon
Speaking of fun, Enter the Gungeon is probably the most thrilling game on this list. It's a mix of a dungeon crawler with some challenging roguelike features where you have to go through procedurally generated dungeons fighting off hordes of enemies or… guns. 
This game has a ton of these guns with different powers that can help you decimate your enemies in the most exhilarating ways. It's a hectic game that always keeps you on your toes as you slay through these enemies.
Spelunky 2
Spelunky, which was released in 2008, captivated the whole roguelike community with its exciting procedural-generation mechanism that gave a new experience each time you played the game. It's a title that is very well-known throughout the roguelike lovers.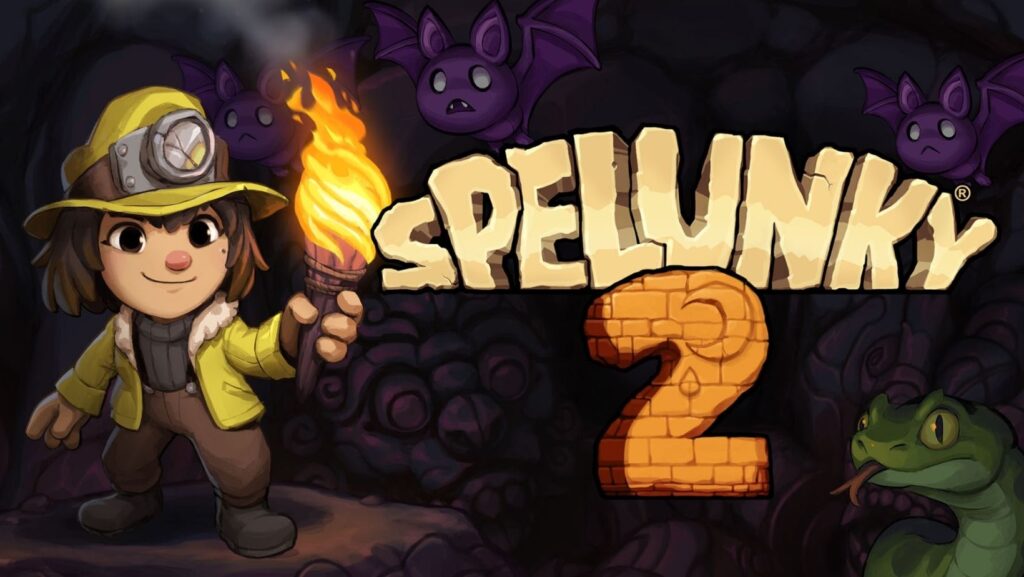 But now, with Spelunky 2 out in the gaming world, the developers have improved upon its original game mechanics to make the experience more fun. Spelunky 2 is essentially a combination of everything that made the previous title so famous while also making some huge changes to keep the game up to date.
Darkest Dungeon
If you are a fan of games with dark stories and gothic looks, Darkest Dungeon is just the perfect game for you. This terrifyingly difficult dungeon-based title pushes gaming difficulty to a whole new level. It comes packed with insane challenges and mind-bending mysteries.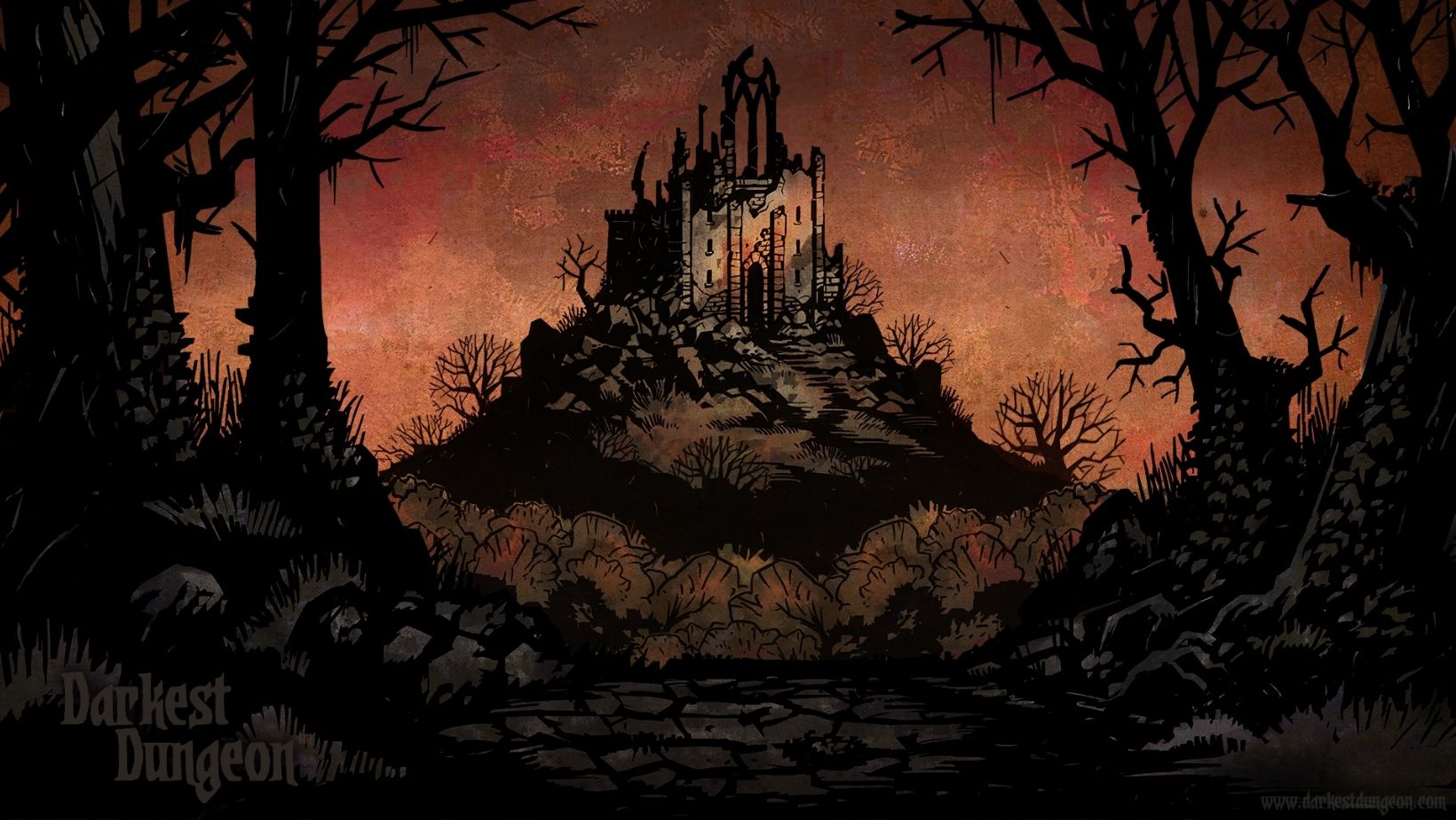 The game shines the greatest when it comes to its unique art style and insanely difficult gameplay mechanic, including mental health bar that marks your character's sanity. This game is highly tactical and addictive, as well as outrageously tough right from the start!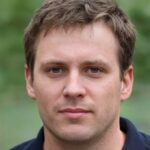 Tech expert fresh from the Australian Coast. Been in the tech industry more than 9 years, as part of a Business Growth Group. His out of office days are 100% for freestyle surfing and waves chasing.