Over 8.5 million people chose Twitch to stream their content in 2021, and 76% of them streamed gaming content. So, when you decide to stream on Twitch using PlayStation 5, you should form a well-planned strategy, not just good luck.
PS5 is equipped with a DualSense controller, which offers the comfort of starting your gaming stream right from your console. This version of the PlayStation also comes with five times higher graphics quality and 2x memory capacity. Even with the DualSense controller, you need a few things that will help you to stream in a better way.
3 Things About PS5 Streaming You Must Know
Connecting Accounts
You have bought all new equipment and are ready to stream on Twitch. How can you start? Connecting or integrating your Twitch and PlayStation accounts should be your first step. Linking both of these accounts helps you start your stream on Twitch and on PS5.
Before you link your account, you must first create an account on Twitch. To become a twitch member, you must input your email or number and then input the code you get. After you have created your account, you can start to get to know how to stream on Twitch.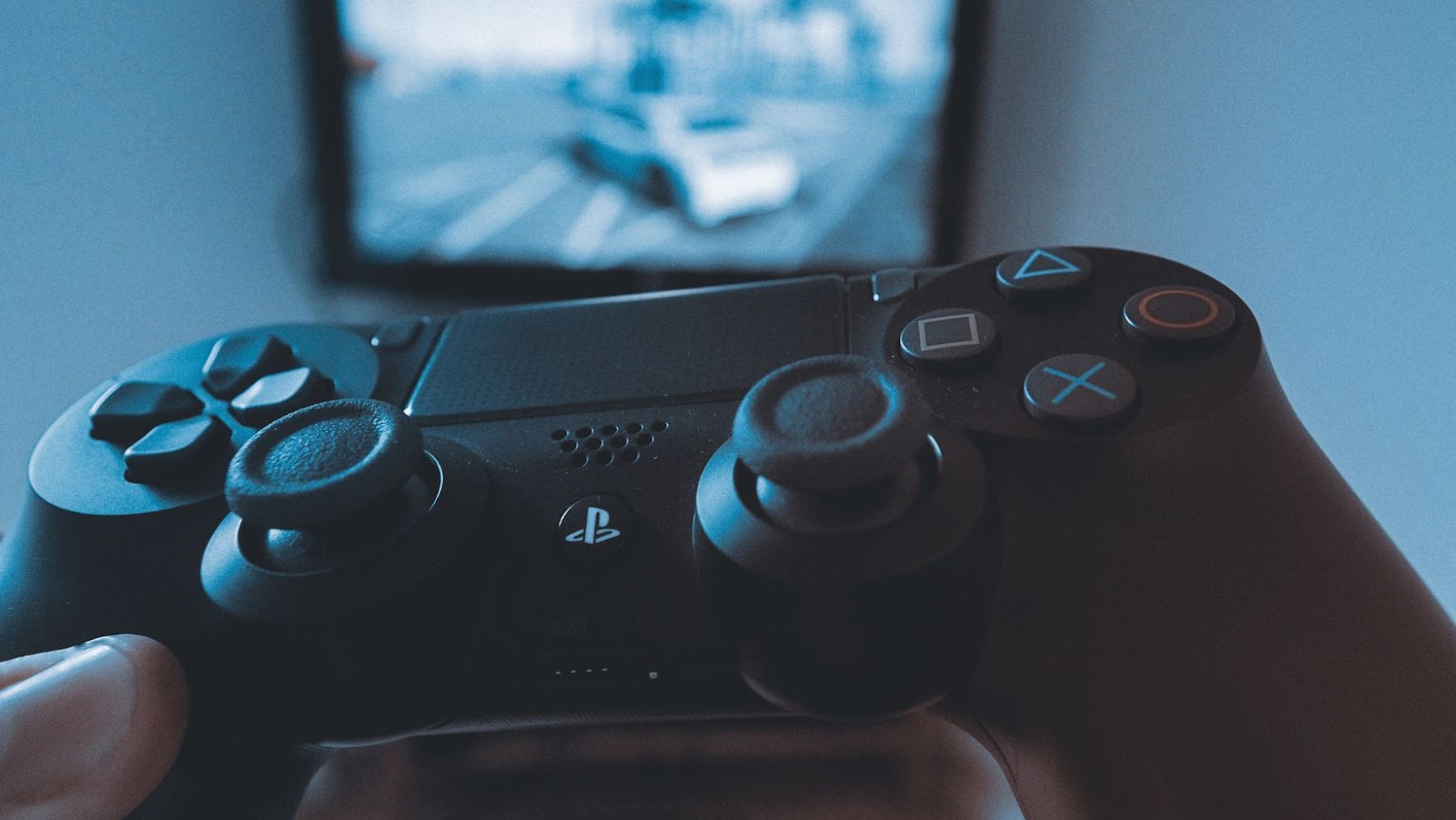 Need For Customization
Many gamers are on Twitch, so you must personalize your account, and your audience can identify you from the rest. If you are looking for how to customize Twitch channel, there are multiple ways in which you can successfully personalize your account, create your avatar and input a unique username. You can also describe yourself in the bio section.
If you would like, you can also go through several additional settings on Twitch and add them to your account. Take a screenshot of the most beautiful moment of your stream and show it to your users as a thumbnail. It will give your audience hints on what will happen in the stream. You can also customize your stream to reach your customers a little delayed.
Manually personalizing your stream seems too much of a hassle. You can take the help of a cloud-based streaming studio, Lightstream. It eliminates the need for an overly costly desktop. Through this studio, you get to experiment with different layouts and automatically obtain the freedom of going live.
Broadcast Options
Logging in to your account on a desktop before streaming your gaming start helps you to get the safety settings on. You can use AutoMod, a tool available on Twitch, to stop negative or spam messages from getting displayed during your stream. These messages are stored until you decide to give them a nod on getting displayed on your live chat. Another outstanding feature of Twitch is that you can restrict or stop the display of a few words on your stream.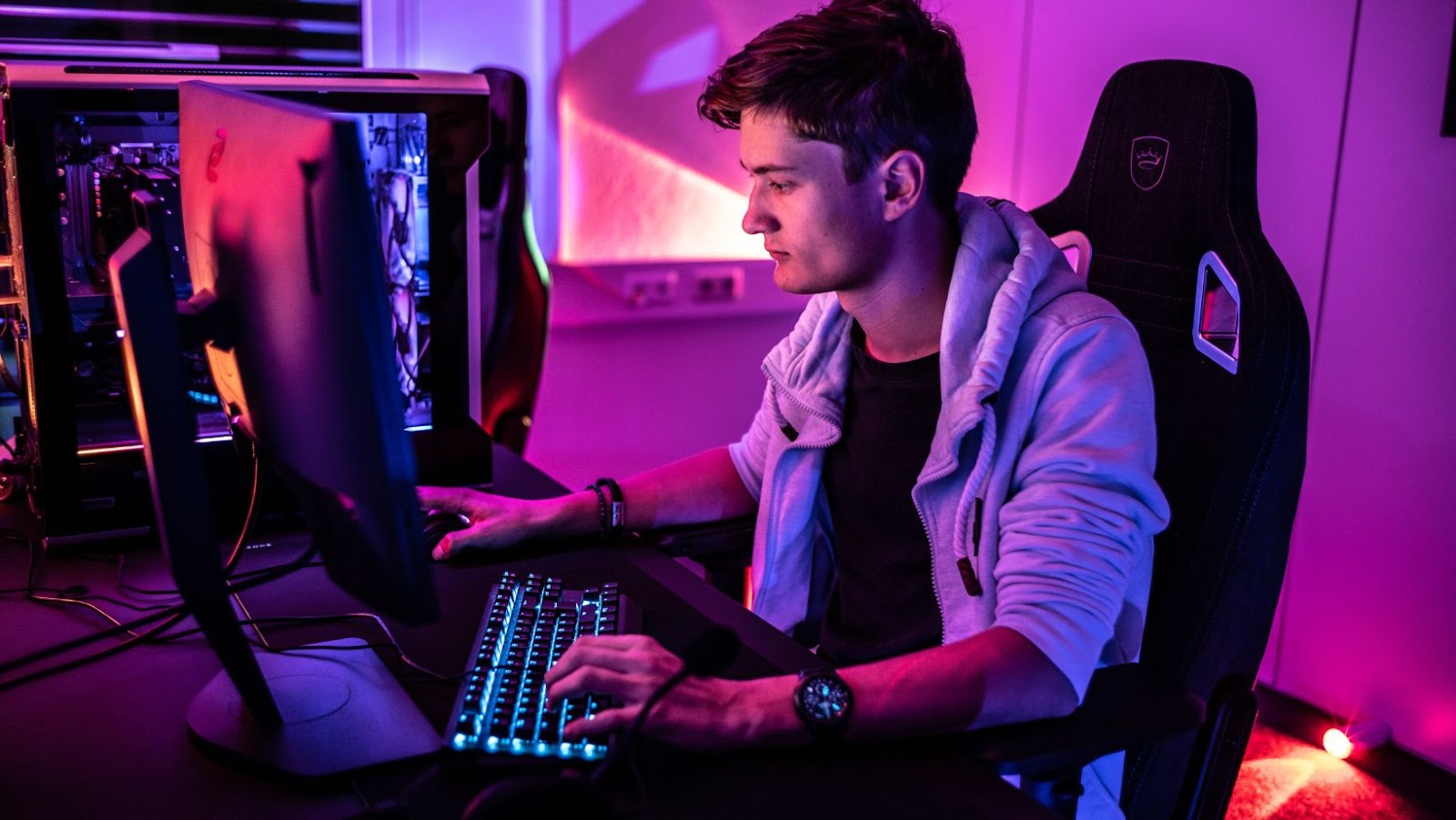 Top 5 Tips for Streaming on PS5
PS5 has a create option, so you can click on that button to start your broadcast even while you are busy playing games. The customized control center also helps you deal with your broadcast.
Using the best instruments is one of the most basic elements of any stream. Use a quality webcam that matches your lighting and internet connection. Streamers can use companies like Elgato, dell, Logitech, and Razor for webcams. Ensure that there is enough light so that all your equipment is visible. A rim light, background light, table lamp, or overhead lamp can be a great option.
One customization tip can be adding a catchy title for your stream. A catchy title can help in attracting more audience to your stream. It is essential to consider that your category would automatically be the game you are playing. To improve your stream's quality, you can switch your camera to a PS5 HD camera. And if you desire to boost your engagement, you can stream using Android or iOS. Using these two options can help you customize notification timings.
Check how your stream is going by opening the mobile Twitch app. To boost the quality of your stream, you can add an external camera or microphone. You click on the live go button once you have set up the equipment. If you notice a fall in the stream quality, you can lower it.
You can stop the broadcast at the end by clicking the create button on your PS5 or clicking the direct control on your PlayStation.
Endnote
Other tips for a smooth stream include checking for your internet connection, chatbots, and moderators. Along with caring for these tips, you should ensure that negative comments don't demotivate you. Make sure you are using filters to stop these messages. While implementing the latest technology can boost your stream, remember they are of no use if you can't captivate users.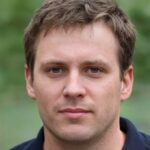 Tech expert fresh from the Australian Coast. Been in the tech industry more than 9 years, as part of a Business Growth Group. His out of office days are 100% for freestyle surfing and waves chasing.