Searching for strategies to win more Mahjong games?
You can find dozens of strategies if you look up "how to win Mahjong." What's important for you to know is that most strategies apply only to specific types of Mahjong games. But there are some strategies you can use regardless of the type of Mahjong game.
If you want to learn how to win in Mahjong and master the game, you will first need to understand that there is no "right" strategy in a specific situation. You will need to learn enough strategies and play enough games to understand the right move in a situation.
The most skilled Mahjong players are the most flexible Mahjong players.
In this post, we discuss how to win Mahjong tiles every time.
How to Win at Mahjong: XYZ Steps to Remember
Follow these steps to increase your odds of winning instantly:
Consider Every Tile You Pick Up Carefully
Many beginners make the mistake of grabbing the first discard that completes one of their sets. The thinking behind this is that making melds will increase their chances of winning.
But Mahjong pros know that making melds is just another difficult part of the game. Melding isn't an indicator or a guarantee of success.
Take some time to watch some of the best Mahjong players play. You will notice that the most experienced players rarely grab the first Pung they get a chance to pick up.
They avoid doing this for two reasons:
Picking up a tile shows the others players the other three tiles you have. The other players can work out what your hand looks like by your melds and discards. Opponents learn less about your hand from the tiles you discard.
It reduces the opportunities to build the hand you're building. If you don't understand this part, you'll figure it out when you play a bit more.
If you want to increase your odds of winning, only pick up a discarded tile if you have a clear plan for the hand you're building. You have to know for sure that the discarded tile will advance you closer to a win.
Watch What You Discard
Avoid discarding tiles that no other player has discarded. It's also best not to discard tiles another player has discarded early, mid, or late game.
The idea here is to not "feed" a high-scoring hand. If one of your opponents has melded three sets from the same suit, discarding can be especially dangerous. The opponent will announce the danger when making the third meld of a suit. You might pay a high price for giving away the tile they desperately need.
As the game comes to an end, the tension at the table will increase. You need to be the most alert at this stage of the game since fewer tiles remain to be drawn.
When you see the number of tiles on the wall getting low, don't discard any tiles that aren't in the discard area.
Remember that Mahjong is the Patient Man's Game
In the first few games of Mahjong, it's typical for a beginner to take every opportunity to meld Chows and Pungs.
When you focus on drawing from the wall rather than melding, you will see an improvement in your game. Other players will have less of an idea about what your hand looks like, and you could have a concealed hand until late in the game.
Flexibility is Key
If there's one thing you take away from this post, it should be flexibility. To learn how to win at Mahjong tiles, you must first learn to think on your feet.
When the strategy you came up with early in the game isn't working, abandon it and cut your losses. You must read the table and keep a close eye on the tiles others are discarding.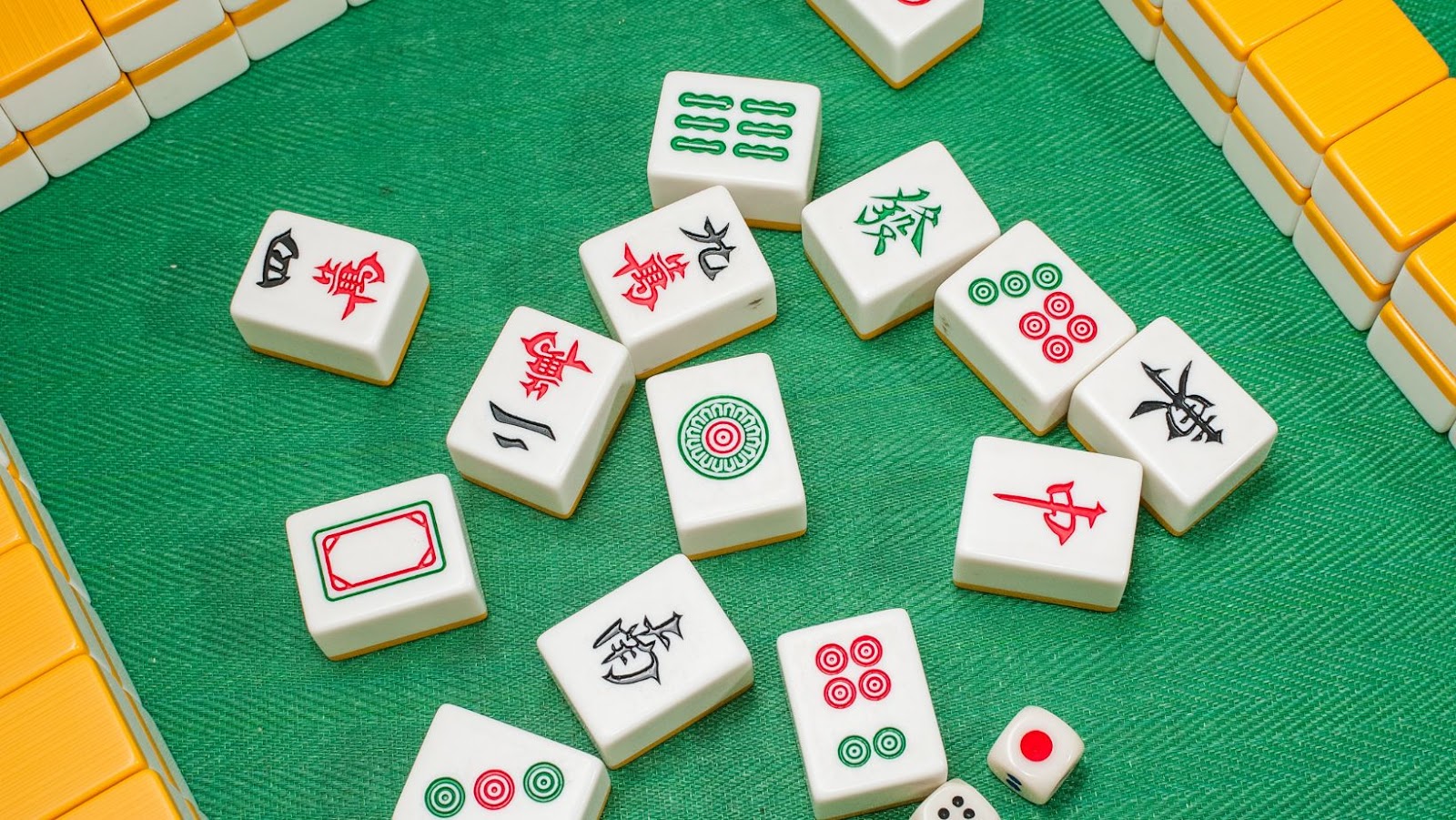 This is especially critical if you want to learn how to win at American Mahjong. Western Mahjong typically has restrictions on the winning hands. Stave off putting together your Chow because you will have many chances as the game progresses.
Don't Let the Others Win
The best Mahjong players want to win the game as much as any beginner. But, nine times out of ten, it's wiser to keep the others from winning and secure a win this way.
To do this, only deal tiles that your opponents cannot use. Couple this with step #3, and wait for your opponents to deal unexpected tiles into your hand, and you have the recipe for a clean (but nerve-wracking) win.
Identifying Effective Tile Sequences in Mahjong
Until you play the game for a few months, you won't have the knack for analyzing all the tiles at a glance. You will need to start with a systematic analysis of individual tiles and possible tile combinations to increase your odds of winning.
To make groups of three tiles, you will need one of the following combinations:
| | | | | |
| --- | --- | --- | --- | --- |
| Name | Japanese | Example | Wait | Acceptance |
| Closed wait | kanchan | 🀕 🀗 | 🀖 | 1 kind-4 tiles |
| Dual pon wait | shanpon | 🀒 🀒 🀝 🀝 | 🀒 🀝 | 2 kinds-4 tiles |
| Edge wait | penchan | 🀙 🀚 | 🀛 | 1 kind-4 tiles |
| Side wait | ryanmen | 🀉🀊 | 🀈- 🀋 | 2 kinds-8 tiles |
| Single wait | tanki | 🀈 | 🀈 | 1 kind-3 tiles |
Some of the obvious patterns here include:
Making sequenced pairs is the best way to go since they typically entail a two-sided wait. This does not apply to 1-2 and 8-9 pairs, which are edge waits.
Identical pairs are a poor wait since there are only four possibilities of getting the right tile. The same odds apply to edge waits.
Single waits tend to be poor waits, making the seven pairs wait challenging. But single waits can potentially improve your hand.
Study these patterns and understand how they affect your game. If you're playing Mahjong online and find yourself lacking the skill, these patterns will tell you how to win Mahjong online.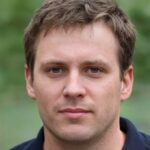 Tech expert fresh from the Australian Coast. Been in the tech industry more than 9 years, as part of a Business Growth Group. His out of office days are 100% for freestyle surfing and waves chasing.