In the past, video games were viewed as a hobby and a waste of time by many, but sentiments have changed in the last decade as technology has advanced. While classic video games such as Pong will always hold a place in people's hearts, new online games have changed the field entirely.
Many online games like league of legends arcane have allowed both companies and players to make millions of dollars from what was previously perceived as only a hobby. With roughly 3.03 billion video game players in the last year, learning how money can be made in this field can help anybody determine if entering the field of online gaming is right for them.
How Does Online Gaming Differ from Traditional Gaming?
As opposed to traditional video games which focus on single-player or co-op storylines that were plot-intensive, online games are a multiplayer experience that are more fast-paced and feature short games. Online gaming is performed via the Internet and allows players from around the world to interact with each other by playing or talking to one another through their devices.
Take the popular first-person shooter video game series Call of Duty as an example. When new games are released, there are two modes released with it: a campaign and multiplayer. Campaign mode is played completely by yourself and is akin to traditional gaming, whereas the multiplayer mode features a variety of game modes that change monthly, on average, and allow 6-12 players per game.
How Do Professional Companies and Gamers Make Money?
The introduction of online gaming has also introduced new ways for companies and players alike to make money. While companies primarily make money by selling a copy of a game directly to the consumer, they also make money by releasing downloadable content for that game in the future. This content could be anything from skins for characters, new equipment to use in a game, or even new maps in a game.
However, the way in which players make money from online games is drastically different. There are three primary ways players are earning money from online video games:
1.Livestreaming The Game
Platforms like Twitch have revolutionized how people watch video games. Nowadays, viewers can hop on a platform and watch their favorite players all in real-time on a game. The more viewers a player gets, the more compensation they receive. On top of this, livestreaming has opened up a way for players to receive tips.
2.Sponsorships
Many companies will sponsor professional players who reach the level of Esports. When these players go on stage, they typically wear clothing from their sponsors or consume the goods that the sponsor produces to bring attention to that organization.
3.Advertising Revenue
Finally, video game players earn revenue by uploading video clips to platforms such as YouTube where ads are displayed intermittently throughout the video. The players then receive a small portion of this revenue as a kickback.
Career Paths to Consider with Online Gaming
If playing video games for a living doesn't strike your interest, there are a number of alternative career paths to consider with online gaming:
1.Game Design
Taking steps to learn to become a game designer can result in a lucrative career for anybody. Designers develop the storyline behind a game, along with the characters, scenery, items, and more.
2.Game Developer
For those who love to program or code, becoming a game developer could be the best path for you. These individuals write the actual code, using game designers' outlines, that puts a video game into reality.
3.Professional Gamer
For some people, becoming a professional online game player may be the goal. When going down this path, your earnings will be directly correlated with how many viewers you have. Market yourself and your skills to gain sponsorships as well as fame in the digital space. .
4.Animator
Between the game designer and game developer is the animator. An animator creates 3D objects such as characters, scenery, items, and more than a developer implements into the code.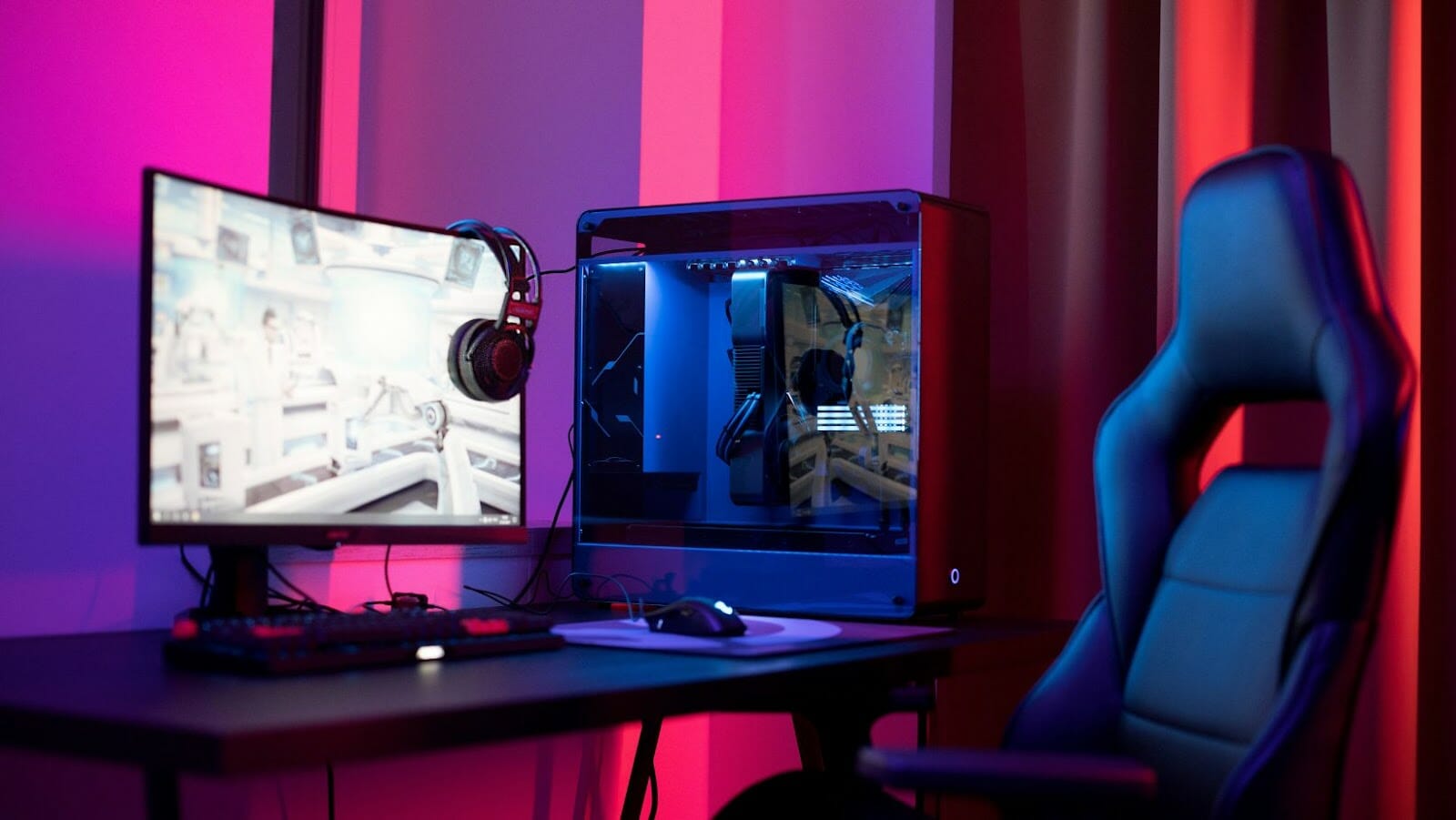 5.Game Tester
Finally, becoming a game tester is a unique career path. These individuals play a game that is not fully developed in order to identify bugs. Once these have been identified, they write a detailed report outlining their findings. This process is repeated until a working game is ready to be launched.
Excel In The Online Gaming Industry
Whether you want to be a player or start your own gaming company, there is no shortage of ways in which to earn money from online games. Universities and online boot camps now offer courses in game design, game marketing, game development, and much more. For those who are interested in developing a career with online video games, the opportunity has never been more prevalent.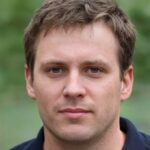 Tech expert fresh from the Australian Coast. Been in the tech industry more than 9 years, as part of a Business Growth Group. His out of office days are 100% for freestyle surfing and waves chasing.