As The King's Return continues to wow Evony fans, developer Top Games Inc.'s CEO David Guo offers a first-hand look at the much-loved game.
The Evony series of games has been around for over a decade now. During that time, millions of fans have repeatedly immersed themselves in its real-time world, which takes place in a medieval fantasy setting. That's according to David Guo – the man in charge of the team behind the latest Evony franchise developments.
While Evony began as a browser-based gaming experience, the latest incarnation, The King's Return, is offered as a mobile title. With that, it's available for any number of iOS and Android devices.
Top Games Inc. CEO David Guo is under no illusion about just how crucial this has been for the renewed success of the Evony lineup. "Mobile gaming is now pivotal, in fact, to everything we do at Top Games Inc.," says Guo, speaking from the company's headquarters.
From Superbowl Ad to Over 60 million Annual Downloads
The King's Return is now the most-played Evony title by some margin. Introduced mainly to the world via a commercial aired during the 2017 Superbowl, Evony: The King's Return has gone from strength to strength in the five years since. David Guo reports that the game enjoyed more than 62 million downloads last year, contributing to over $220 million in annual revenue.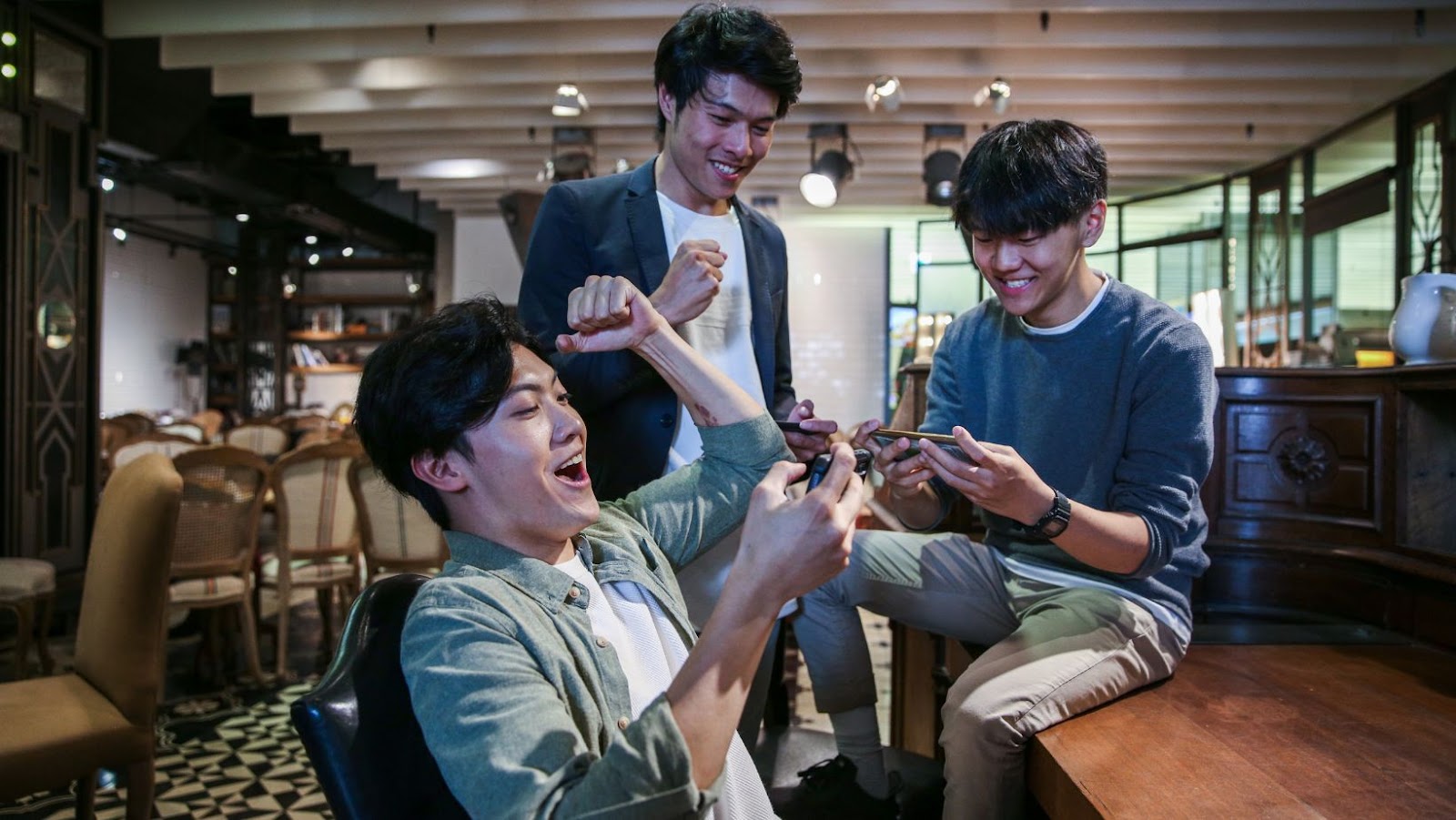 The name behind the game, Top Games Inc., first exploded onto the scene in 2016 with its mobile Evony title. Following in the footsteps of earlier Evony games, The King's Return has subsequently enjoyed consistent success among players worldwide.
A Demonstrated History Of Success for David Guo and Top Games Inc.
When it comes to mobile gaming, Evony: The King's Return isn't Top Games Inc. and David Guo's only success. Guo's team is also responsible for various other wildly popular titles, including the military war game Plague of Z and the strategy-focused Mafia Origin.
The zombie siege title Plague of Z sees gamers recruit survivors, forming and leading an army in a mysterious, abandoned city. Meanwhile, the ever-popular strategy game Mafia Origin is an experience rooted in honor and revenge. Top Games Inc. CEO David Guo says it's ultimately up to players to decide how the game progresses in each individual play-through.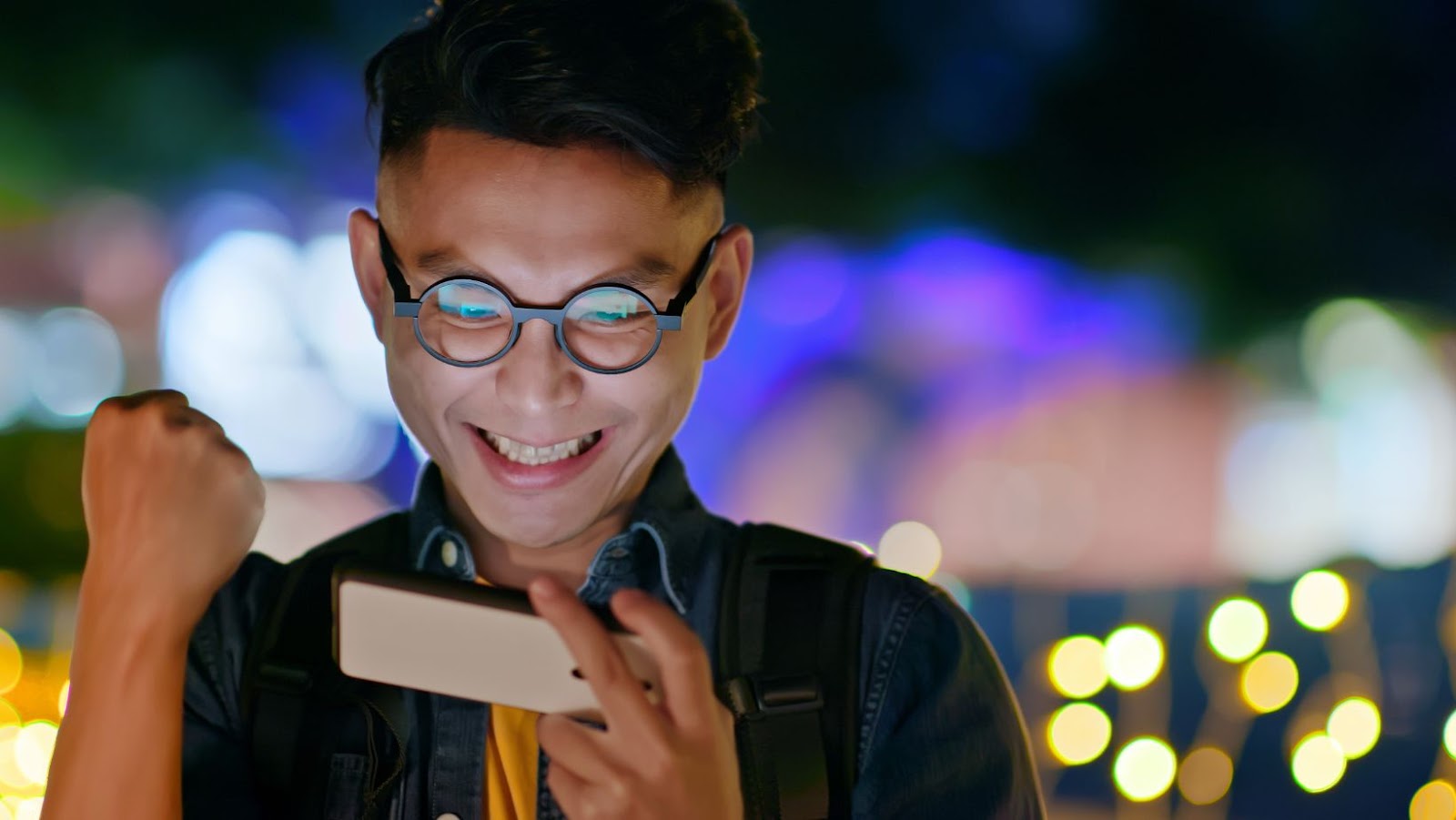 Responsible for each of Top Games Inc.'s various departments, the company's CEO takes a player-first approach and perspective to business, one that has continually driven an optimized and rewarding gaming experience.
A Long-Held Passion for Technology and Gaming
A lifelong gamer, David Guo is immensely passionate about technology and online gaming. The now-seasoned CEO began his career creating multimedia management software. He later progressed into developing firewalls for use in cybersecurity.
Now at the helm of Top Games Inc., Guo is a firm believer in the importance of providing top-tier player experiences. "At Top Games Inc., we're focused squarely on designing games from players' perspectives," he explains.
The result? "The absolute best gaming experience possible," he adds, in closing, "and one that cultivates long-lasting gaming communities central to continually maximizing enjoyment."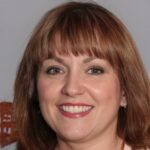 Managing and running (mostly) successfully multiple eCommerce lines of Business. Writing enthusiastically for the past 7 years. In between loves to travel and explore worldwide culture.