As a hardcore gamer, you are aware of the ups and downs of open-world games. We started out in our innocence with the first 3D GTA game, and we graduated to epics like Zelda Breath of the Wild. However, we had to endure the Ubisoft plague of turning out eight copy-pasted sandboxes for every good one. Then, along came Elden Ring, which reminded us again that open worlds can be done right, they can be exciting and interesting to explore, and they can become a character in the game. But what now? Are we going to see more Division/Assassin's Creed/Mad Max repetitive sandboxes, or will developers try to copy the success of Elden Ring by copying its open-world design?
There Are Good Sandbox Open World Games Out There
As open-world fatigue sets in, mainly due to companies like Ubisoft churning out open-world sandboxes every year, it is easy to think that all open worlds are the same. But, we have seen some good ones in the past.
The early days of open-world had us running around the plains of Final Fantasy VII, and in later years there were open worlds in everything from Days Gone to Fallout New Vegas. Even Far Cry 5 shook up the open-world concept by routinely forcing players to engage with the story.
Why Aren't There More Open World Games?
It seems that most games are going to gravitate towards an open world eventually. If convoluted games like Dark Souls can go open world, aren't most games going to evolve in that direction? In addition, if you want to pad a game's run time, then a copy-pasted open world is the way to do it.
It seems that most games are going to go open-world since it is so easy to copy-paste missions, objectives, collectibles, and structures, and making people travel is an easy way to extend the gameplay experience without any real work. Yet, this isn't an ideal situation for most players. For example, the Ratchet and Clank games have resisted going open world, only dipping their toes in slightly, and the games have maintained their integrity because of it. In fact, an open-world version of their game would lose almost all of its identity and challenge.
Open World Games Lose a Lot
The developer loses control over narrative flow, which means players can easily become bored of the game simply because they are not forcing themselves down the critical path. Another common problem is that developers lose control of balancing, and modern solutions like level gating and cutting off parts of the map are ugly solutions that many players don't enjoy.
Open world games can easily become boring simply because of all the traveling, and there is a lot of ground that needs to be covered and kept interesting, and that can be a chore, especially if you are not in the habit of copy-pasting content. Modern graphics are not a limitation anymore, but big open worlds can easily become boring, and there is nothing worse than a boring game.
Will Games Get Better After Elden Ring?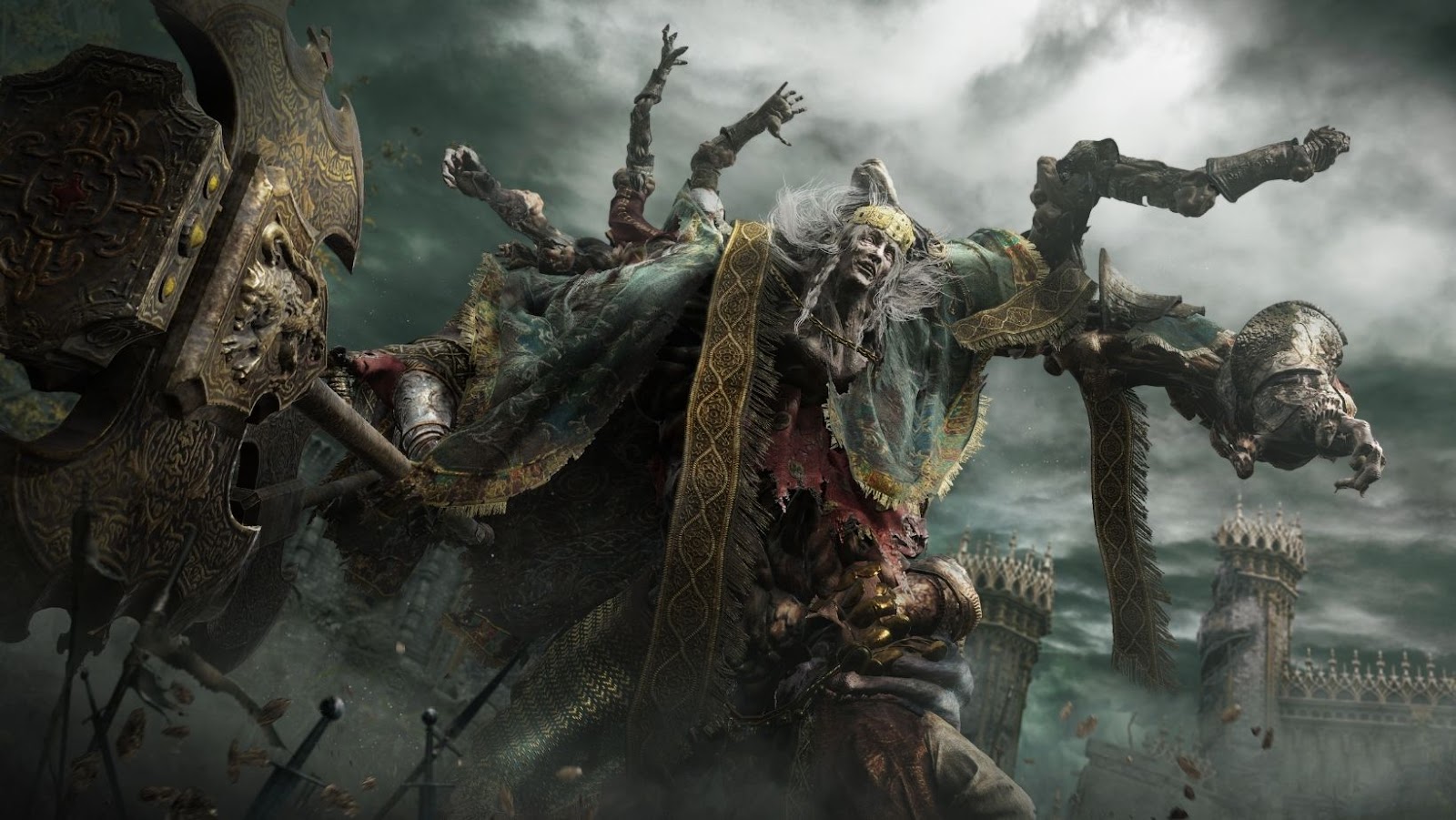 It is true that Elden Ring has its problems, and the games lost something by going open world. Yet, they also did a lot right by proving that open-world concepts can be interesting, exploitative, and above all, they can be interesting. So, are companies going to copy Elden Ring?
Frankly, no, they are not. Zelda Breath of the Wild had a big open world that was interesting to explore. Yet, only now are we seeing companies copy it with any degree of talent (e.g., Immortals Fenix Rising). It took so long for reasonable rivals to poke their head out of the depths because making a good, interesting, innovative, and fun open world is a lot of work. It is more work than most companies are willing to put in.
Recreating the experience that FromSoftware created is going to require epic amounts of work, and few companies are willing to put the effort in when they cannot guarantee positive results. A lot of elements needed to come together at the same time for the Elden Ring open world to work as well as it does. From the Elden Ring runes system to using enemy difficulty to direct people into suitable areas, we are only going to see years of poor quality imitators of the Elden Ring formula, just like we have seen years of companies trying and failing to copy the Dark Souls formula.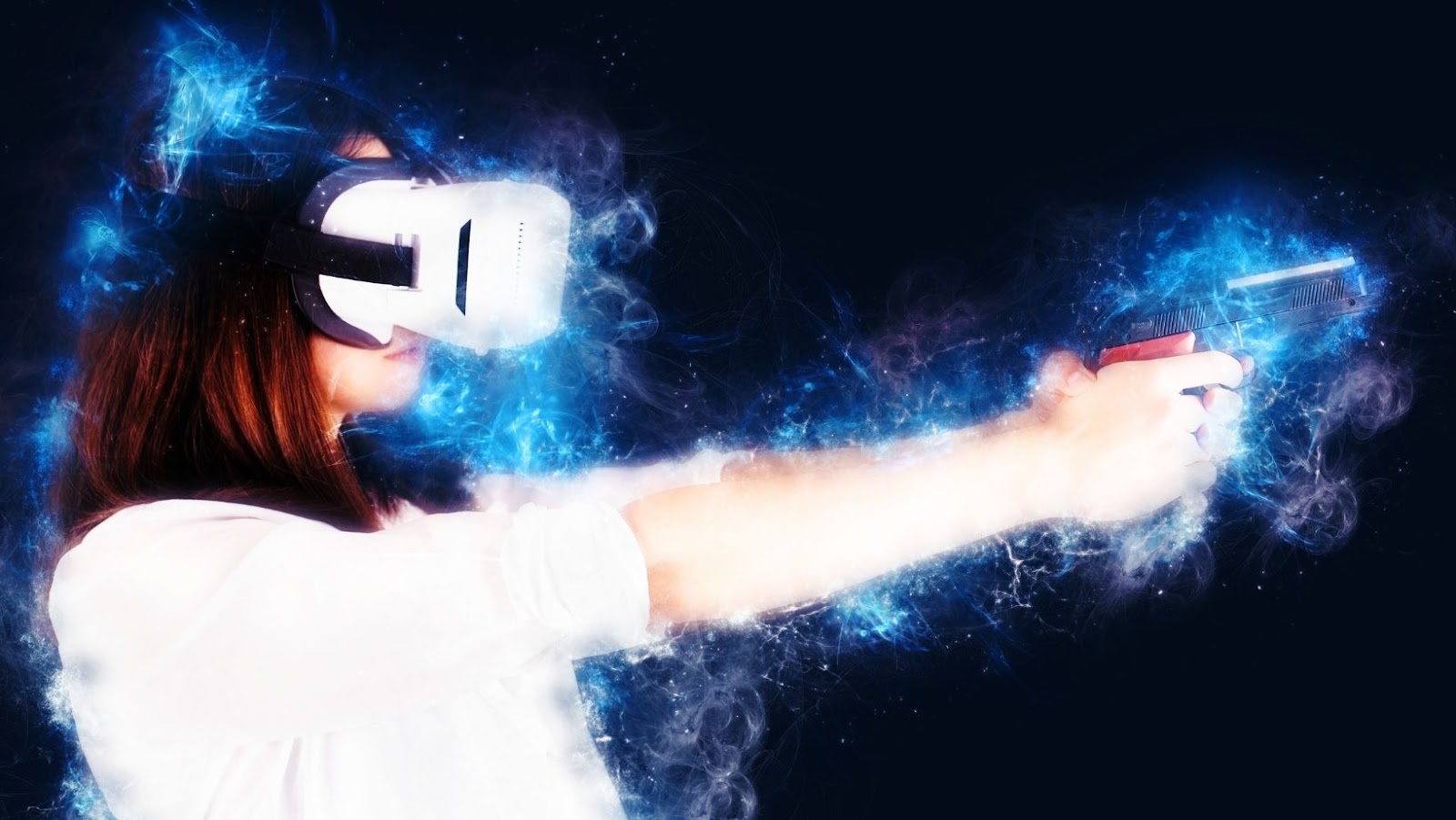 Is the Open World Dead?
Some say that Elden Ring is the exception that proves the rule. When people are wandering into open worlds and are actually having fun without having to chase down copy-pasted objective markers, it drives the idea that most open worlds are terrible. It is as if Elden Ring is the champion that people hold up, the light that makes all others look dim by comparison. However, four years before, we were saying the same thing about the Red Dead Redemption 2 open world.
Open-world is not dead, but consumer enthusiasm for open worlds is definitely dead. Companies have pushed our patience too far. Hooking us up to milking machines and kicking us like the cash cows we are. All until we end up with games like Far Cry 6, a lazy reskin of Far Cry 3, or Assassin's Creed Valhalla, a somehow worse-playing worse-looking game than Odyssey that came before it. Lazy sequel after lazy iteration after lazy micro-transaction milker, people are sick of going through the same experience over and over again. We don't get excited about open worlds anymore because they are all too similar.
Will Procedural Generation Help The Open World?
It hasn't yet, and it probably won't. Survival games like Minecraft may benefit from procedural generation, but most games suffer because of it. A game like Subnautica would suffer massively if it were procedurally generated, despite the fact that it so easily could have gone the easy route and have built an AI-generated landscape for "replayablity." With the word "replayablity" in quotes because these days, a procedurally generated game being replayable means it recycles the same stuff and hopes you can draw enough value from it for just long enough so you don't start asking for a refund.
The biggest problem with procedural generation is that a good game can allow its open world to inform gameplay, but a lot of that is lost when you play procedurally generated levels. There is a place for such mechanics, but perhaps Bloodborne did it best by locking it all behind dungeon walls.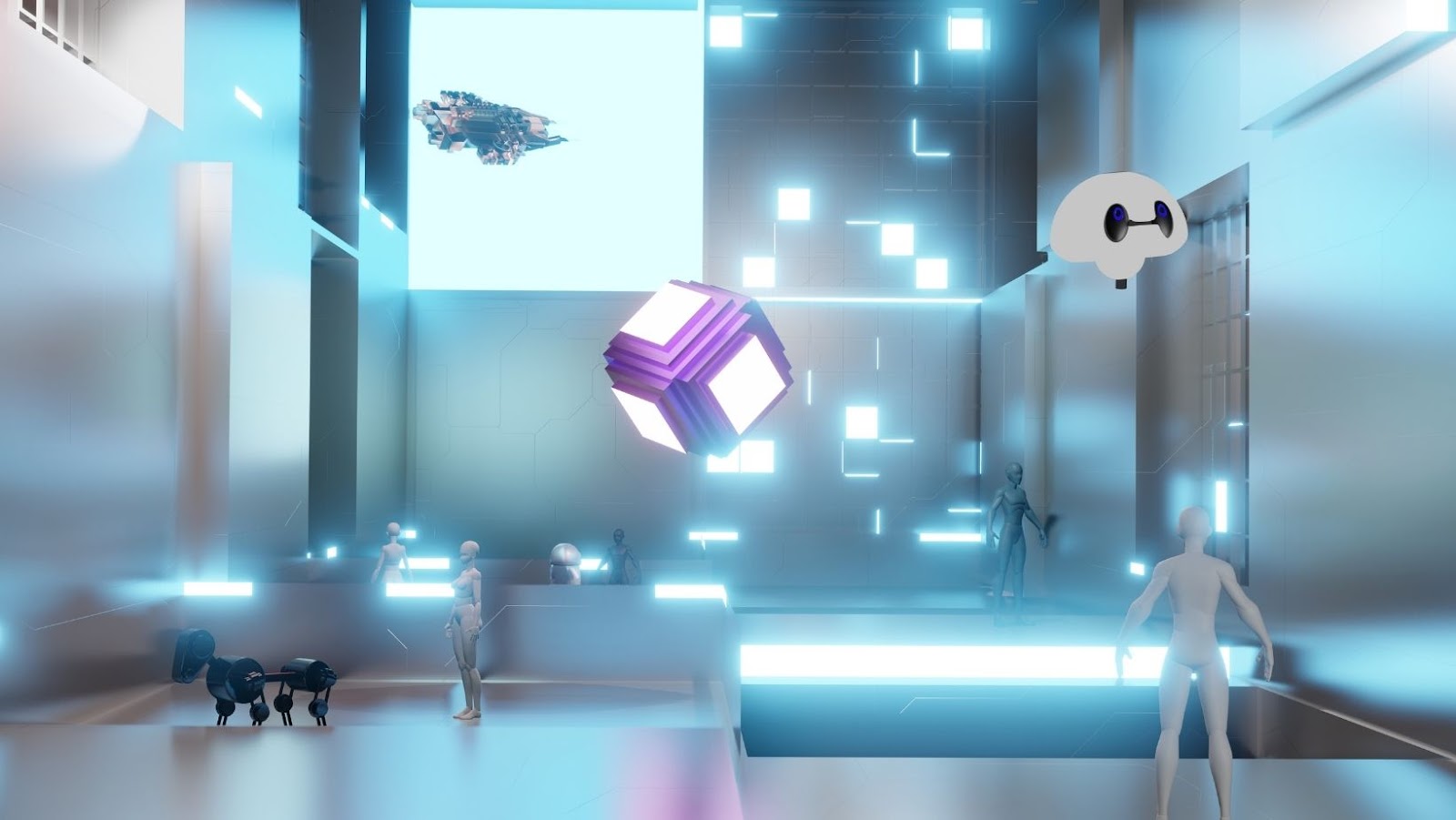 Many people cite Rockstar games as having the best open worlds but remember that RDR2 and GTA5 are very narrative and character-focused. Would they be as compelling to play if you could do the Watchdogs thing where you play as any character? Can you honestly say that GTA5 would be better if every time you played the game and went downtown, the gun shop, barber, and garage were all in different places?
Why Are More Open World Games Coming?
When gamers claim that open-world gaming is dead, they are often hit with the argument that more and due to come out in the future, but in their defense, it doesn't really matter if more are coming out. Somebody could bring out more VHS tapes if they wished, but it won't make the video-playing medium any less dead.
Open world gaming is still alive because every now and again, we get a game like Elden Ring, RDR2, Breath of the Wild, Witcher 3, GTA 5, Skyrim, New Vegas, and so forth. What is dead is our enthusiasm for open-world games. What is dead is our excitement over a new one. The trend is over; it is just sad that developers are going to take six or seven years to realize it.
Open world games will come out, but they won't dominate as much in the future. You are going to see a more even spread of games as open-world games start taking more of a back seat. You will see this all up until the next trend starts. What will it be? Another mobile gaming resurgence? The revival of VR? Detective games? Who knows? But if it means not having to open up another map and see sixty copy-pasted objective markers, then most hardcore gamers will be on board.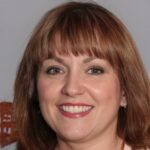 Managing and running (mostly) successfully multiple eCommerce lines of Business. Writing enthusiastically for the past 7 years. In between loves to travel and explore worldwide culture.