The gaming experience is an intense one. From nightly battles to daytime tactical planning, you have it all. Being physically comfortable during this time period can not only help you take your gaming to the next level, but it can also mitigate the problems that accompany gaming. For this reason, you need the right gaming desk accessories. Read on to explore how these are essential for gamers.
Posture Correction
One of the greatest critiques gamers face is their posture and for a good reason. Sitting with rounded shoulders and strained eyes in front of the PC for long does not exactly show a bright, healthy future. Scientifically speaking, incorrect posture can increase the strain on the spinal cord by 150%, leading to spinal degeneration, which can cause severe issues. The accompanying prolonged pressure on muscles, blood vessels, and nerves comes with another long list of associated problems.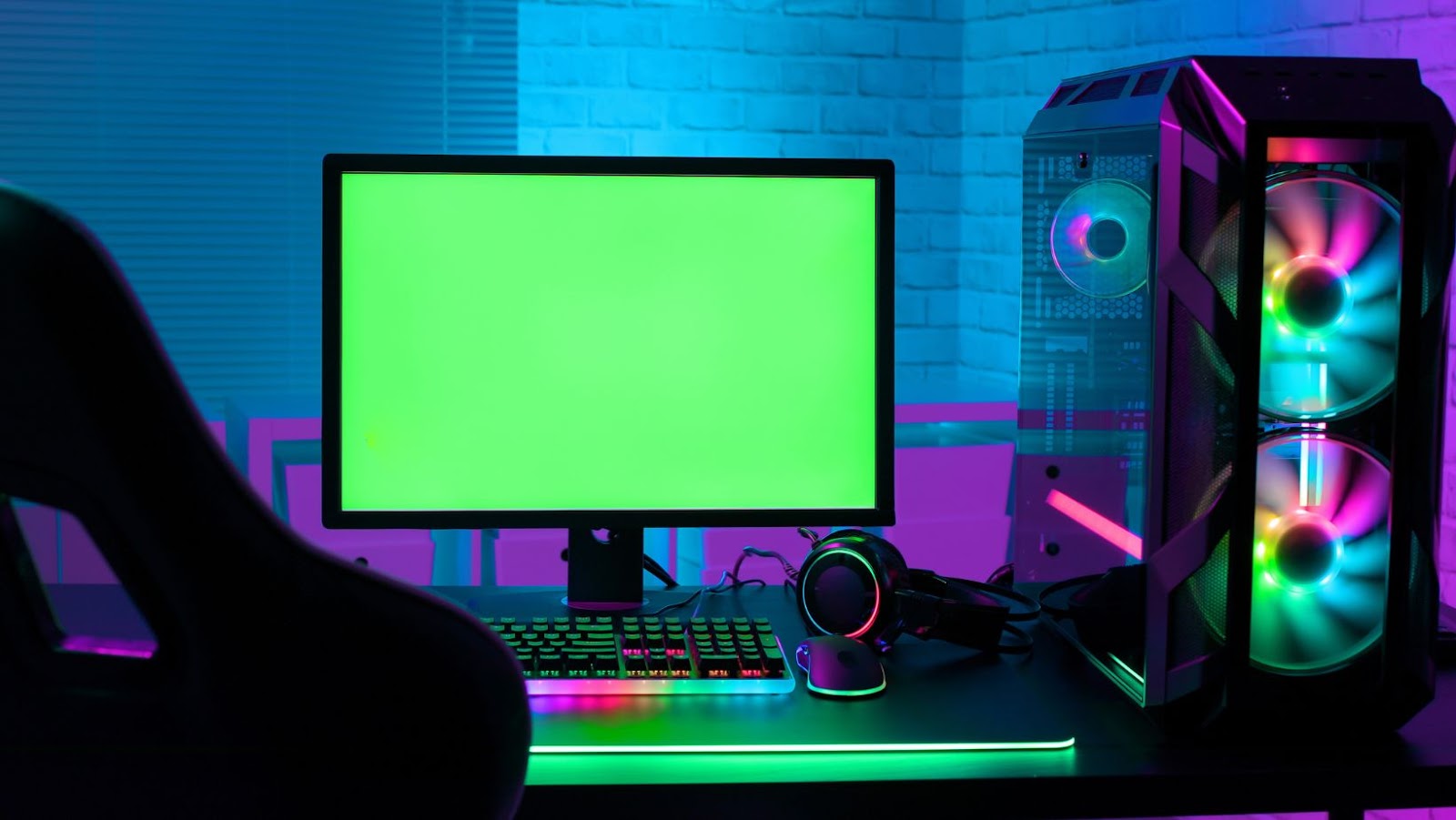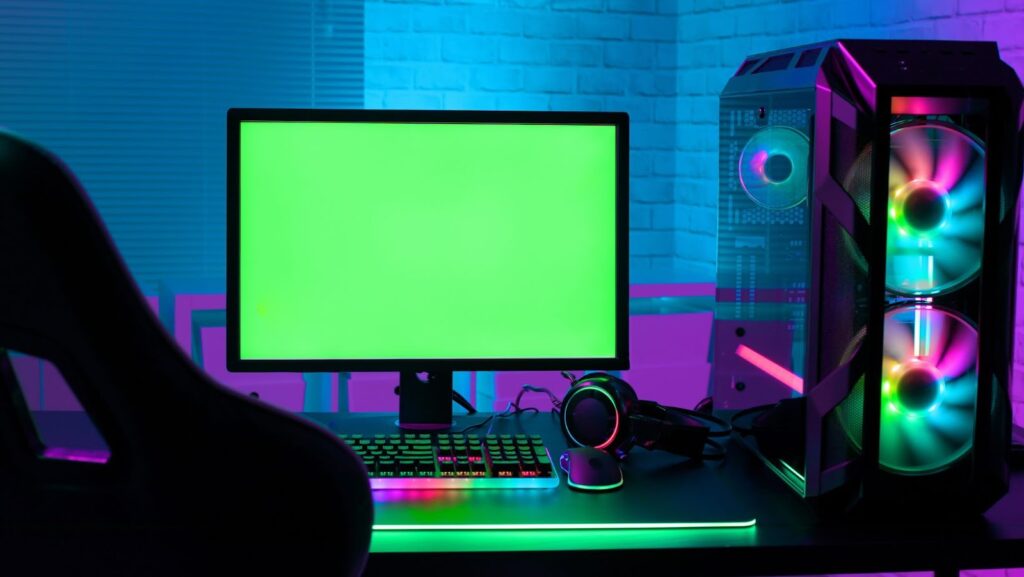 To mitigate these issues, you can invest in an ergonomic gaming chair. Get a chair that comes with an adjustable height, back, and armrests. Be conscious of your posture and keep changing it as you play to make sure the brunt of stress is not concentrated on a few body parts.
Flexibility
Health concerns aside, there are gaming concerns associated with not using the proper accessories. You don't want your neck stuck in an awkward angle when gaming, nor would you want strained muscles that can constrain you to bed after an intense gaming session. You should be able to switch between sitting, standing, or leaning, when you're playing.
This necessitates accessories like a height-adjustable desk and monitor mounts. These will let you adjust your screen's height and angle according to your comfort, no matter whether you are standing or sitting. The less you stay in the same posture for long, the more thankful your bones are going to be, and the better you'll be able to play.
Clutter Reduction
Wires on your desk can make gaming problematic, and you don't want your gadgets getting dragged and toppling over. For this reason, investing in accessories that can help you manage clutter is a smart choice. These can include cable organizers, clips, monitor mounts, and shifting to wireless headphones, keyboard, and mouse if you prefer them.
A wireless smartphone charger to keep on the desk with you will simplify your gaming evenings further. Wireless gadgets also make movement easy, so you won't have to freeze at one angle just so you don't detach the keyboard wire from its space.
Eye Stress Reduction
Constantly staring at screens is not pleasant on the eyes. Though long-term exposure is up to you to manage, adjusting your gaming room lights can help you alleviate eye stress. Get a backlit keyboard or a desk pad with LED strips to make sure you can see it properly. Diffused lights around your gaming room will do you good as compared to white, sharp light.
Having more than one source of light will make sure the light is evenly spread and that you do not have to deal with harsh rays or shadows. Though colors like blue and purple may look cool in pictures, they can be discomfiting when you have to stare through them for long times, so try warmer colors. Dimmable lights can help you maintain a proper screen-to-room lighting ratio. Look carefully through suitable options to elevate your gaming experience.
Stability
Often, height-adjustable desks and chairs of low quality can start to feel shaky after a while. Their lack of longevity means you'll have to replace them after a while, and so they're more costly in the long run.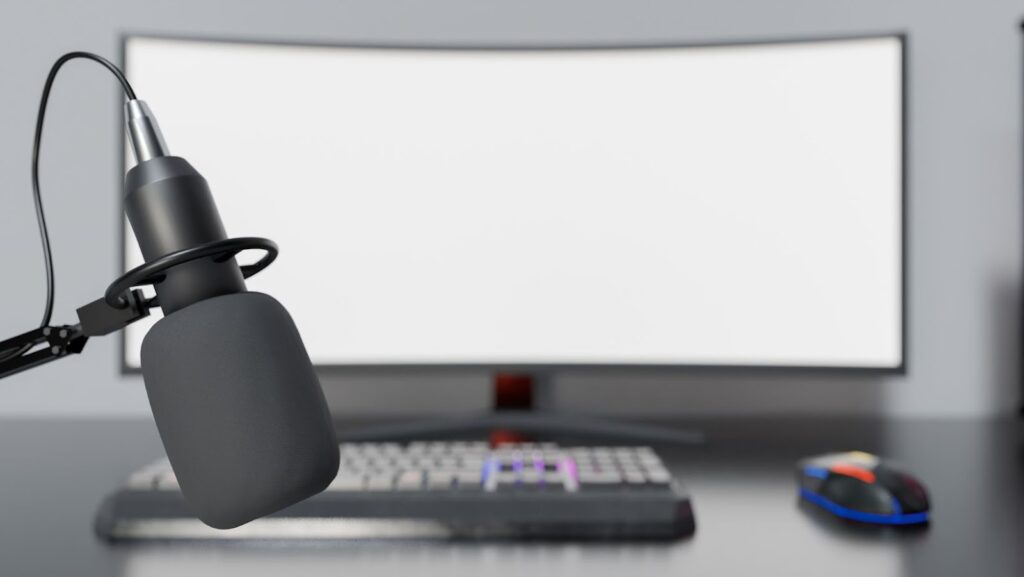 Getting high-quality gaming accessories from reputable sources may feel expensive initially, but they pay for their worth, and you won't have to keep buying them again and again. Save up and get sturdy gaming accessories to get the most out of your money.
Endnote
Gaming should not compromise your health, and your accessories should not compromise your gaming experience. Your posture and practices are closely tied with your chair, monitor, and desk, so you need to make sure you get the right tools for your gaming room. Though you do need to note that not even the comfiest chair will help you if you forgo exercise and stick to gaming for regular, extended periods.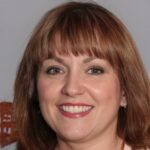 Managing and running (mostly) successfully multiple eCommerce lines of Business. Writing enthusiastically for the past 7 years. In between loves to travel and explore worldwide culture.