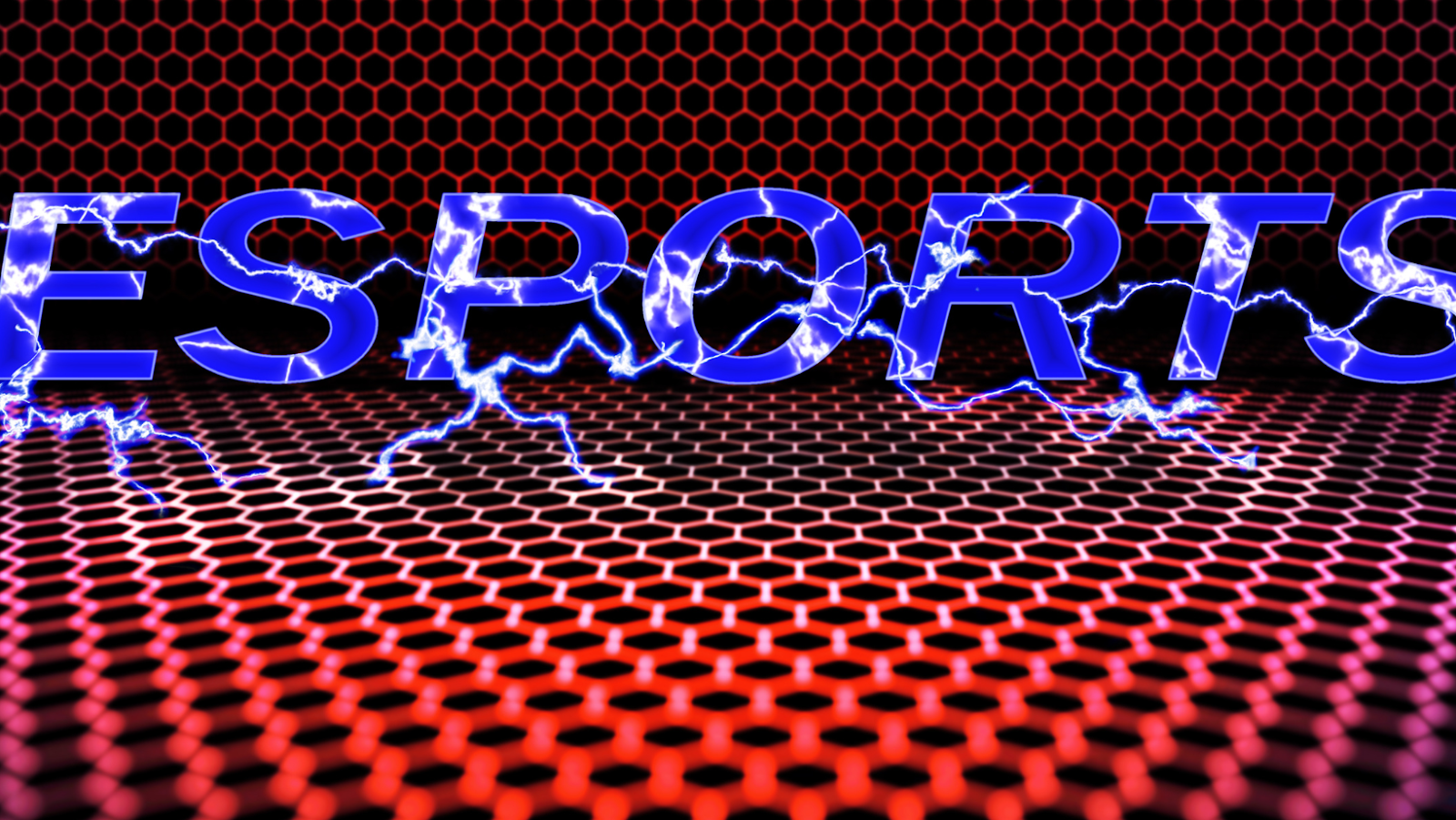 The video game industry has seen a major rise in popularity in the past decade. While video games have been popular since the release of the first N.E.S., it is also the case that upon first reaching mainstream appeal, they were considered little more than children's toys. However, that has all changed since the late 90s and early 2000s. Mature, adult-oriented video games have been popping up since then with increasing frequency, and in the 2010s, the video game industry became truly mainstream.
Nowadays, nobody would argue that games are only for children. From the gritty streets of Cyberpunk 2077 to the blood-and-gore of Doom, video games have certainly made a huge audience for themselves and have joined films and television as a popular entertainment form for all ages.
The Rise of eSports
During the late 90s, an underground, grassroots movement first began, which focused on competitive gaming. The influence of those early competitive gamers can still be felt today in the form of eSports. For those not in the know, eSports refers to professional and competitive participation in a given video game. The practice has existed for the past two decades; however, it truly hit its stride in the mid-to-late 2010s.
Nowadays, betting websites are embracing the phenomenon, and many have allowed punters to place bets on eSports competitions. A lot of bookies even have begun promoting betting sign-up offers for gamers curious to try their hand at betting. In many ways, eSports is catching up to traditional sports in terms of popularity and betting potential.
This development has caused many to ask themselves whether eSports will overtake traditional sports in the future.

Will eSports Overcome Sports?
It is always difficult to make predictions about the future. The video game industry has evolved much during the last decades of its existence. Not only are video games a lot more popular than they have ever been, but the culture surrounding them is much bigger. Before streaming, many could not even imagine channels garnering multiple million views just for playing a video game live. Today, however, Twitch and YouTube are filled with lets players, all of whom make quite a hefty profit.
So, the question is, will eSports overtake traditional sports in the future? The answer is, in some cases, it already has. Not all sports are created equal. Some enjoy quite a massive popularity, while others are relatively obscure. When it comes to watching and following eSports, the number of views already dwarves some less popular sports. However, that is not the case when it comes to the big leagues.
For example, it is hard to imagine that eSports will ever overtake the popularity of football (which enjoys over 3 billion fans worldwide) or cricket (which comes up close to 2.5 billion). Still, the future is unpredictable, and solid research was made that might suggest otherwise. With video games constantly rising in value and popularity, eSports might just take over the world of sports in the coming future.

Final Say
The popularity of sports and video games has been married in the 21st century. Competitive gaming is growing rapidly in popularity, as is the video game industry in general. This growth has resulted in many asking the question, "will eSports ever overcome the popularity of traditional sports?" The answer is a complicated one. However, we have attempted to give it to the best of our abilities in this article. Whatever the case may be, the future of eSports is certainly a bright one, and it is likely to grow brighter in the coming future.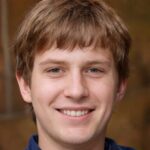 Indiana - based graphic designer for more than 6 years. Creator of multiple awesome print and web designs. Interested in blogging as a second addiction since 2019. 100% animal lover.