Ally is a goal-setting and collaboration software designed to help remote teams effectively collaborate. Ally has recently raised $50M as the demand for goal-setting and collaboration software rises to meet the needs of the ever-increasing remote workforce. It provides a platform for teams to set and track progress on their goals, manage workflows, and improve cross-functional collaboration.
In this article, we will discuss the features, advantages and disadvantages of Ally, as well as its potential benefits for remote teams.
Overview of Ally
Ally is an easy-to-use remote team collaboration and goal setting software designed to help your remote team work more efficiently. It enables users to set, track, and share progress on goals, collaborate across departments and timezones, support collaboration improvements and lead virtual teams. In addition, ally provides advanced tools for real-time feedback, task management, metrics tracking and more.
Team members can easily manage goals together with Ally's intuitive drag-and-drop design—with the ability to break down large goals into clear milestones with tasks that can be assigned to who they need to complete them successfully. In addition, through an innovative combination of powerful data analytics and automated processes, Ally identifies potential inefficiencies within your remote team's workflow so that you can optimise performance right away.
With Ally's transparent dashboard view of important metrics such as budgeting timeframes, resource utilisation and progress updates; managers are equipped with the real-time visibility needed for successful oversight over their remote teams. Leaders can also leverage detailed reports & insights provided by data analysis such as performance comparisons & forecasting to better inform strategic decisions that move their organisations forward into the future.
$50M in funding
Ally, a company focused on creating solutions enabling remote teams to work together more effectively, has raised over $50M in funding. This sizable investment is recognition of the incredible impact that Ally's products have had over the years on organisations' ability to set ambitious goals, collaborate efficiently and measure their progress in an organised manner.
The funding will enable the team at Ally to develop innovative, new products and services that will empower remote teams to work smarter, faster and better at scale. It also commits them to invest in research and development for upcoming products, support existing customers and expand their presence internationally.
The $50M in funding has been secured from prominent investors such as Accel Ventures, True Ventures, Spark Capital, Index Ventures and YCombinator. These are top-tier venture capital firms whose investments typically significantly impact new technologies that shape how we work today.
Backed by strong venture capital partnerships and continuing customer demand for Ally's solutions, this capital infusion will help Ally become a leader in goal setting and collaboration software for remote teams worldwide.
Ally raises $50M as remote work drives demand for goal-setting collaboration software
Ally is a goal-setting and collaboration software designed to help remote teams work together more effectively. The software has recently raised $50M as remote work drives demand for this collaboration platform.
This section will explore the benefits of using Ally to help remote teams reach their goals.
Goal-setting
Setting goals is an important part of staying focused and achieving success. Ally makes it more straightforward to set, track, and adjust goals to ensure everyone in a remote team has the information they need to continue progressing.
With Ally's easy-to-use interface, teams can communicate efficiently and track real-time project progress. Users have access to a wide range of data and metrics that can be used to evaluate performance, identify areas of improvement, and set customised personal or team goals. In addition, customised goal templates make it simple for teams to customise the goals based on their needs and preferences.
The "My Goals" page provides users a comprehensive view of all tasks related to their individual or team goal. This includes progress tracking tasks assigned from start date until completion date so teams can easily identify any issues preventing them from reaching interim milestones or overall objectives. Users can also add comments for each task and attach relevant files for workflows such as documents and images.
Progress tracking is also integrated into Ally's goal review process, allowing users to take part in collaborative reviews with other team members. This allows users to provide detailed feedback, suggest adjustments, and keep everyone up-to-date on new developments or tasks completed towards the larger goal.
By leveraging Ally's easy-to-use tools, teams can establish clear objectives and develop an organised workflow to help them reach their desired outcomes faster than ever!
Collaboration
Using Ally can increase team collaboration. Team members can assign, manage and share tasks to work toward shared goals. It also facilitates communication by allowing users to post messages and comments, assign conversations, and attach files to tasks. The built-in calendar allows users to plan out their workloads and project timelines and view other team members' availability. In addition, users can customise event notifications so they never miss an update or task assignment.
By collaborating with Ally, remote teams can synchronise their efforts to achieve the best results possible for any project.
Remote work
With Ally's remote work feature, teams can be distributed across different locations while having access to all their work in one place. In addition, with real-time access to project and task notifications, team members are always aware of what is happening with their projects.
Ally helps remote teams manage their workflow and stay connected on any device. From managing tasks and tracking progress to collaborating on projects, Ally's intuitive user-interface makes working remotely more productive, efficient, and simpler for employers and employees.
With Ally, it is easy to keep track of time spent on different tasks with a time tracking feature. This helps users accurately bill clients for work done and better manage shared resources. Additionally, Ally also provides daily assignments and regular reports from team members that help managers better understand how the team is progressing towards project goals.
Accessing all the necessary tools when you're away from your desk allows employees to work smarter and collaborate at a higher level with colleagues regardless of where they are located or what devices they are using. With Ally's host of features & benefits available on desktop or mobile devices including data import / export & advanced integrations, users can get faster results & increased transparency in operations when working remotely.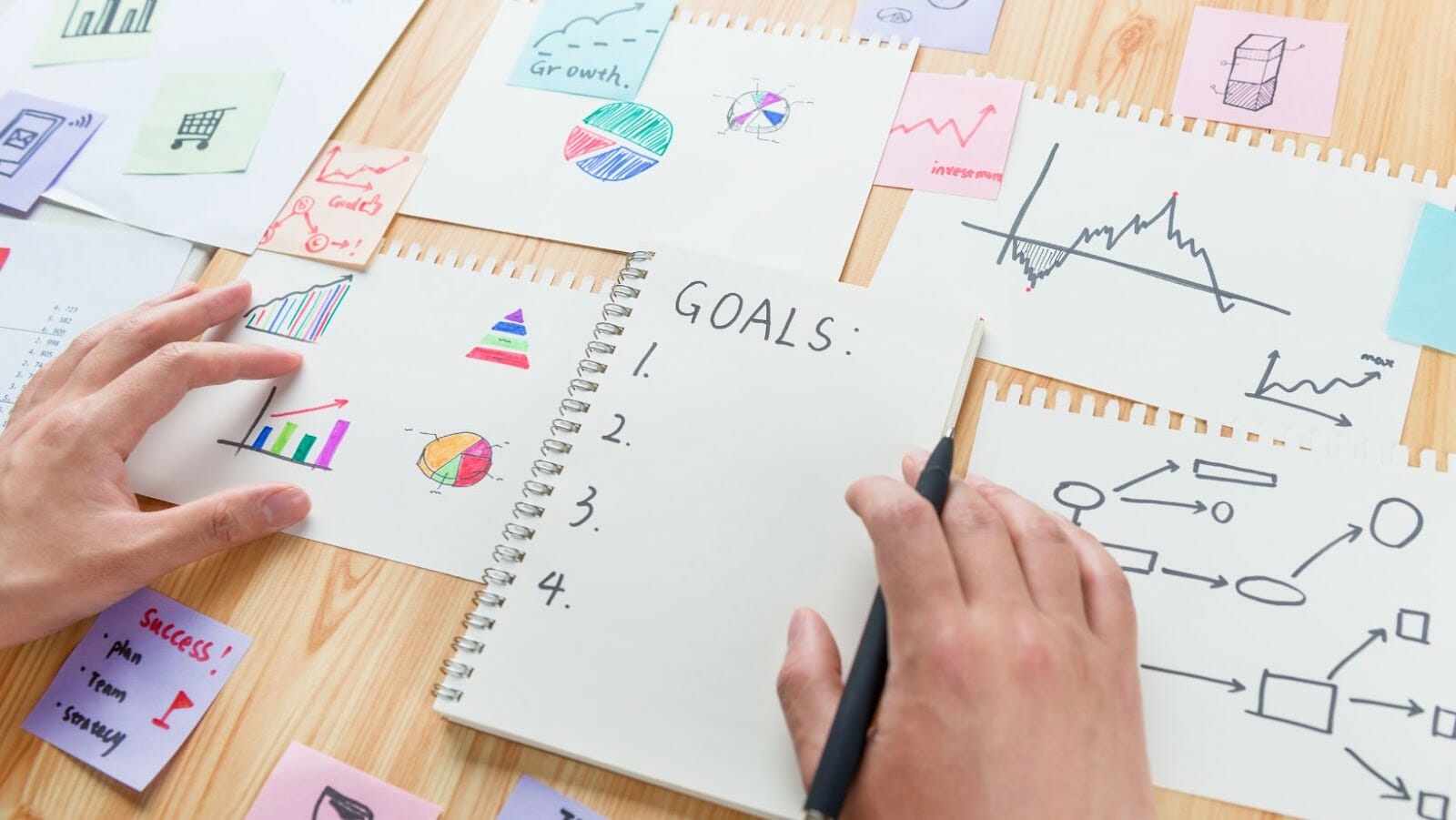 Features of Ally
Ally is an innovative goal-setting and collaboration software designed to boost productivity among remote teams. It offers various features that make it easy for teams to work together, including dedicated workspaces, shared calendars, dynamic task boards, and real-time messaging solutions.
In this article, we'll explore all the features Ally offers and how it helps remote teams collaborate more efficiently.
Automated goal tracking
The automated goal tracking feature of Ally allows managers and supervisors to keep track of project progress for their remote team members. This feature allows for a simple but effective overview of all goals and related tasks; users can easily customise the tracking system to suit their needs.
Allied supports multiple checklists associated with each goal to improve visibility and transparency. Each checkbox can then be assigned to an individual or shuffled among a group. In addition, our innovative feature lets you customise automation across different activities such as tagging goals as top priorities or assigning them to relevant team members.
It also allows for time-bound reporting so you get automated notifications when targets are nearing completion or new priorities must be focused on. Finally, it lets you keep your teammates in the loop by keeping them updated on progress, checking in on tasks, and acknowledging when completed tasks are achieved with excellence.
Real-time updates
With Ally, users can collaborate in real-time to track their team goals. Every task and objective across the teams is updated in real-time, allowing team members to get a clear picture of progress and tasks that need attention.
Furthermore, any changes made to tasks or objectives will be reflected in the dashboard immediately so all members have access to the latest status of their projects. All these tools are designed to help remote teams streamline communication, share progress updates, and empower leaders with data insights that help them make better decisions quickly.
Customizable workflows
Ally offers various customizable workflow solutions to teams that need different ways of organising and tracking their work. With Ally, you can easily create and customise your workflow with project milestones, tasks, and subtasks. Additionally, you can assign specific roles to each team member and set deadlines.
Team members can access this information and add comments, dates or task details whenever necessary. Through these features, teams can efficiently manage and monitor their activity in an organised manner so nothing gets lost.
With ongoing updates, Ally informs all stakeholders of up-to-date progress on the project tasks. This ensures maximum productivity and collaboration within the team, leading to a culture of transparency and efficiency.
Customer Reviews
With the recent round of investment, many people are eager to find out what customers are saying about Ally and its ability to meet the needs of remote teams.
Let's review the customer reviews and see what they say about Ally's goal-setting and collaboration software.
Positive customer stories
At Ally, we always listen to customer feedback to help improve our product and ensure it meets user expectations. Positive words of encouragement from our loyal customers are the best way to gauge user satisfaction. Here are some of the stories that have made us even more passionate about helping remote teams reach their goals together:
1. "I've been using Ally since its introduction and am impressed with its seamless integrations and comprehensive features. Our team was able to quickly switch to remote working without losing any productivity thanks to this amazing tool." – Cathy H., California
2. "The functionalities offered by Ally have allowed our previously scattered team members to stay connected, organised, and efficient in our online workspace." -AmandaY., London
3. "We recently implemented an ally across our business anit has completely changed how we work remotely! With a single platform for collaboration and goal setting, we now have total transparency across all team initiatives." -Ashley A., New York
These inspiring customer stories motivate us daily to continue building a product dedicated to helping teams worldwide collaborate effectively while working virtually!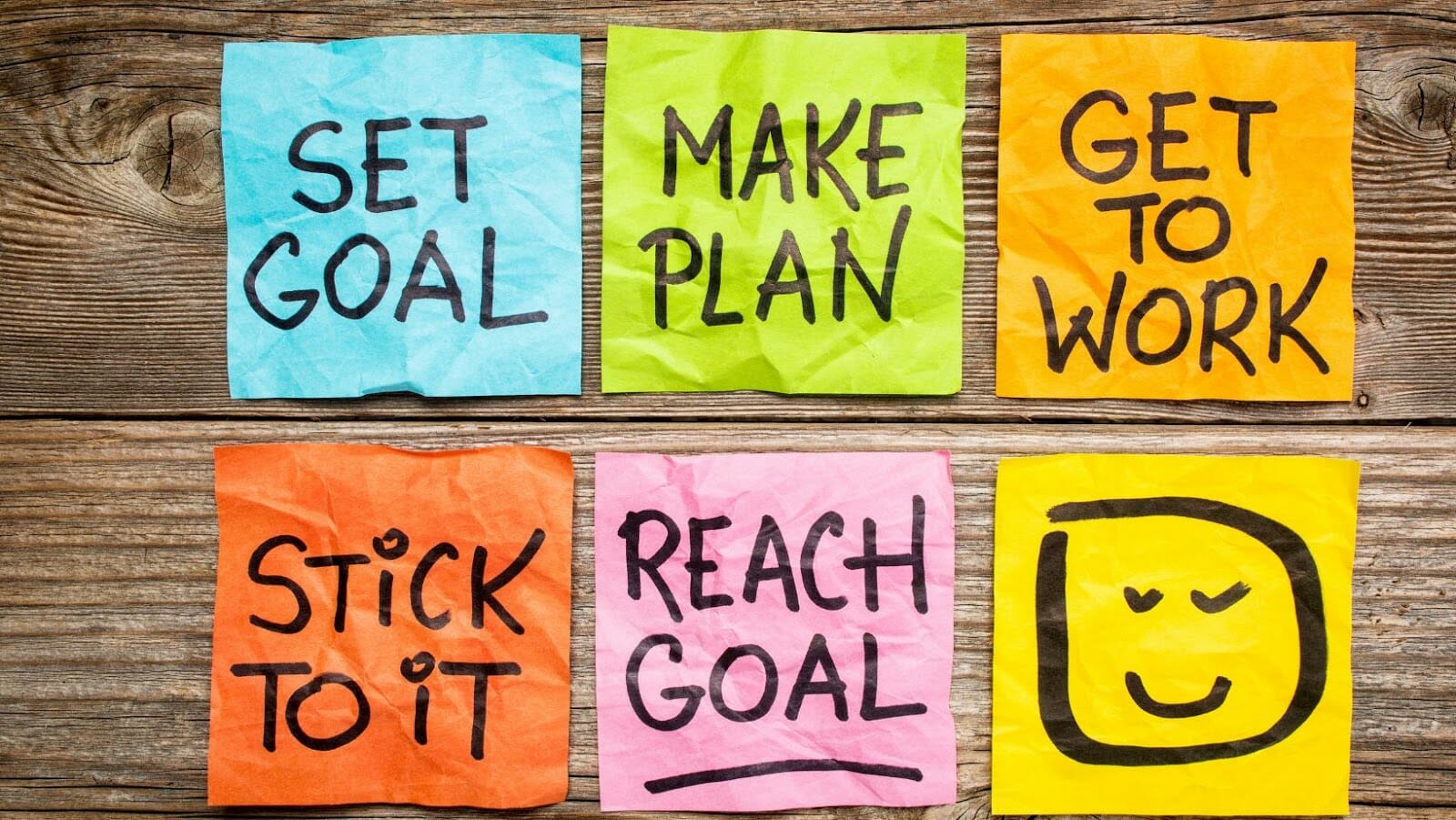 Common challenges
Remote team collaboration can be a source of constant frustration, as it introduces unique challenges not experienced with in-person teams. In addition, lack of face-to-face interaction, video or audio conferencing delays, and difficulty staying organised can wear out a team's morale.
To help combat these common challenges and help remote teams work together more efficiently, Ally provides an all-in-one goal setting and collaboration software solution. In addition, ally helps bridge the gap between all remote team members by automating project tracking, holding all members accountable for their responsibilities and providing tools to encourage clear communication.
With Ally's reporting capabilities, users can quickly get an overview of collaboration across the entire team to ensure everything is on track. Transparency is further encouraged through Ally's comment visibility options and task discussion threads shared with everyone with access to the workspace where you set goals and track progress. This real time visibility into tasks helps teams stay better aligned on deliverables, improving task assignment efficiency.
Its actionable notifications also notify users whenever key events require their attention or participation; this makes it easy to jump into timely conversations before misunderstandings turn into bigger problems. Finally, clients can easily suggest improvements to projects upon completion for faster future iteration cycles – optimising the overall workflow efficiency for any remote team using Ally software.
tags = Ally, raises $50M, goal-setting collaboration software, slack, microsoft, asana, jira, ally 345m 50m februarysopergeekwire, Objectives and Key Results (OKR), Dropbox, Nike, Overstock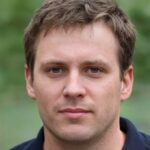 Tech expert fresh from the Australian Coast. Been in the tech industry more than 9 years, as part of a Business Growth Group. His out of office days are 100% for freestyle surfing and waves chasing.