The ongoing battle between Apple and Epic Games has been going strong since August of 2020, when Epic introduced a direct payment system in their popular game Fortnite, violating Apple's App Store policies. This move sparked a fiery feud between the two companies, leading to a highly-anticipated trial between the two tech giants.
Opening remarks from both sides were heard in a California courtroom on Monday, setting a highly contentious tone for the trial.
Apple and Epic go head-to-head in fiery opening remarks of highly-anticipated trial
Apple and Epic Games have been embroiled in a long-standing feud that has recently become public knowledge, causing much fan speculation. This feud began with Apple's App Store, which forbids apps from offering direct payment options to customers, requiring all transactions to go through Apple's in-app purchase system.
Epic Games released a new game in 2018 called Fortnite, available for download on both Apple and Google's Android app stores. However, Epic Games included using its payment system within the app to offer players discounts on in-game purchases. This put it at odds with Apple's App Store policies and led to Apple banning Fortnite from its store. The reason given by Apple was that "Epic enabled access to a feature in its app which was not reviewed or approved" by the company.
Since then, Epic has filed an antitrust lawsuit accusing Apple of operating an illegal monopoly through the App Store. Unfortunately, this feud between two tech giants will continue as they battle it out over market control and pricing regulations that could have serious implications for consumers and developers alike.
Apple's Side of the Story
On May 3rd, 2021, Apple and Fortnite developer Epic Games went to court to settle their legal battle for over a year. To kick off the highly-anticipated trial, both sides made opening remarks about their positions and the reasons behind their feud.
This article delves into Apple's side of the story, highlighting the company's key arguments supporting its App Store rules.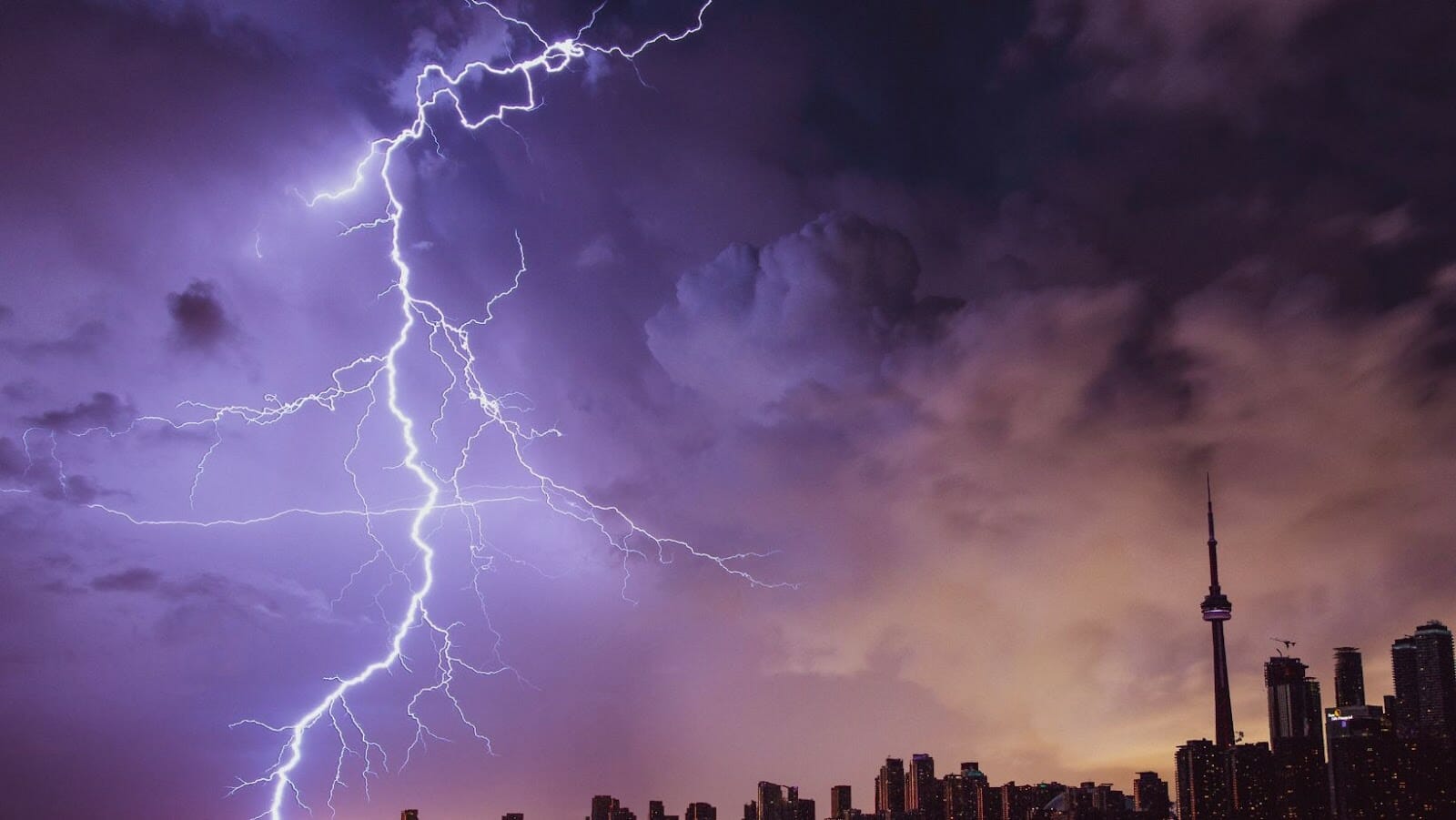 Apple's argument for why Epic is in the wrong
Apple has a well-developed argument for why Epic Games is in the wrong. From Apple's point of view, Epic willfully broke its terms of service when it installed a direct payment option into the Fortnite app without Apple's approval. This unauthorised move allowed Epic to bypass Apple's mandatory App Store fee and their security protocols, putting user data privacy at risk. According to Apple, this direct payment option was an abuse of its platform that could not be overlooked or overlooked, and they removed Fortnite from the App Store as an appropriate response.
Apple also argues that it needs to charge fees on payments made within apps on its platform to provide services like In-App Purchases, support for devs, and helping create stable marketplaces with fair competition. Not only do these fees ensure that their services remain available for developers, but they also maintain a level playing field where developers are rewarded for building better products rather than simply having more money to pay for ad placement on the App Store.
Finally, Apple points out that many other platforms have similar fees. While some companies may be releasing specific promotions or waiving fees occasionally – much like what Google did when it released Google Play Pass – these promotions are temporary and uncommon enough that not charging them would make it difficult for companies like Apple to keep up with costs associated with providing great service.
Apple's stance on the App Store's 30% commission
Apple's stance on the 30% commission that it takes from the App Store is that it is essential for the security and safety of the App Store. Apple claims that this commission helps to ensure a high level of quality and security for its users. By monitoring who can build and distribute apps for Apple's operating systems, Apple can protect its users from potential threats.
Additionally, Apple notes that developers who build for their platform have access to a wide range of tools, services, and support that help them create great applications. The iOS App Store is open to developers worldwide, providing a unique platform for sharing their creations.
Notably, in 2020, Apple announced several changes, including reducing its fee on certain transactions to 15% to make it easier for independent developers to offer digital services outside of their traditional app rules and regulations. However, in January 2021, Apple announced a new program called "Small Business Program" where any business making less than USD 1 million per year will only be asked to pay 15% commission versus originally paying 30%. This new reduced rate applies specifically to those businesses using their payment processing system rather than relying on Apple's payment system.
In conclusion, while there continues to be much debate over whether or not this commission structure is fair or unfair to developers as well as consumers alike, it is clear that Apple has put many measures in place over the years with an aim towards offering increased safety measures as well as more options at discounted rates through various programs focused on helping small businesses succeed within its platform.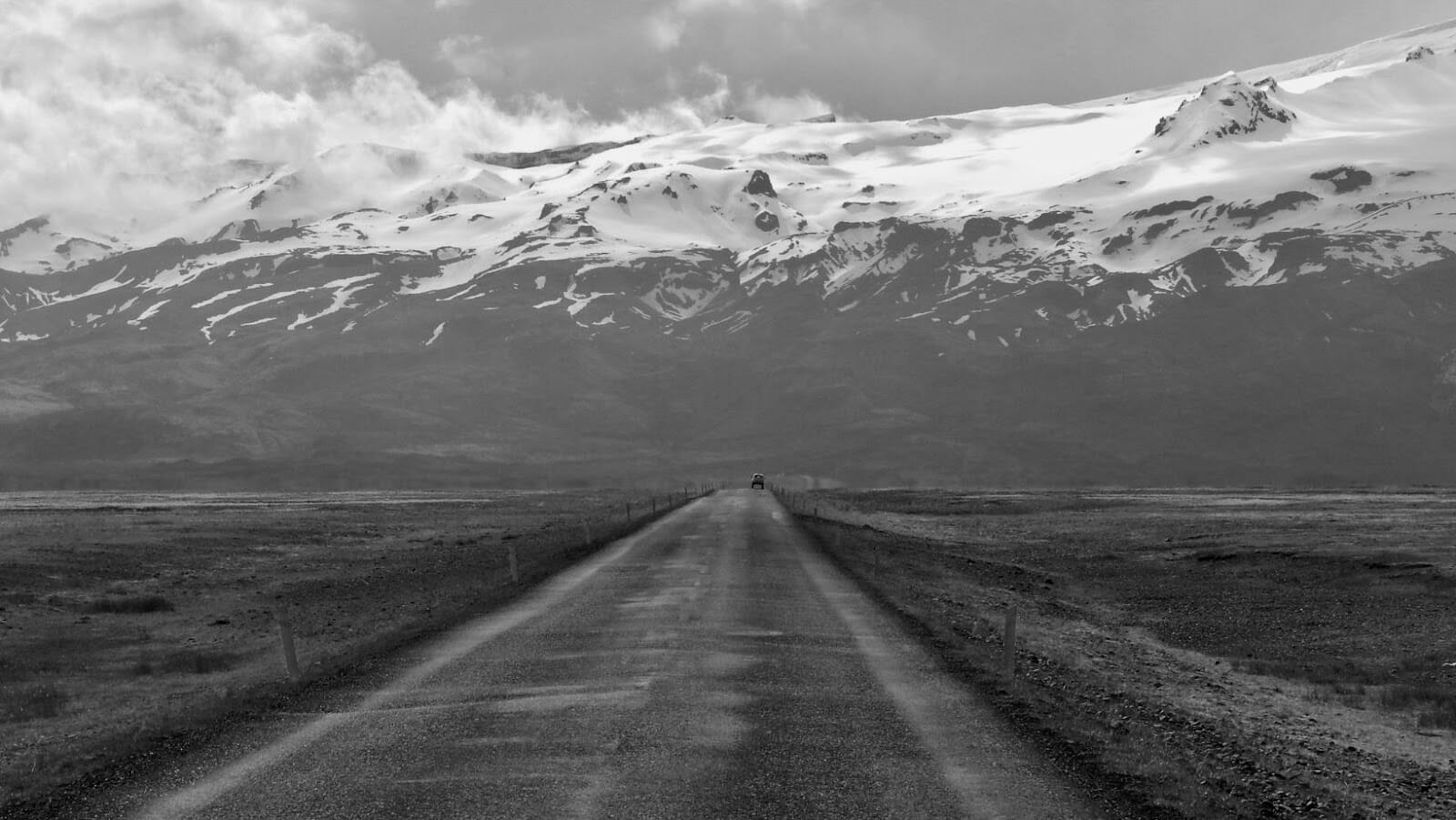 Epic's Side of the Story
Epic Games and Apple's feud over Apple's App Store rules has been ongoing. Epic's Chief Executive Officer, Tim Sweeney took the stand in the opening remarks of the trial, arguing that Apple is unfairly blocking Epic's access to the App Store. In addition, he argued that Apple's control over the App Store gives it an unfair market advantage and creates an anti-competitive environment.
Sweeney continued, saying that Apple's App Store policies are anti-consumer, causing prices to rise and limiting consumer choice.
Epic's argument for why Apple is in the wrong
Epic Games, the digital video game mega-store and developer of hit games such as Fortnite, contends that Apple's App Store is a monopoly on mobile app distribution and is legally anti-competitive. The two giants have been locked in a legal battle since August 2020, when Epic's Fortnite app was removed from the App Store for introducing an in-app payment service that bypassed the store's mandatory fee.
Epic claims that its situation with Apple demonstrates how organisations must acquiesce to Apple if they want their apps available on its platform. This demands all developers onboard with their service provide access to exclusive products, services and buying options or risk being banned or blacklisted. Epic contends this puts them at a distinct disadvantage, their potential market share shrink by 60%.
In addition, they point out Apple takes 30% of all in-app purchases regardless of cost associated with those services or products. Also features such as sign ups, deposits, refreshments and communications tools are locked away behind these walls of high tariffs that force companies to absorb more charges than need be due to lack of an alternative option — increasing costs associated with developing applications for mobile devices.
Epic's stance on the App Store's 30% commission
Epic Games, the developer behind Fortnite and the popular Unreal gaming engine, has long held a position that Apple's App Store commission of 30% is a form of monopoly rent. Epic believes this fee overcharges developers with no alternative to using Apple's platform, while not accounting for any costs associated with providing a secure and reliable environment.
In taking this stance, Epic has launched an aggressive PR campaign against Apple that includes an antitrust lawsuit in the United States (Epic vs. Apple), calls on regulators to investigate Apple's practices in Europe, and a major social media campaign #FreeFortnite. The company's efforts have resulted in significant public awareness about what it describes as anti-competitive practices at Apple, even if its legal cases have not been successful.
The debate around mobile app store policies has become increasingly important in recent years with the two companies entering into a public conflict that involves both antitrust law and the fight for fair impacts for smaller developers on these powerful platforms. Epic's arguments for fairer policies appear to be gaining traction with some states in the United States moving forward to challenge how much power tech giants such as Apple should have over marketplaces like app stores. Despite fierce opposition from Apple, it seems that some developments in store regarding mobile marketplace policies are taking shape amid this feud between both corporate giants – but only time will tell which side will prevail.
Opening Remarks of the Trial
The opening remarks of the Apple vs. Epic battle kicked off today with Apple defending its App Store policies and Epic arguing that Apple is creating a digital monopoly. The highly-anticipated trial, expected to last three weeks, will determine whether Apple's existing App Store policies adhere to antitrust laws or should be reconsidered.
Today's opening remarks were passionate and fiery, with both sides given their chance to set out the issues at stake.
Summary of Apple's and Epic's opening remarks
Apple and Epic opened their respective cases in the ongoing antitrust battle in the U.S. District Court for the Northern District of California. Apple's opening remarks were delivered by its lead counsel, Karen Dunn, and focused primarily on Apple's motivations behind creating the App Store and why it benefits users. Dunn argued that Apple created a secure ecosystem that offers consumers a "high-quality experience" by investing significant resources in security technology, offering an intuitive platform to make app-purchase decisions, and providing transparency into what companies can offer through the store. In addition, Dunn argued that Epic had been aware of these policies for years before launching its payment system, which violated app store rules and was done as part of a deliberate effort to challenge Apple's market position.
In contrast, Epic's opening remarks were delivered by its lead counsel – Katherine Forrest – and focused largely on evidence that it claimed showed how Apple has used its platform monopoly to exact powerful economic rents from developers beyond what they would be able to receive in a free market setting. Forest argued that despite making billions of dollars through its App Store fees, Apple has not invested any of those profits back into developer support or lowered their fees to boost competition among vendors. She further accused Apple of exploiting its dominant market share by denying competitors access to features like Siri Shortcuts or iMessage payments, increasing user dependence on App Store purchases. Finally, Forest argued that Epic did not violate any rules with their payment option as it allowed users to keep more of their money from purchase transactions rather than being forced to pay an increasing percentage back to the app store itself due to the lack of alternatives options existing within Apple's ecosystem.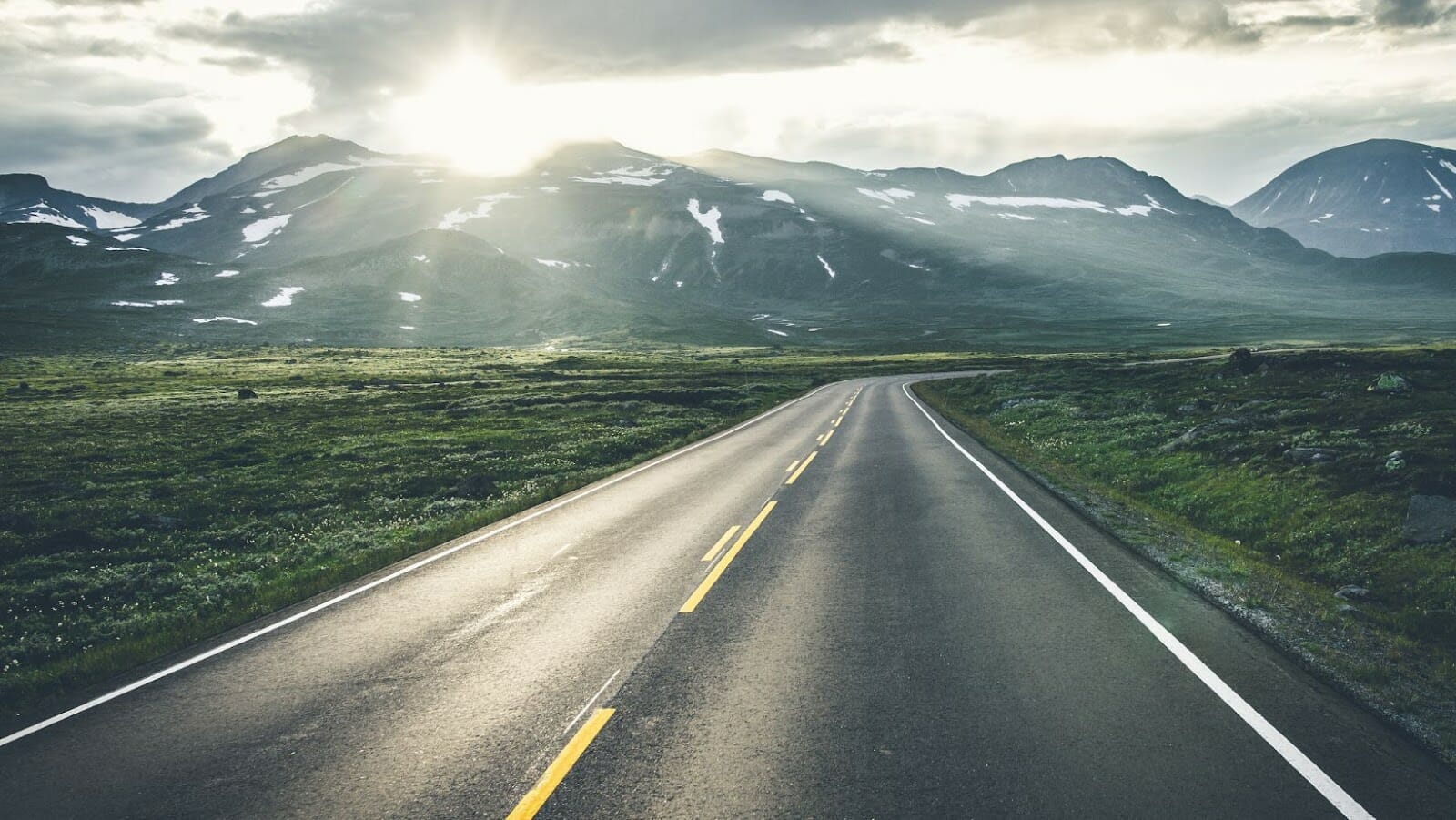 Analysis of the arguments presented by each side
Each side argued its case as the trial between Apple and Epic Games began.
Apple argued that control of the App Store was necessary for device security and ensuring user privacy. It also noted that this control was key to its ability to provide an unrivalled user experience on iOS devices. Furthermore, Apple defended its 30 percent commission rate as a fair return on its App Store infrastructure and maintenance investment.
In response, Epic presented evidence that Apple's walled garden approach has enabled it to establish a monopoly over digital storefronts, enabling Apple to dictate terms across the app economy. In addition, Epic accused Apple of controlling device access and operating system updates to foster anti-competitive behaviour.
Before deciding this long-standing feud, the court must evaluate each side's evidence and arguments.
tags = Epic's Opening Statement, Apple's Opening Statement, epic apple store apple applemiller9to5macapple epic app apple applemiller9to5mac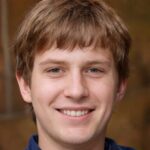 Indiana - based graphic designer for more than 6 years. Creator of multiple awesome print and web designs. Interested in blogging as a second addiction since 2019. 100% animal lover.