A few years ago, the concept of an intelligent workplace was part of sci-fi and futuristic novels. But today, workers expect to work in a smart workplace. So, what does this concept refer to? Simply put, an intelligent workplace utilizes digital technology to connect employees with their work environment. As a result, intelligent workplaces lead to higher productivity.
Some of the most common technologies used in smart workplaces are:
● Computer networking
● Artificial intelligence and other types of advanced software
● Internet of things (IoT)
● Sensors and actuators.
So, what does a smart workplace look like? For starters, the lights, indoor temperature, windows, and doors are controlled automatically in a smart workplace. Then, different types of sensors detect parameter changes (like temperature) and activate the necessary system to reach the ideal value. In this way, light levels, temperature, and other variables are kept at the correct value.
In some cases, lights and other devices can be controlled via voice commands. For example, if the smart workplace is an office, a standing desk is a must. This piece of furniture allows a worker to shift between sitting and standing postures during a working day. With the help of electro-mechanic devices, you can adjust the tabletop's height with the simple push of a button.
If your workplace is not smart yet, you should make the changes to make it smart. Don't know how to start? We tell you what you need to add to your workplace to make it smart.
Areas Should that Include Digital Technology for a Smart Workplace
We have already mentioned some technologies that a smart workplace leverages to deliver superior comfort and functionality. But what areas of a workplace can benefit from digital technologies? First, we list some places where smart workplace technology beneficially impacts.
Lighting Systems
Besides the comfort of having a lighting system that automatically turns on and off, one can have additional benefits. For example, it has been demonstrated that a smart lighting system can lead to a reduction of up to 80% in electricity consumption. In addition, a fully programmable lighting system can adjust light intensity based on room occupancy, time of the day, the season of the year, and even weather conditions.
In this area, one can also consider smart blinds. Using sensors and actuators, smart blinds can automatically adjust how much of a window is covered. As in the case of lighting, one can program smart blinds to adjust the indoor light intensity based on different criteria. Several studies have found links between the amount of daylight and workers' productivity. Hence, smart blinds can contribute to increasing the productivity of your workplace.
Energy Management
To protect the environment, many companies are trying to reduce their harmful gas emissions and energy consumption. However, with so many systems working in a company, it is difficult to keep track of consumed energy and emissions. Energy management solutions can help to automate the efficient use of power in a company. Besides reducing harmful emissions, the use of this technology helps to reduce operating costs.
HVAC Solutions
Keeping a pleasant indoor temperature at the workplace is critical to ensure productivity. However, it is not uncommon for workers to complain about their work being too hot or cold. Sometimes, the complaints are about the air quality. A smart workplace utilizes sensors to continuously monitor temperature and air quality in offices and other premises.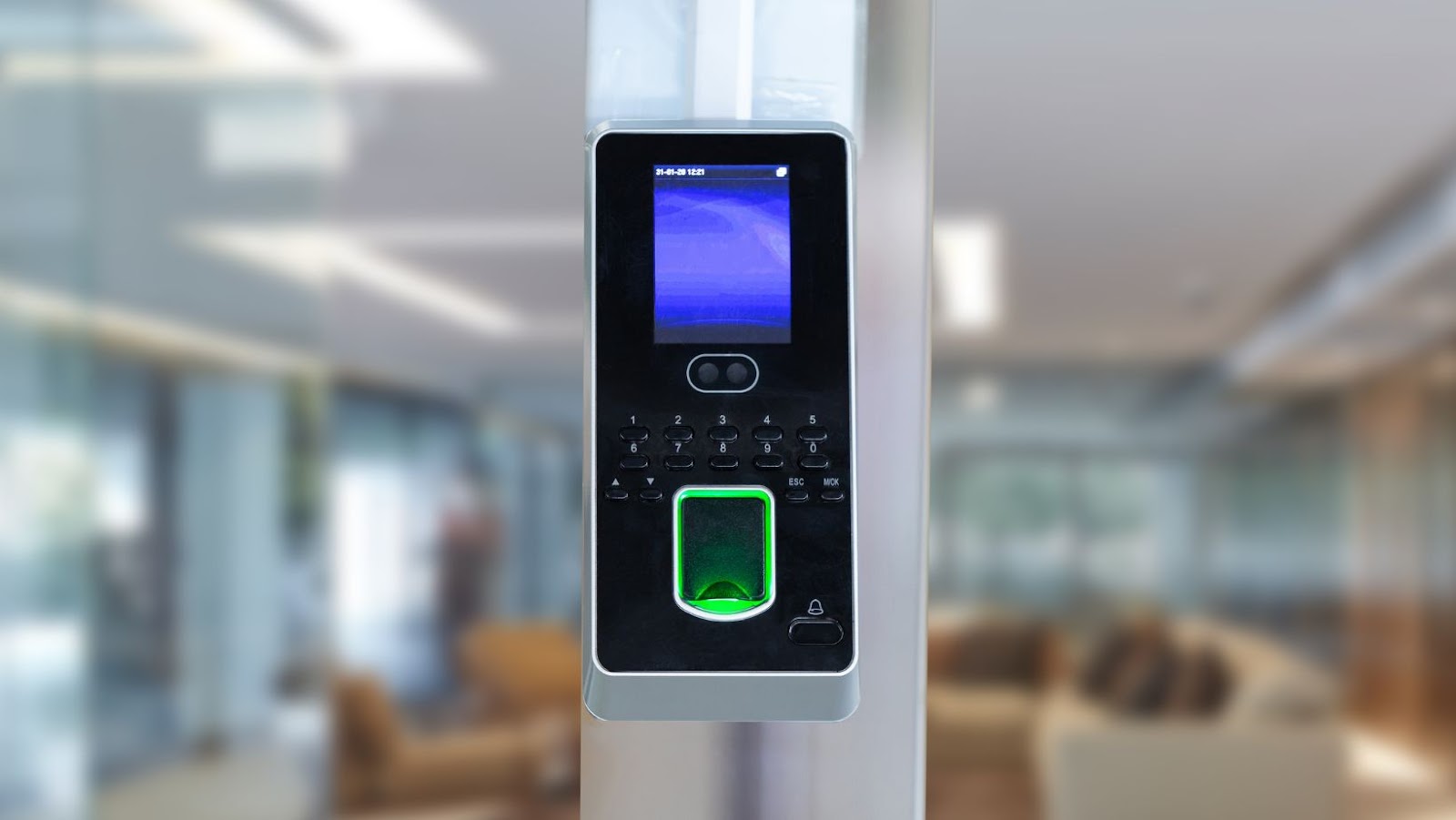 The sensors provide information to smart HVAC systems that automatically react to adjust the temperature to the ideal value. Other sensors can also monitor humidity, CO2 level, and other parameters impacting workers' performance. One can also program a smart HVAC system to adjust temperature and air quality based on room occupancy and other criteria.
Predictive Maintenance
Regular maintenance prevents equipment failures that lead to downtime. Preventing losses is usually cheaper than repairing them. However, regular maintenance is not an optimal solution since it is performed when it is not necessary in some cases. Smart workplace technology can be used to implement predictive maintenance.
In predictive maintenance, sensors monitor the condition of selected equipment. The data from sensors help to determine when a failure might occur. In this way, maintenance is performed only when needed, helping to reduce costs. Depending on the equipment, sensors can monitor temperature, vibration, friction, and other parameters.
Security
Smart workplaces leverage digital technologies to ensure the security of all the premises. For example, smart badges can be programmed to allow access to specific areas only. For instance, only IT personnel can enter data centers. Likewise, smart badges protect workers from intruders or unwelcome visitors.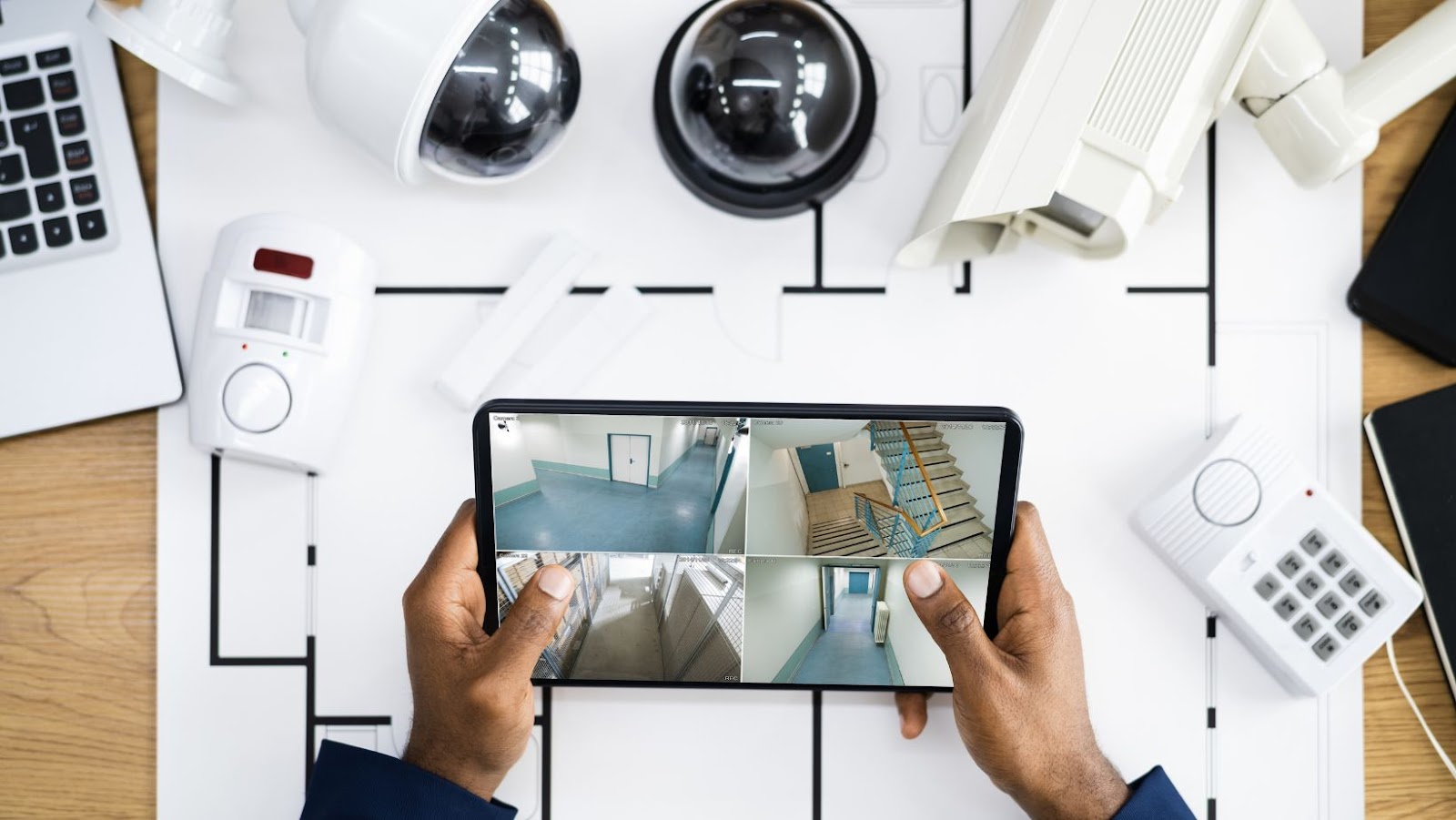 Likewise, using sensors, smart workplace technology can ensure a safe and secure environment for employees. For example, sensors can detect the presence of smoke and hazardous gasses, thereby warning workers of impending danger.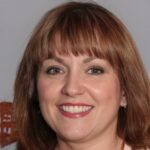 Managing and running (mostly) successfully multiple eCommerce lines of Business. Writing enthusiastically for the past 7 years. In between loves to travel and explore worldwide culture.