Gamers all over the world witness the release of new video games every year. Since the first video game was released, the quality of video games has only improved from that point onwards. From simple video games to ones that have massive open-world environments, we have surely come a long way. However, while most games are received well by fans, there are some that end up ruining their expectations, and one of them was Cyberpunk 2077.
"In any case, Cyberpunk 2077 is an amazing game that everyone should try. The game might have had a rough start, but you can now purchase it without any worries. There are only a few games out there that are as fun and visually stunning as Cyberpunk 2077."
CD Projekt Red is known as one of the biggest video game developers in the world. They are the very studio behind the Witcher 3. For those who don't know, Witcher 3 is considered one of the most successful video games of all time. It was released in 2015, but it is still played today by millions of players from different parts of the world. This is similar to Destiny 2, a game that is loved by many even today. Speaking of which, you should check out Destiny 2 Carry Services if you currently play this FPS.
Witcher 3 was well received by people because of multiple reasons. It offered a world where you could go on long adventures, enemies that were unique and powerful, combat mechanics were up to the mark, visuals were amazing, and so on. All of these contribute to why even today, players prefer playing Witcher 3 instead of new titles.
After Witcher 3 was released, CD Projekt Red started working on Cyberpunk 2077. When they first announced that they were working on a futuristic game with a cyberpunk theme, the hype for it went through the roof. Everyone knew that the studio behind the award-winning Witcher 3 is only going to develop something amazing. However, the unexpected happened when Cyberpunk 2077 was released.
After years of waiting, Cyberpunk 2077 was finally released on December 10, 2020. Everyone who pre-ordered the game wasted no time in jumping into the game, only to be disappointed. Within the first 24 hours of the game, the majority of the players who played the game complained about a plethora of issues. Some complained about bugs linked to different things, while others complained about how broken the game is.
In short, the launch of Cyberpunk 2077 was a disaster. Everyone was expecting big stuff from the game, but their excitement soon turned into disappointment as the game they were waiting for failed to live up to their expectations. Their expectations weren't wrong, considering Witcher 3 was a success, and the game didn't have any major issues. There were some complaints at the start, but the developers fixed them quickly.
In the case of Cyberpunk 2077, there wasn't a single player who was satisfied with the game. Imagine waiting for a game for years and then finally playing, only to find that you can't get into the car because of a bug. Some players even claimed that they could see through the buildings and that the textures were ruined. There also existed bugs that prevented players from starting a mission, something because of why they were unable to progress through the game.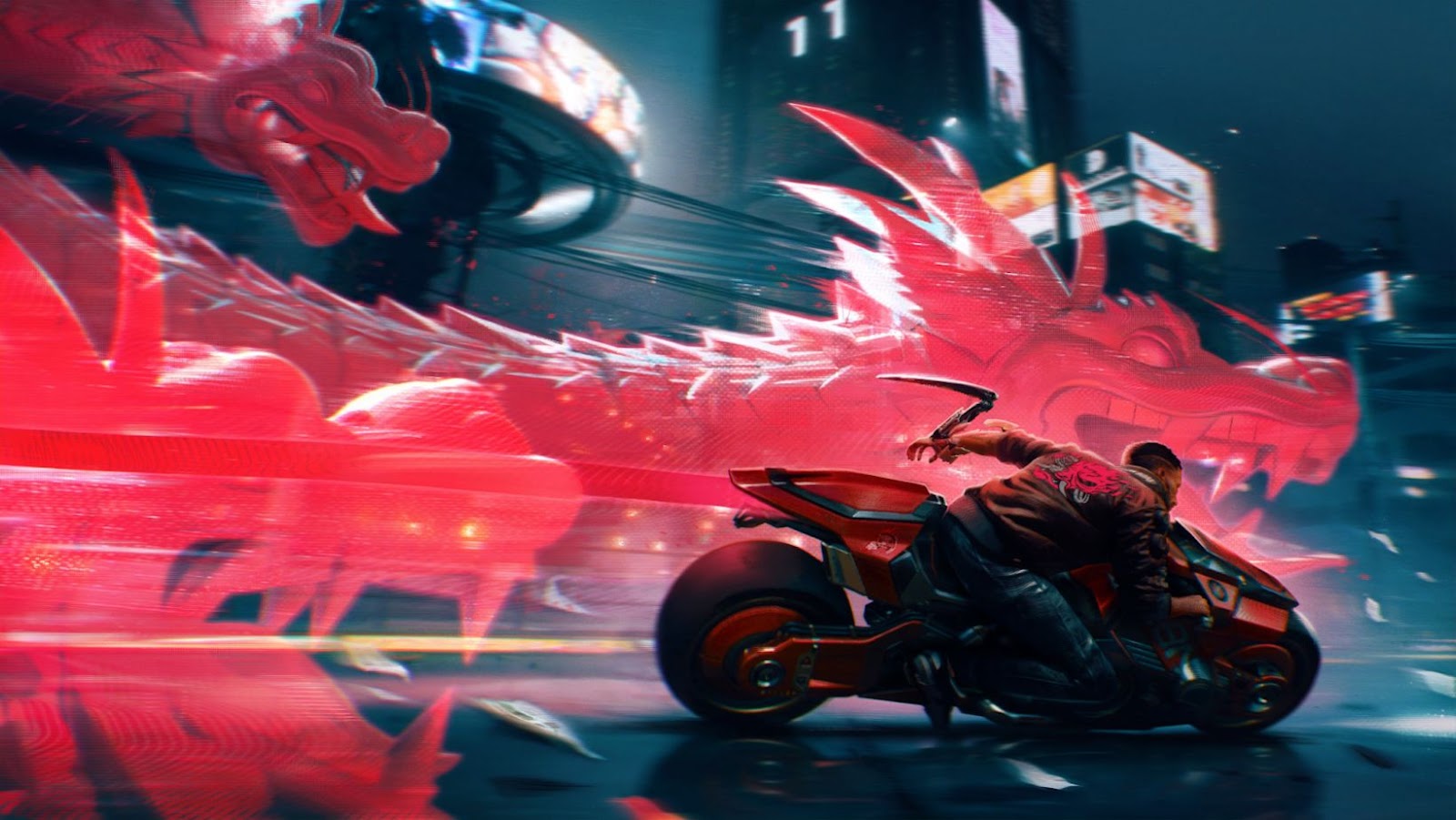 Within only a few days, Cyberpunk 2077 players started demanding a refund. Those who owned a digital copy of the game were given refunds through the online store of their respective platforms, while those with physical copies were allowed to get a refund as well by returning it to the store.
Then, after a few weeks, something unexpected happened. CD Projekt Red got serious about fixing the state of their game and started releasing updates one after another. Each update brought fixes for issues that players were facing. Within only a few months, they were able to improve the quality of their game to an extent where players even forgot about how bad it was at launch. At the time of writing, Cyberpunk 2077 is nowhere close to how it was during its early days. Most of the problems have been fixed, there aren't that many bugs present, and the textures are fine as well. In short, they have handled their mistake pretty well.
There are multiple lessons that can be learned from Cyberpunk 2077. The first one is don't pre-order digital games. Digital versions of the game are never going to run out, and you can always buy the game a day or two after its launch. This will prevent you from making the mistake of buying a game that is not worth the price tag. CD Projekt Red was a good developer and they kept on working on their game to improve it, but some developers don't.
Another lesson that we can learn from this is to never judge a studio too quickly. A lot of players started calling CD Projekt Red a fraud company and whatnot. However, considering how well they handled the game after its launch, they are far from a fraud company. They were even sued by their investors over different stuff, but they only had to pay a small amount to them.
In any case, Cyberpunk 2077 is an amazing game that everyone should try. The game might have had a rough start, but you can now purchase it without any worries. There are only a few games out there that are as fun and visually stunning as Cyberpunk 2077. The developers are also constantly adding new stuff to it, so you will always have something new to try out in the game. At the moment, players are looking forward to the next projects CD Projekt Red is working on. Let's see whether their launch is going to be as bad as Cyberpunk 2077 or not.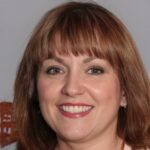 Managing and running (mostly) successfully multiple eCommerce lines of Business. Writing enthusiastically for the past 7 years. In between loves to travel and explore worldwide culture.