Designing a video game goes beyond a strong setup and interesting gameplay. Characters play a significant part in video games, especially in role-playing games (RPG). Due to technological progress, many of these characters look like real people, and gamers expect them to act like that. But, getting to that point isn't easy. Just thinking about how to draw a human face step by step can give a headache, and that's just a part of a very complex puzzle. There are a lot more things you need to do to make a character come to life.
"Try to add some hobbies and interests to make them more human-like. For instance, a character's favorite book or movie says something about their personality."
Before we get to that part, let's explore whose job is to create video game characters in the first place.
Who Creates Video Game Characters?
Most of the time, creating a video game character isn't a one-man's job. A lot of people with different roles are involved in this process, especially if the game itself is complex. First, game designers will work with the writers to come up with the character's exact profile. Now, if the game's not that big, there may not be any game writers in the picture, which means that game designers will do all that on their own. Also, an art director or a tech director may be involved, especially if certain effects take up too much rendering memory, for instance.
How Do They Do it?
Since you now understand that creating a video game character is a complex process involving multiple roles, let's see what the character design process looks like.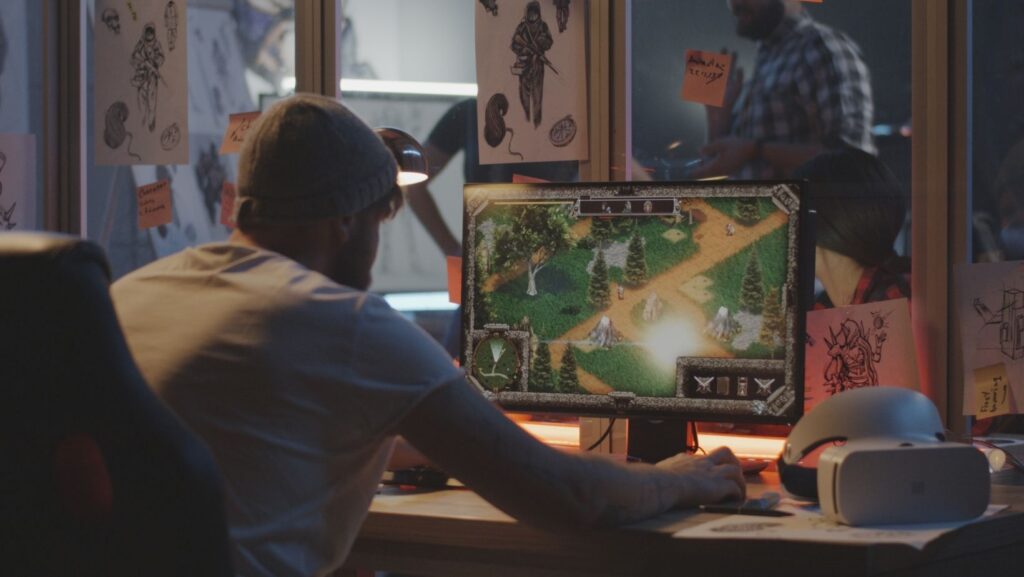 1. Create an Outline of The Character
Characters are a part of the story, so most game designers simultaneously think about the story and the characters. At this stage, you don't need to have everything sorted out, but you do need a character outline. Is your character a conflicted hero? Or maybe a wanderer? If you lack inspiration, take a look at other video games and their characters, such as Lara Croft. She is an adventurous archeologist with a desire to explore and search for things many believe don't even exist. This outline will help you in the next step, which is to build a backstory and develop the character's life path.
2. Establish a Backstory and Develop The Character's Path
The backstory is what supports the characters and makes them evolve. Now, most of the time, game designers will reveal at least a little bit of the character's history to make the character more relatable. Of course, you can leave out some pieces of the puzzle and unveil them later in the game to enhance the player's experience. A good old plot twist will never grow old.

Once you're done with the historical part of the story, focus on the character development. However, the plotline should be connected to the character's past if you want to character to be realistic. If your hero was abandoned as a child, it makes perfect sense for him to be untrusting and less empathetic. Basically, you want to create both an emotional and physical journey and think about how it will affect your hero's personality and the relationships they have with other characters. Doing this will draw more understanding and empathy throughout the game and lead to a better gaming experience.
3. Work on The Physical Appearance
And last but not least, it's time to visually design the character and work on their physical appearance. Now, the drawing process isn't really that difficult because game designers picture the character while developing their backstory. Here are some tips.
Pay Attention to The Silhouette
When you look at multiple characters up close, it may be easy to tell them apart. But it's a bit different during the gameplay as characters are often shown from afar. For that reason, each character must be distinguishable.
If you have five characters of similar build and height, you won't be able to recognize them during the gameplay. So, try to add some details that will set them apart, such as a sword or a hat. Even hair can make your character appear completely different.
How Do They Pose?
How a character poses may not be the most important thing in terms of character design, but it can reveal how they behave during the game. The character's pose and body language are revealed during the character-selection process. For instance, a lone-wolf character will look down with their arms crossed, while an adventurer will lean forward with their leg ahead and a bold stance.
Don't Oversimplify The Character
Now, don't let the character's silhouette and pose limit your imagination. Humans are not that simple and perfect, and video games characters shouldn't be like that either. Otherwise, they'll just appear boring and one-dimensional. Try to add some hobbies and interests to make them more human-like. For instance, a character's favorite book or movie says something about their personality.
The same goes for physical details such as jewelry and tattoos. They can be unique traits, but it's important to wait until the very end of the design process before including them. If you insert them too early in the process, you may end up deleting them because the character needs some other modifications. This is kind of like the dressing process – you put on your clothes first and then add your favorite watch, right?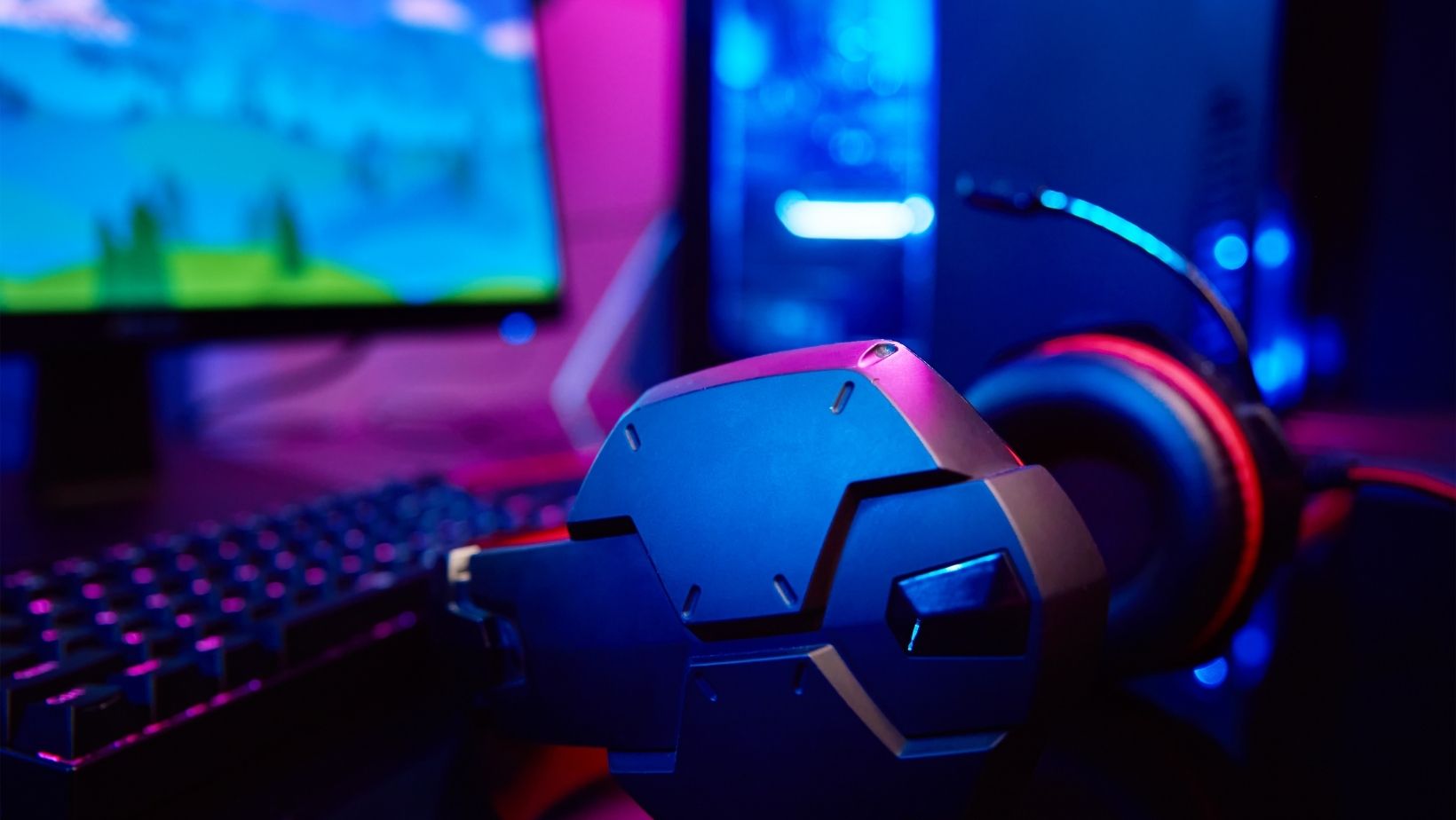 To Sum it Up
Creating a video game character takes time. This is not a one-man's job – multiple people with different roles are included in this process. But, we believe that the first and the most important step to creating video game characters is finding the right idea. Once you've done that, everything else will come naturally.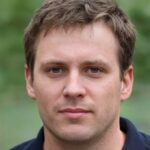 Tech expert fresh from the Australian Coast. Been in the tech industry more than 9 years, as part of a Business Growth Group. His out of office days are 100% for freestyle surfing and waves chasing.