When it comes to honoring the memory of a loved one, finding the right funeral home to handle the obituary and arrangements can be daunting. That's where Kiser Rosehill Funeral Home steps in. With their compassionate and professional staff, they provide a comforting environment for families during their time of grief.
At Kiser Rosehill Funeral Home, obituaries are handled with utmost care and attention to detail. They understand that each life is unique and deserves to be commemorated meaningfully. Whether you're looking for guidance on writing an obituary or need assistance planning a memorial service, their experienced team is there to support you every step.
For more amazing content, see our next post!
Kiser Rosehill Funeral Home Obits
This section will highlight some recent obituaries at our funeral home, paying tribute to those who have left behind cherished memories.
John Smith (1950-2021)

John Smith, 71, passed away peacefully on January 15th, 2021.
He was a devoted husband, father of three children, and respected community member.
John's passion for music touched the lives of many as he spent his career as a talented pianist and composer.
Mary Johnson (1965-2021)

Mary Johnson, 56, left us on February 3rd after a courageous battle with cancer.
She was known for her warm smile and kind-hearted nature that brightened everyone's day.
Mary dedicated her life to teaching and inspiring countless students during her thirty-year tenure as an elementary school teacher.
Robert Davis (1948-2020)

Robert Davis passed away on November 20th, 2020, at the age of 72.
After retiring, he served in the military for over twenty years and contributed to his community through various volunteer activities.
Robert will always be remembered for his unwavering dedication to serving others.
Sarah Thompson (1972-2021)

Sarah Thompson's sudden departure on March 10th shocked us all.
She was an avid traveler who had explored numerous countries around the world.
Sarah's adventurous spirit and zest for life will continue to inspire those who know her.
James Anderson (1960-2021)

James Anderson, 61, passed away peacefully on June 5th, 2021.
He was a loving father, grandfather, and friend to many.
James was passionate about gardening and spent countless hours tending to his beautiful backyard oasis.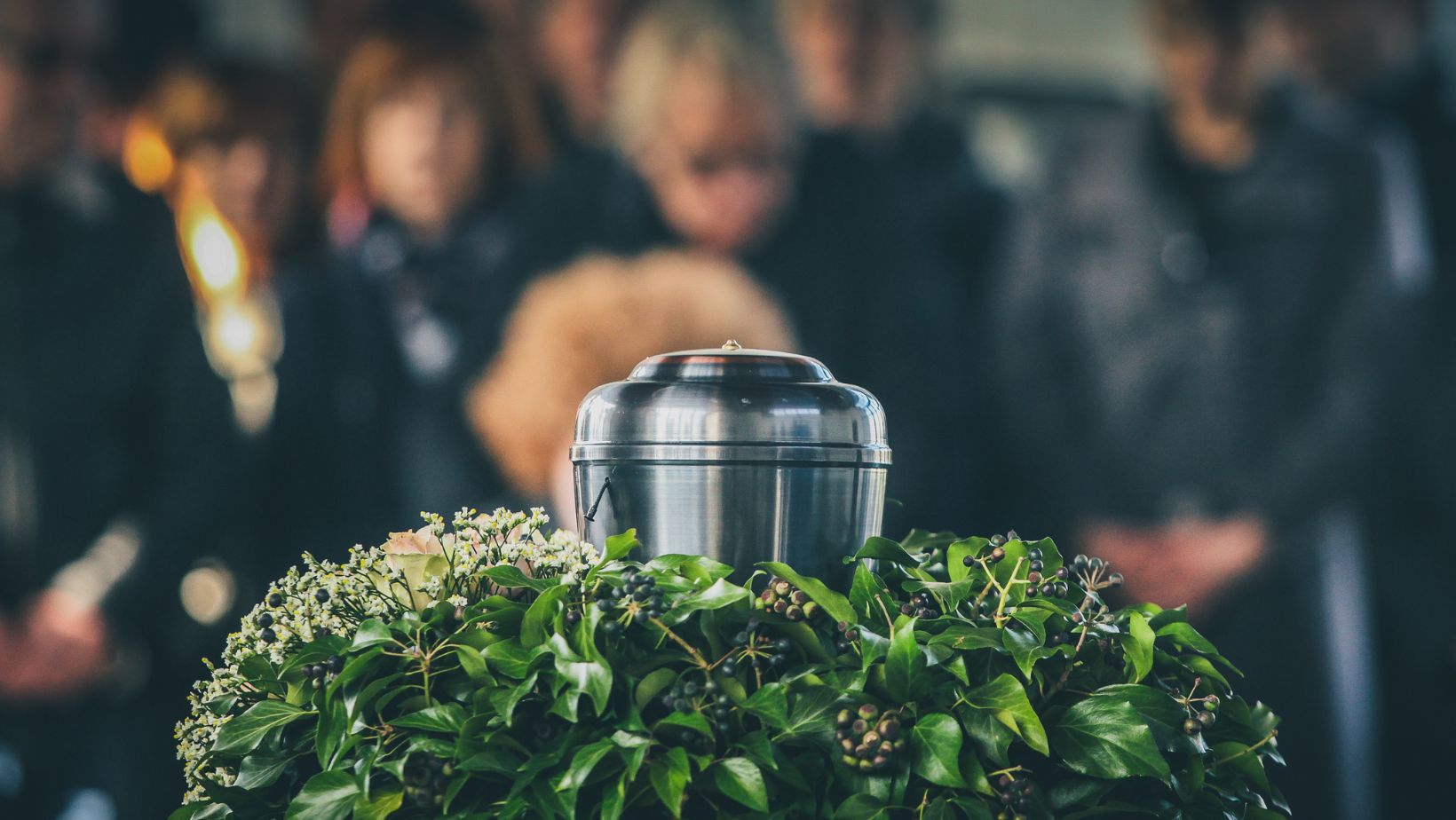 Honoring the Memory of Loved Ones at Kiser Rosehill
At Kiser Rosehill Funeral Home, we understand the importance of honoring the memory of your loved ones in a meaningful and personalized way. We strive to provide compassionate support and guidance during this difficult time, ensuring that each service is tailored to reflect the unique life and legacy of the individual being remembered.
Personalized Tributes
We believe that every person's life is unique and deserves to be celebrated in a way that captures their essence. Our dedicated team works closely with families to create personalized tributes that truly honor and celebrate their loved one's life. From selecting meaningful music and readings to incorporating cherished photos, mementos, or hobbies into the service, we go above and beyond to ensure that each tribute reflects the individuality of the person being remembered.
Flexible Venue Options
Kiser Rosehill offers a variety of venue options for hosting memorial services or celebrations of life. Whether you prefer an intimate gathering in our chapel or a larger reception in our event space, we have flexible options to accommodate your needs. Our facilities are designed with comfort and functionality, providing a warm and inviting atmosphere for friends and family to come together to remember, share stories, and find solace.
Professional Support
It can be overwhelming to navigate all the necessary arrangements while coping with grief during this challenging time. At Kiser Rosehill Funeral Home, our experienced staff provides gentle guidance and support throughout the planning process. We handle all logistical details with care and professionalism so you can focus on honoring your loved one's memory without added stress.
Community Involvement
Beyond providing funeral services, Kiser Rosehill is committed to giving back to our community. We actively participate in local events and initiatives that promote healing and support for those who have experienced loss. Through partnerships with various organizations, we strive to make a positive impact by offering resources and support to individuals and families during their time of need.
At Kiser Rosehill Funeral Home, we are dedicated to helping you create a meaningful tribute that celebrates the life and legacy of your loved one. With personalized tributes, flexible venue options, professional support, and community involvement, we are here to guide you through this difficult journey with compassion and care.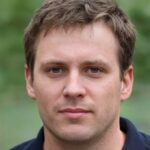 Tech expert fresh from the Australian Coast. Been in the tech industry more than 9 years, as part of a Business Growth Group. His out of office days are 100% for freestyle surfing and waves chasing.