Hey there! Let's dive into today's weather forecast for San Diego. Grab your sunglasses and get ready to soak up some sun!
Temperature: The temperature in San Diego today is expected to reach a comfortable high of around 75°F (24°C). It's going to be a perfect day to enjoy outdoor activities without feeling too hot or too cold.
Sky Conditions: You'll be greeted by clear blue skies throughout the day with barely a cloud in sight. So, don't forget to apply sunscreen before heading out to protect your skin from those UV rays!
Precipitation: The chances of rain are extremely low today, so you can leave that umbrella at home. It's shaping up to be a dry and pleasant day in San Diego.
For more amazing content, see our next post!
Wind: A gentle breeze will sweep through the city, providing a refreshing touch to your outdoor adventures. Expect winds blowing at speeds of around 5-10 mph (8-16 km/h), adding just the right amount of movement without overpowering your activities.
Sunrise and Sunset: Get an early start because the sun rises around 6:30 AM and sets around 7:30 PM today. You'll have plenty of daylight hours to explore all that San Diego has to offer.
So whether you're planning a beach day or exploring the vibrant city streets, today's weather forecast promises ideal conditions for enjoying everything San Diego has in store for you.
Remember, this is just a snapshot of what you can expect for the day ahead. For more detailed information and an extended outlook on the next ten days, make sure to check out the complete San Diego 10-day weather forecast.
Enjoy your day under sunny skies!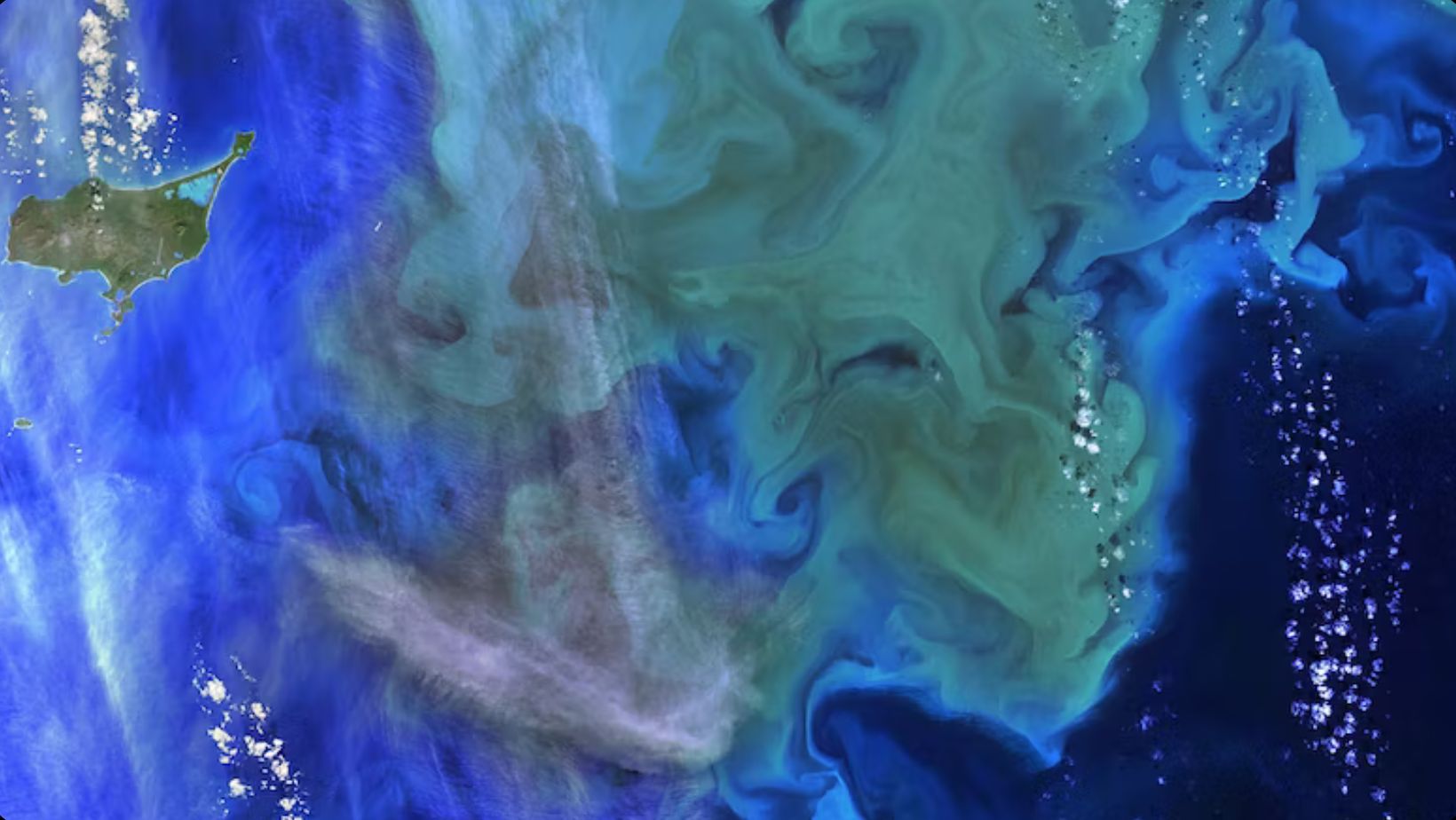 San Diego 10 Day Weather Forecast
Here's a detailed look at the San Diego 10-day weather forecast.
Day 1: Starting off with sunny skies and temperatures reaching a comfortable high of around 75°F (24°C). A light breeze will keep things pleasant throughout the day.
Day 2: Expect similar conditions to Day 1, with abundant sunshine and temperatures hovering around 76°F (25°C). It's a perfect day to soak up some Vitamin D at one of San Diego's beautiful beaches.
Day 3: A slight change in the weather pattern as clouds begin to roll in from the west. Despite this, you can still expect mainly dry conditions with temperatures peaking near 73°F (23°C).
Day 4: Cloudy skies persist, but don't let that dampen your spirits. Rain chances remain low, and temperatures stay mild at around 71°F (22°C).
Day 5: The clouds start to dissipate, making way for more sunshine. Temperatures rise slightly to about 74°F (23°C), creating ideal conditions for outdoor activities.
Day 6: Another day filled with sunshine as high pressure dominates the region. Be prepared for warmer temps, reaching up to approximately77°F (25°C), making it an inviting time to explore San Diego's renowned attractions.
Day 7: Clear skies continue, accompanied by gentle breezes blowing in from the coast. Enjoy the delightful weather while experiencing highs near75°F (24°C) – perfect for strolling through Balboa Park or visiting the world-famous San Diego Zoo.
Day 8: A subtle shift in wind direction brings cooler air from the northwest. As a result, daytime temperatures drop slightly to around72°F (22°C), offering a refreshing break from recent warmth.
Day 9: The cooling trend continues into Day nine as crisp ocean breezes keep temperatures pleasant at about 70°F (21°C). Don't forget your light jacket if you plan to venture out in the evening.
Day 10: Wrapping up the forecast with partly cloudy skies and temperatures remaining consistent near 70°F (21°C). It's a great time to explore San Diego's coastal neighborhoods or embark on a scenic hike along the coastline.
While weather forecasts can change, this outlook provides a general idea of what to expect over the next ten days. Remember to stay tuned for updates and enjoy all that San Diego has to offer, regardless of the weather!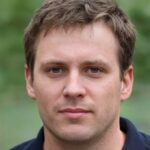 Tech expert fresh from the Australian Coast. Been in the tech industry more than 9 years, as part of a Business Growth Group. His out of office days are 100% for freestyle surfing and waves chasing.