In CS2, searching for rare and pricey skins is more than a hobby; it is a deep passion. For many players, owning one of the most wanted skins represents recognition and achievement. Luckily for players, there is a wide range of options, ranging from AK-47s with elaborate pat­terns to AWPS adorned with mythological creatures.
This article discusses the seven most wanted CS2 skins of 2023. Get ready to discover their distinguishing features and what's contributing to their exorbitant prices. You can also learn more about live CS2 betting while you are here.
Wild Lotus
Imagine yourself wielding an AK-47 skin that radiates power and captivates the beholder. That's precisely what the Wild Lotus offers, and it's why it sits proudly atop the roster of the finest CS2 weapon skins.
This Covert-level skin mesmerizes with its intricate detailing and vibrant palette, making it a highly coveted item among players. The St. Marc Collection introduced this extraordinary addition to the game on November 19, 2019.
Priced between $1,554.65 and $7,042.41, it effortlessly blends strength and beauty. It's an investment that unquestionably justifies every penny spent.
Dragon Lore
If you excel as a sniper in CS2, you're probably familiar with the AWP—a highly potent sniper rifle that demands respect. Yet, its appeal goes beyond sheer firepower; it's also a means of expressing your style. This is precisely where the Dragon Lore comes into play.
The legend of this AWP skin extends far beyond its mere appearance; it enjoys the revered status of a true icon in CS2. With an average price commanding a staggering $10,000.00, it unquestionably ranks among the most prestigious skins in the game.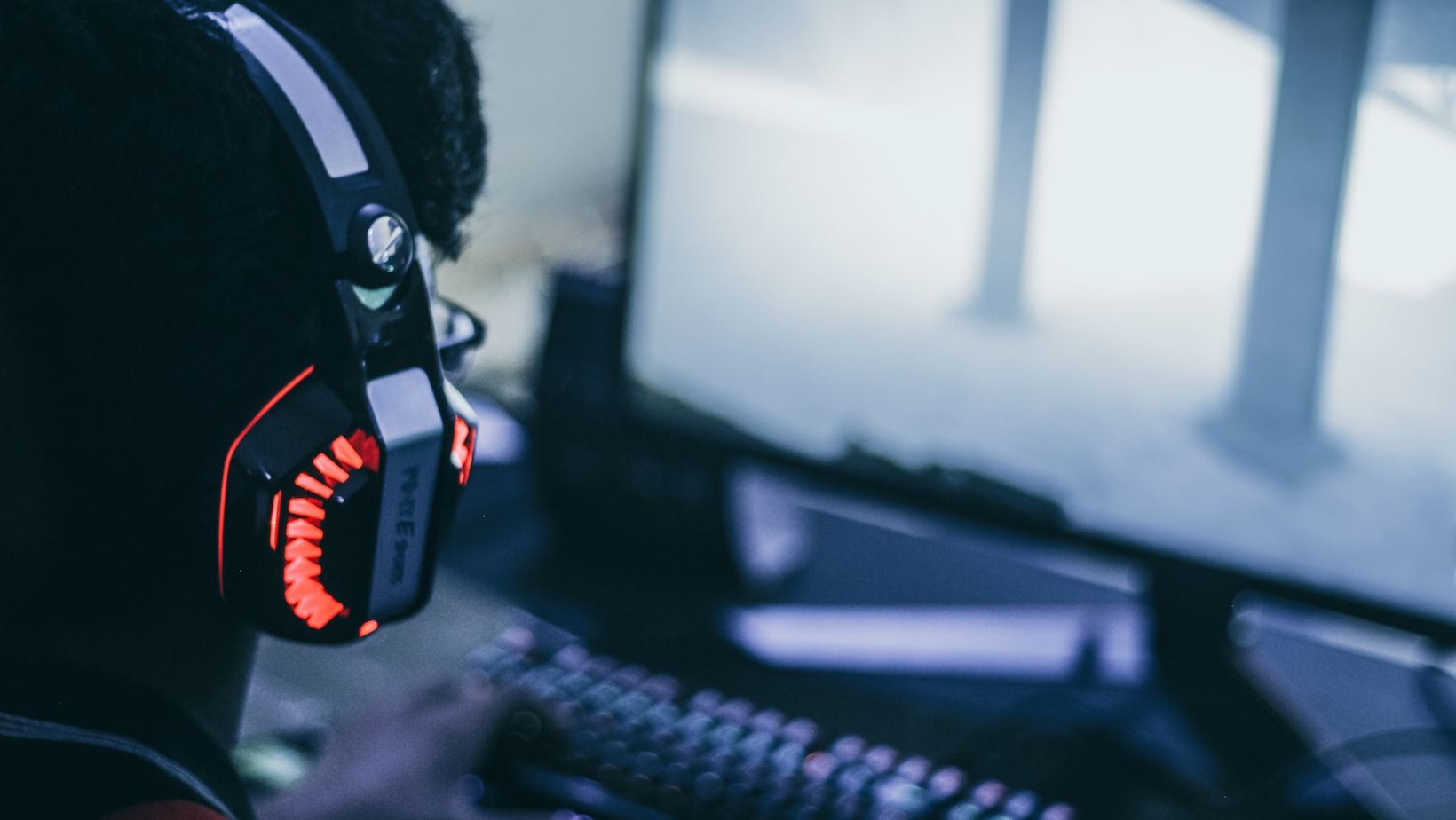 Boasting an enchanting dragon-themed design, this skin is guaranteed to capture every gaze on the battlefield. Yet, its allure transcends the surface level. It symbolizes prestige and exclusivity and carries profound significance for collectors who treasure its rarity.
Golden Coil
The Golden Coil skin radiates an aura of sophistication and refinement. Its glossy gold highlights and sleek design ensure a striking visual presence. Furthermore, this incredibly coveted skin holds the covert classification, owing to its rarity, making it a cherished treasure for collectors.
Whether you're a casual player or a seasoned professional, adding the Golden Coil skin to your collection is undeniably a remarkable choice.
Howl
The M4A4 is undeniably a powerful and commanding firearm. But it doesn't end there; the Howl skin adds a stylish touch to your dominance. The Howl skin boasts a distinctive reputation of its own.
Its intricate design and scarcity render it a highly sought-after commodity among players, with an initial price of $6,000 for the well-worn condition. Its substantial value unquestionably represents an investment that justifies every cent.
Whether you're a seasoned gamer or a dedicated collector, the Howl skin is essential. This extraordinary addition enables you to effortlessly display your exceptional skills and unique personal style.
Cortex
The USP-S is a firearm celebrated for its precision and artistic design. When you outfit it with the Cortex skins, you effortlessly merge accuracy with your style, resulting in a unique experience.
The Cortex skin falls comfortably within the budget-friendly spectrum of USP-S skins, making it the perfect selection for players mindful of their finances.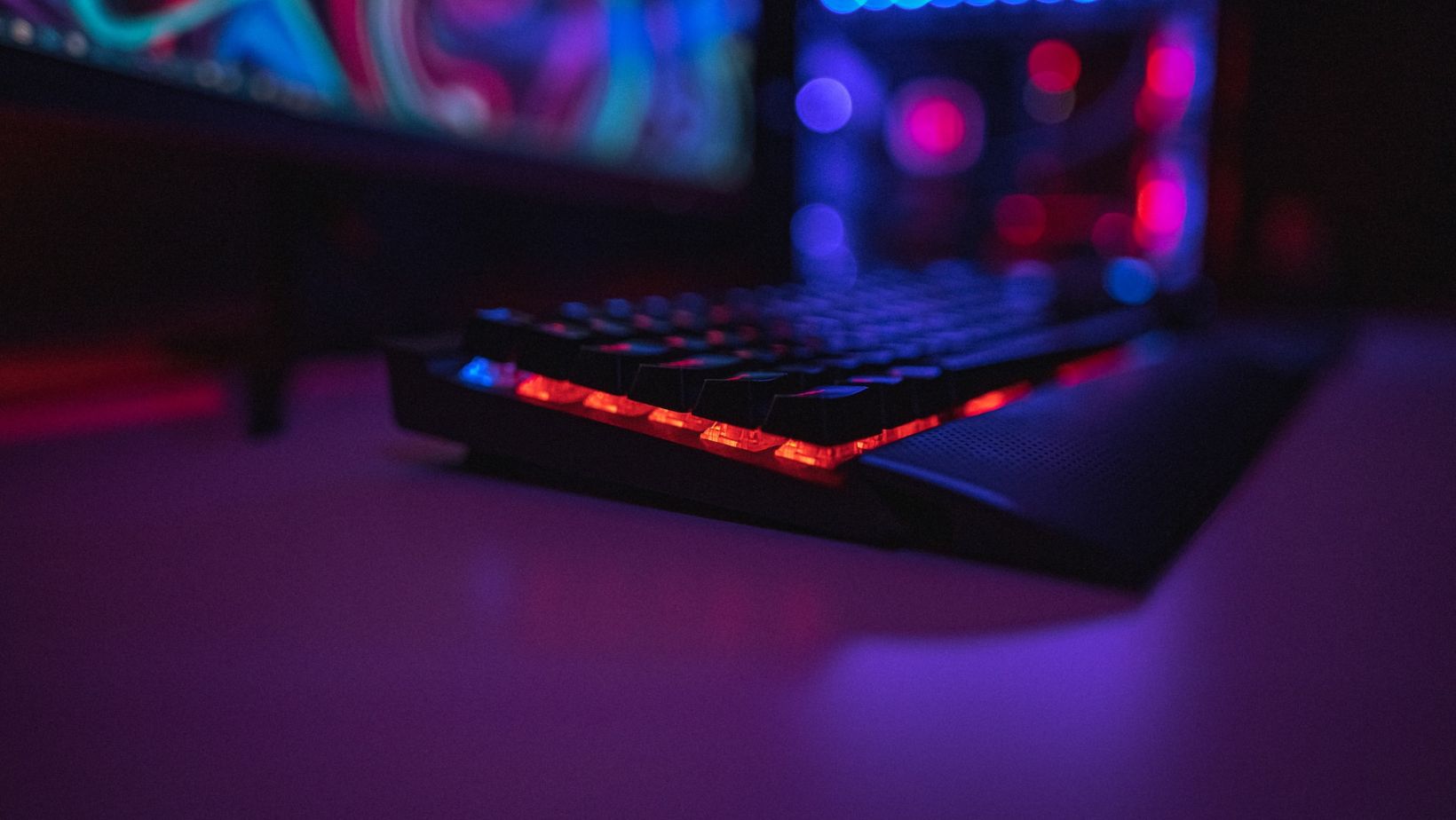 Sporting its sleek, futuristic design and a price range from $2 to $45, this chic yet reasonably priced skin presents a worthwhile addition for casual gamers and collectors. It offers an excellent chance to exhibit your distinct style and convey a bold statement.
Printstream
The Desert Eagle is well known for its incredible fusion of strength and beauty. For more elegance, It can be adorned with Printstream to display power exceptionally. The Printstream skin presents a sleek and contemporary design tailored for the Desert Eagle, earning its place on this list.
It seamlessly blends minimalist aesthetics with a budget-friendly price range, making it a fashionable option for casual gamers and collectors. Adding the Printstream skin to your collection is wise, significantly enhancing its overall appeal.
Vogue
The Glock-18 Vogue skin stands as a unique and stylish option. It flaunts a fashionable design and falls comfortably within a wallet-friendly price bracket, ranging from $2.18 to $17.58. Whether you're an avid enthusiast or a casual player, the Vogue skin is an essential addition to your collection.
Undoubtedly, it presents a fantastic opportunity to display your distinct style and make a resounding statement. The answer is unquestionably yes.
Within the CS2 realm, weapon skins carry more significance than mere aesthetics. They act as a canvas for personal expression, a means to display one's status, and even a potential edge in competitive gameplay.
Every firearm, whether the powerful AK-47 or the precise AWP, boasts skin capable of elevating your gaming journey to unparalleled levels. You can never go wrong choosing one of these options during gameplay. Try one today and crush your opponents in style.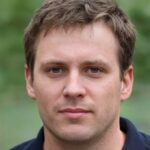 Tech expert fresh from the Australian Coast. Been in the tech industry more than 9 years, as part of a Business Growth Group. His out of office days are 100% for freestyle surfing and waves chasing.