Mastering gameplay mechanics and having an impressive arsenal at your disposal is only half the battle in Counter-Strike: Global Offensive. Unless you've studied up on map layouts, you're setting yourself up for a fall. If you're playing as a terrorist, understanding every square inch of a map is essential for picking the best bomb planting spots.
Counter-terrorist teams will also need to know the best cover spots and chokepoints to eliminate the competition. Read on for our round-up of the hardest CSGO maps of all time.
1. Train
Although counter-terrorist teams tend to dominate across all maps, they tend to perform particularly well with Train. In short, the map layout of Train puts counter-terrorist teams at a distinct advantage. There are plenty of open spaces here, making it difficult for terrorists to deploy stealth as they plant bombs.
Meanwhile, there are plenty of chokepoints that CT agents can make use of. If you're playing as a terrorist on Train, you'll need to be confident in your communication abilities. It's not impossible for a terrorist team to come out on top, but there are countless obstacles to contend with.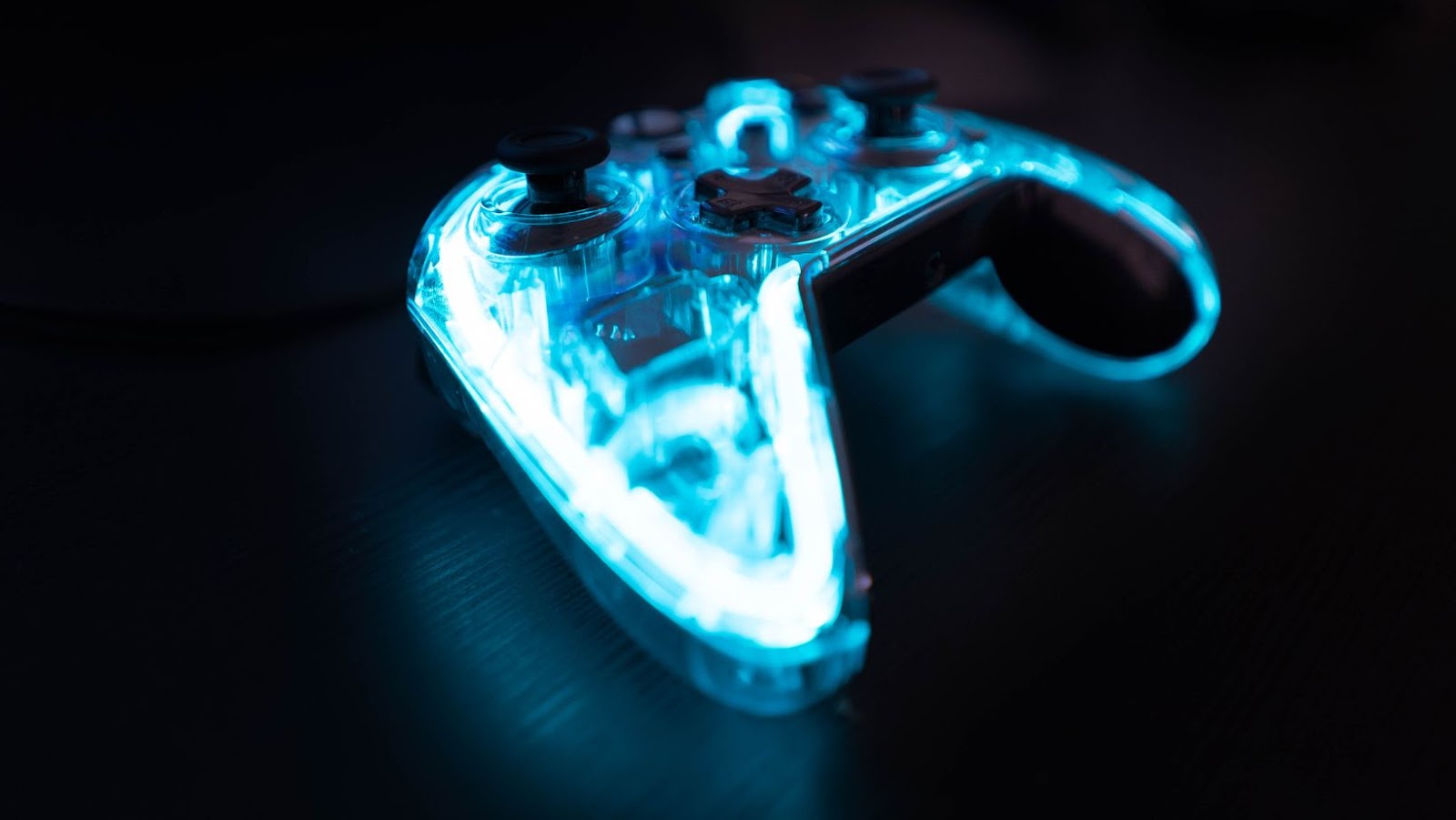 2. Vertigo
Unlike Train, Vertigo's layout tends to favor terrorist teams. Compared to other maps, Vertigo is on the small side. There are many concealed spots for bomb sites, while teams from either side have plenty of hiding places at their disposal. The unique vertical topography also makes it hard to avoid engaging directly with the enemy. Casual players will struggle with Vertigo. If you're looking for some inspiration, Team Liquid's Elige T is often considered the best professional Vertigo player around.
3. Inferno
Inferno is fairly balanced, with counter-terrorism and terrorist teams standing a pretty equal shot at coming out on top here. Although Inferno is a fairly level playing field, it's by no means an easy map to master. To master Inferno, you'll need to deploy tight formations and be meticulous with timings.
Inferno isn't short on cover, but you'll almost certainly need to use smoke grenades regularly. Once a terrorist team takes control of a site on Inferno, it can be hard for CT teams to pull things back. If you're looking for tips, it's worth watching Astralis in action.
5. Mirage
Mirage is another fairly balanced map, with marginal differences in CT and T team win rates. It's one of the most heavily played CSGO maps of all time. This is the main factor behind Mirage's difficulty. A huge number of players from both sides are intimately familiar with its layout. As such, thousands of gamers have mastered unique Mirage tactics.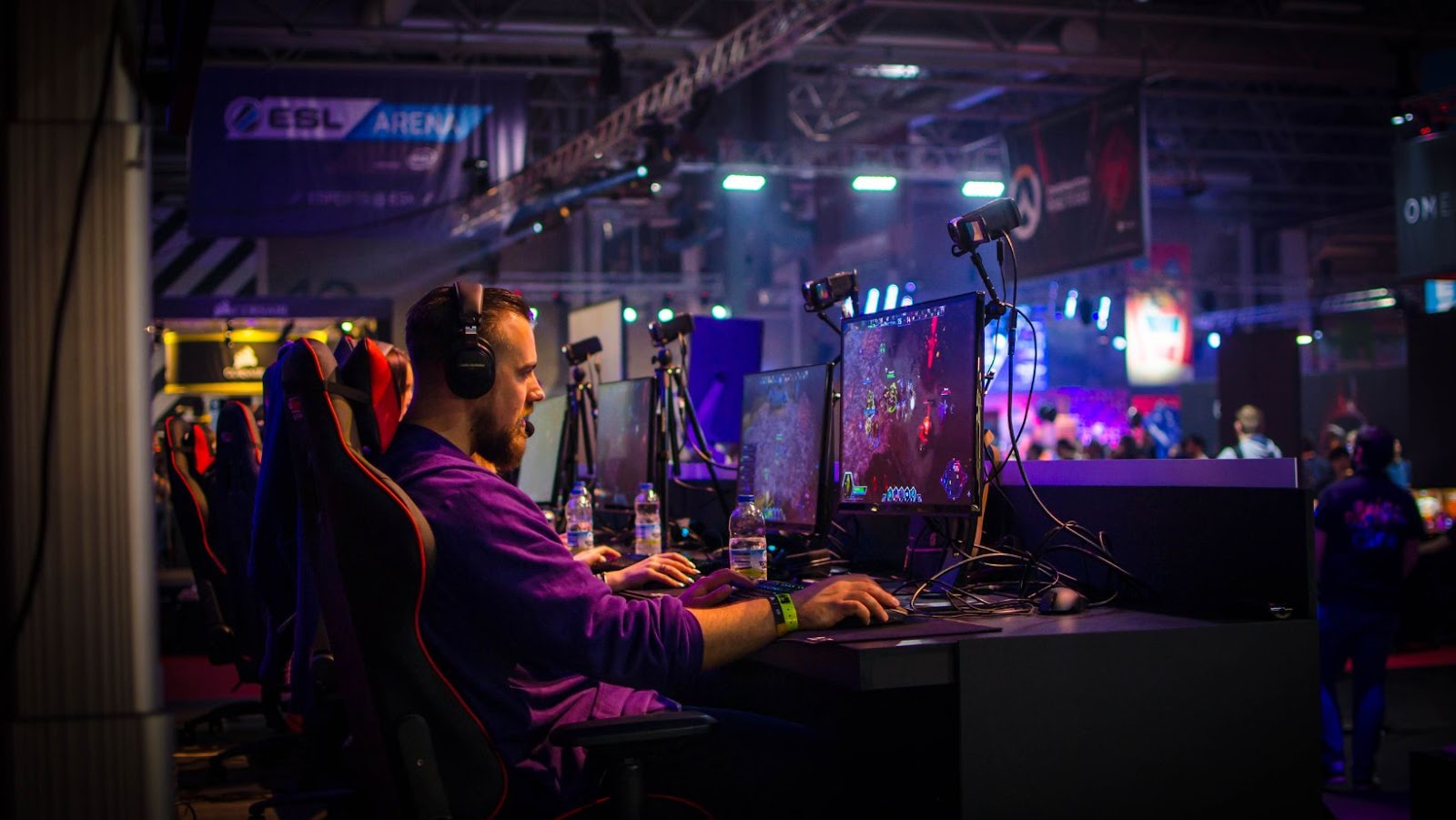 5. Dust II
Dust II boasts one of the simplest layouts of any CSGO map. However, this doesn't make it particularly easy. It's one of the most balanced CSGO maps of all time. The layout is fairly accessible, while there are ample cover spots and lines of attack. Its accessibility has made it incredibly popular with CSGO players.
As with Mirage, a huge proportion of the CSGO community know the ins and outs of this map. If you're taking on a rival team for the first time, you're almost certain to encounter some unique playing tactics. Keen to improve your odds? Discover everything you need to know about CSGO callouts Dust 2 map at 1337pro.com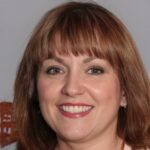 Managing and running (mostly) successfully multiple eCommerce lines of Business. Writing enthusiastically for the past 7 years. In between loves to travel and explore worldwide culture.