Despite having a release date way back at the end of 2020, the PlayStation 5 has remained an elusive console. Global semiconductor shortages have hampered sales numbers. According to the NME, Sony managed to sell 17.3 million units last year but still had to lower its sales forecast according to https://www.nme.com/.
Yet even with these supply problems, the company has not slowed down its action-packed release calendar. 2023 seems to be shaping up to be a massive year for the console. New titles will emerge, and old favorites will return for next-generation remakes.
Street Fighter 6
Few franchises have impacted gaming as big as Street Fighter II. Birthing a genre led to a legacy that spanned multiple titles, animation, and movies. While Street Fighter 4 had poor reception on release, it grew to be one of the most loved installments to date. The trailer for Street Fighter 6 suggests it will get even better.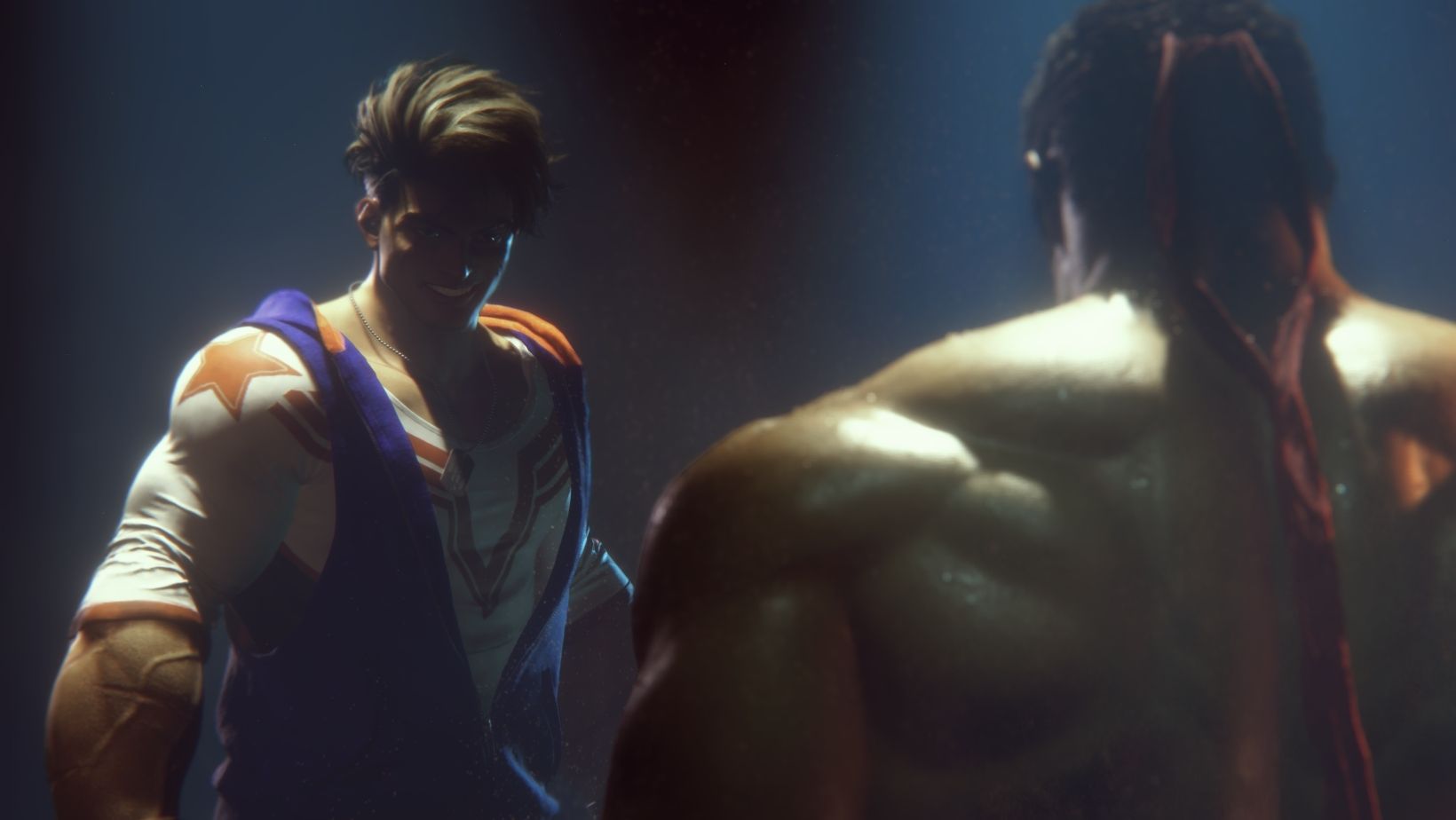 According to the competitive gaming website https://win.gg/, four characters have been announced for the title. The series poster boy Ryu returns along with classic character Chun-Li, who is back with a bit of a redesign. The last DLC character in Street Fighter V, Luke, also makes a comeback with the new character Jamie, who is the first drunken fist martial arts user on the roster.
A whole new battle system is also on its way. Named the drive system, it will use power gauges to allow parries, reversals, and dashes into your move set.
Spider-Man 2
It is a rare occasion when a superhero game manages to hit the spot. Other hero games have fared less well except for a stellar lineup of Batman titles.
That was until Spider-Man swung his way onto PlayStation 4. Then, for the first time, it felt as if you were the web-slinger, learning how to flip around corners and chain together classic Spiderman attacks. In addition, its sandbox environment allowed you access to an almost perfect replica of Manhattan, where you could battle classic villains from the comic book.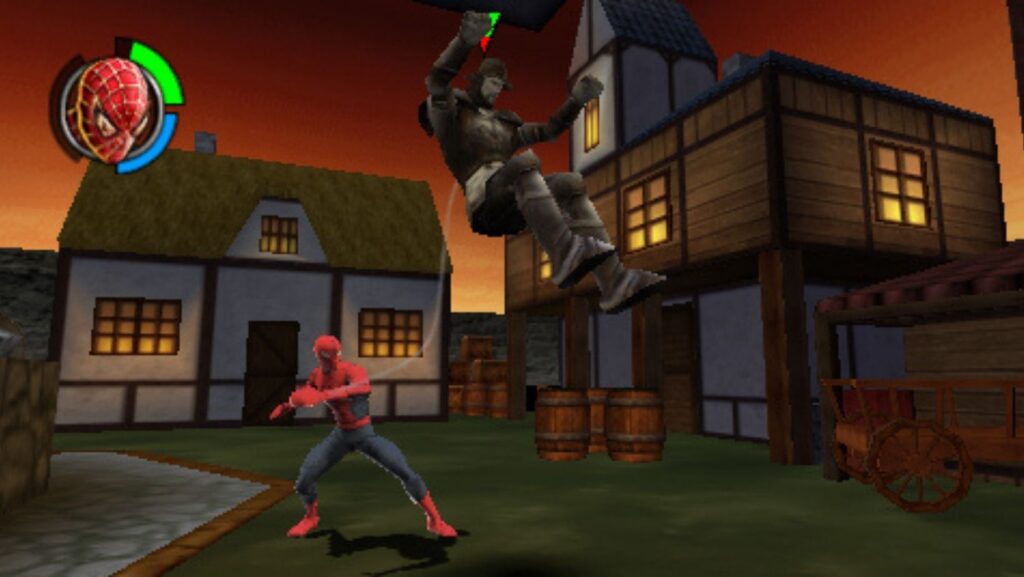 The follow-up will be exclusive to the PlayStation 5. Created by Insomniac Games, it follows on from the standalone Miles Morales title, a review of which can be found at https://www.imdb.com/. Anyone who wondered why you could not access the black costume in the previous game should prepare themself for one big, drooling, evil villain.
Dead Space
It is astounding to think Dead Space has not had a new title released since 2013. This sci-fi horror survival game puts you in the role of a galactic engineer. Tasked with investigating a distress signal from an abandoned mining ship, you encounter a boat filled with undead alien beasts out for your blood.
This will be a remake of the original game, designed for next-generation consoles only. We may finally get to see excellent use of the advanced controls and audio for a truly spine-tingling space epic. If the original is anything to go by, it will not be for the faint-hearted.
So there you have, some of the biggest titles dropping shortly. Two thousand twenty-three sure looks to be a stellar year for console gaming.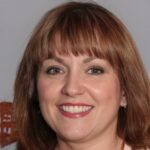 Managing and running (mostly) successfully multiple eCommerce lines of Business. Writing enthusiastically for the past 7 years. In between loves to travel and explore worldwide culture.