In an era where digital media reigns supreme, turning your passion into a full-time job is more possible than ever. And what could be a better passion to monetize than video gaming? That's right—your hours of gaming can actually pave the way for a lucrative career. For all the joystick juggernauts and mouse masters out there, here's a guide from hearthstats.net on how you can convert your love for video games into a professional endeavor.
The Obvious Path: Professional Gaming
We have to start here, right? If you've got the skills, joining the ranks of professional gamers is a dream come true. eSports is booming, with market revenues projected to hit billions annually. Platforms like Twitch offer a perfect stage for budding gamers to showcase their skills, grow their fan base, and secure sponsorship deals. Adept in Dota 2? Masterful in League of Legends? Prove it to the world, and you could be walking away with serious cash.
Create Content: YouTube and Blogging
Consider starting a YouTube channel or a blog where you can share your experiences and strategies related to your favorite games.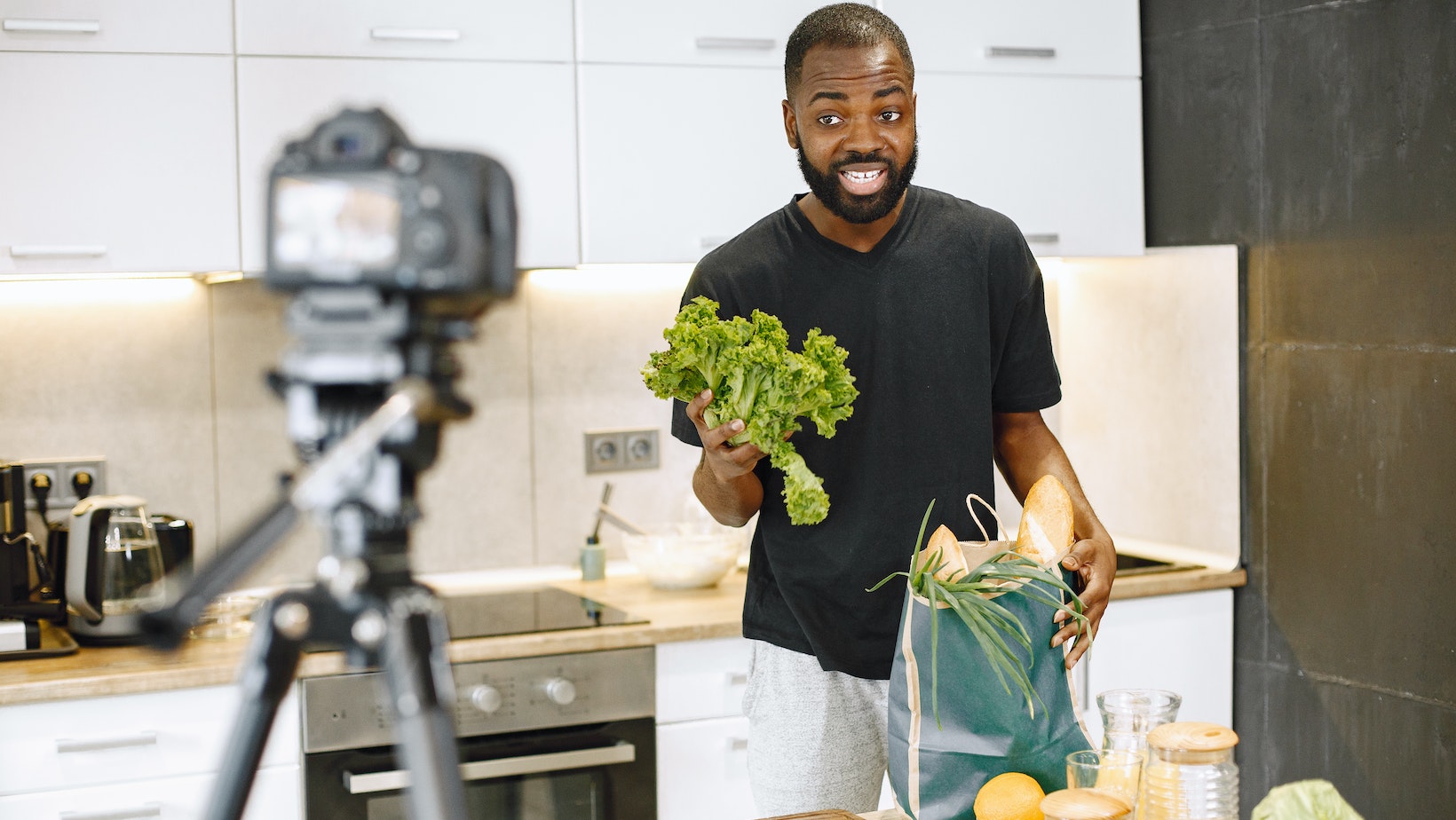 Teach how to clear the toughest boss levels, how to solve intricate puzzles, or simply entertain by sharing your playthroughs. Good content will not only create a community of followers but can also be monetized through advertisements and sponsorships.
Sharing Highlights: The Power of GIFs
You don't have to create long-form content to make an impact. Thanks to video-to-GIF maker tools, you can easily turn highlights from your gaming videos into easily shareable GIFs. These tools allow you to trim your video and capture the exact moment you want to share—whether it's a jaw-dropping move, an epic fail, or a funny reaction. GIFs are quicker to consume and easier to share, making them an effective marketing tool to gain visibility in the gaming community.
The Intellectual Route: Game Development and Design
If you have a flair for creativity and a deep understanding of what makes a game enjoyable, why not consider becoming a game developer? Game development allows you to combine technical skills with storytelling and design, transforming your understanding of video games into actual products. Studios are always on the lookout for designers, coders, and writers who not only have the skills but also have an in-depth understanding of what gamers want.
In-Game Economy: Virtual Goods and Skins
In multiplayer games like Fortnite or Counter-Strike, the in-game economy offers another avenue for earning money. Skilled players often sell in-game items or currency in exchange for real-world money. However, be sure you're aware of the game's terms of service, as some developers prohibit the sale of in-game goods for real-world cash.
Video Game Journalism and Critique
Do you have a way with words and a critical eye? Video game journalism might be the career path for you. Websites, magazines, and online platforms regularly publish articles, reviews, and stories about video games. Your in-depth knowledge can serve as a foundation for writing articles that inform, critique, or analyze the gaming world. Many of these platforms pay well for quality content.
Game Testing: Paid to Play
Quality assurance in gaming is a real job where your task is to play (read: rigorously test) pre-released versions of games.
The role involves finding bugs, giving feedback, and ensuring the game is as polished as possible before hitting the market. Though not as glamorous as some of the other options, it's still a way to earn money doing what you love.
Educate and Coach: Share Your Expertise
Another overlooked but highly rewarding avenue is becoming a video game coach. Yes, just like sports coaching, game coaching is real and in demand. Players are willing to pay good money to improve their skills and climb the competitive ladders in their favorite games. As a coach, you can offer one-on-one sessions, create educational content, or even host webinars and workshops. Your detailed understanding of game mechanics, strategy, and team dynamics can become a valuable commodity. With platforms like GamerSensei and META, it's easier than ever to offer your coaching services to a broader audience.
Community Management and Customer Service
If you're great at communicating and have a knack for managing online communities, a role in community management or customer service for a gaming company could be rewarding. You'll act as the liaison between the company and the players, helping to resolve issues, collect feedback, and keep the player base engaged.
Streamline Your Skills: Online Courses and Certifications
Before diving into any of these career options, you may want to consider honing your skills through online courses, workshops, or even university degrees dedicated to game design, development, and marketing. The more you know, the more valuable you'll be in the competitive gaming industry.
The journey from being a gaming aficionado to a gaming professional can be both exciting and financially rewarding. It's time to take your passion to the next level and play your way to a new career. Happy gaming!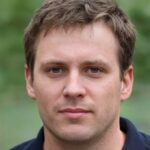 Tech expert fresh from the Australian Coast. Been in the tech industry more than 9 years, as part of a Business Growth Group. His out of office days are 100% for freestyle surfing and waves chasing.