Meta Title: What Are the Best Methods to Train Farming in OSRS?
Meta Description: Farming is one of the skills in Old School RuneScape, which you can train using different methods to reach specific goals. Find out the best methods now!
What you need to know about training farming and how to adapt your strategy to fit your purpose best when training Farming.
Farming is a relatively slow and expensive skill to train in Old School RuneScape, which also involves waiting times between when you plant the plants and when they finish growing, and you interact with them to get the XP. The best method to train the skill differs significantly following your objectives. You'll train differently if you want the fastest XP per hour than if you want to earn OSRS GP.
Low Effort Training
The lowest effort method to train farming is to plant a Calquat tree every day and hardwood trees every 3 days.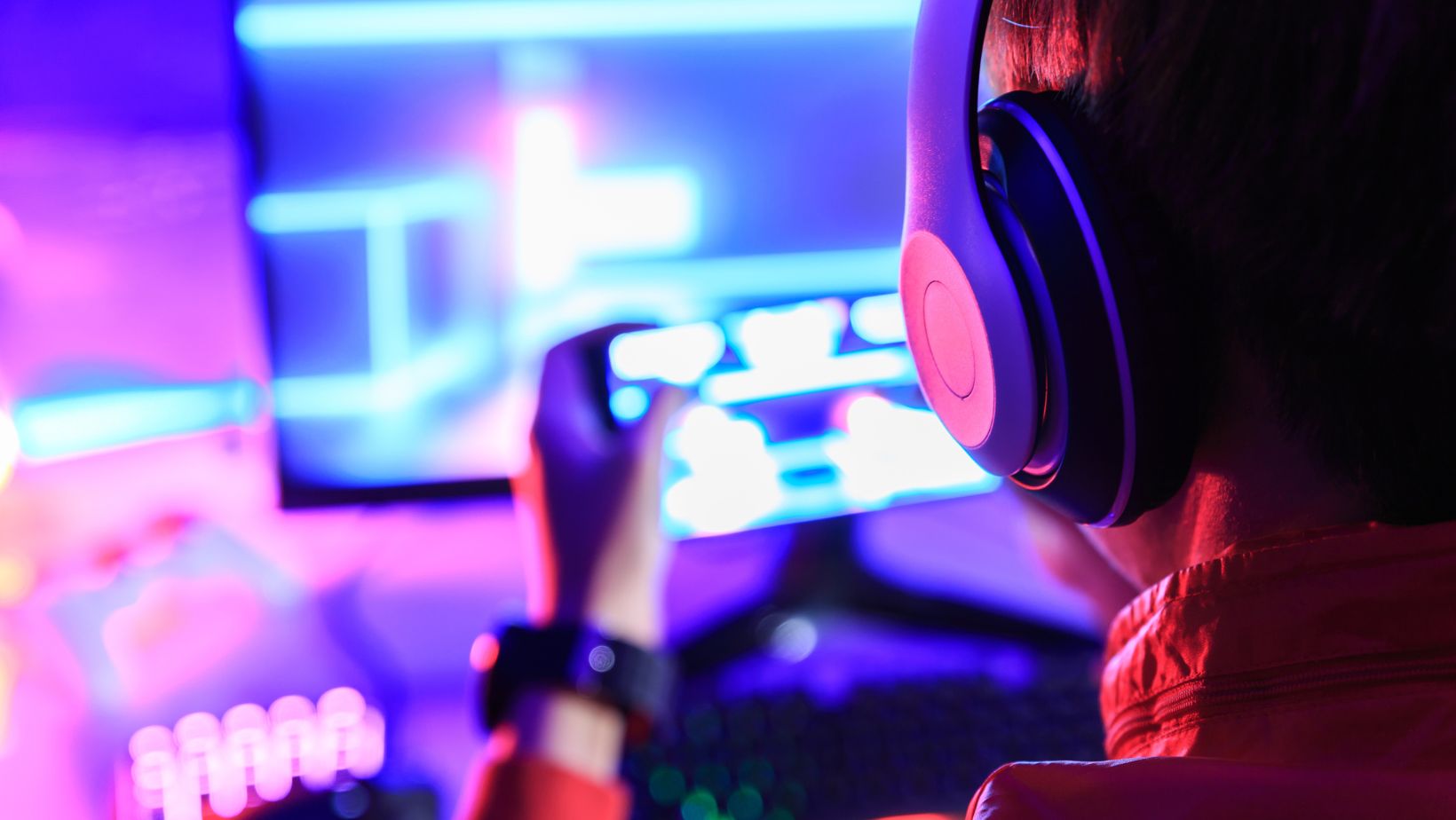 You can start doing the lowest effort method once you reach level 35 farming, but only after completing the Bon Voyage quest. Alternatively, if you hate questing, you will unlock it at level 72.
Fastest XP Training
If you want the fastest XP, add all the tree patches and the fruit tree patch to your lowest effort runs, as well as the redwood, Celastrus, and crystal tree patches.
Tree Patches
Start planting in the tree patches when you hit level 15, starting with oak trees. You should always plant the highest trees you have the level for. For example, start planting willows when you hit level 30, maple at 45, yew at 60, and magic trees at level 75.
There are 6 tree patches around Gielinor. The Lumbridge, Falador, and Varrock patches are extremely accessible since you can use a teleport tablet or the spell in the standard spell book to reach them quickly.
For the patch at Taverley, it's best to get some scrolls of redirection from the Nightmare zone and turn some teleports to the house into Taverley teleports with level 10 Construction or move your player-owned house to Taverley.
The tree gnome stronghold patch is accessible best via the spirit tree, which you can build in your player-owned house at level 75 Construction (but you can boost and build at 67 Construction). If your Slayer level is high enough to have unlocked the Slayer ring, you can use the Stronghold teleport on the Slayer ring or Eternal Slayer Ring to arrive even closer to the tree patch.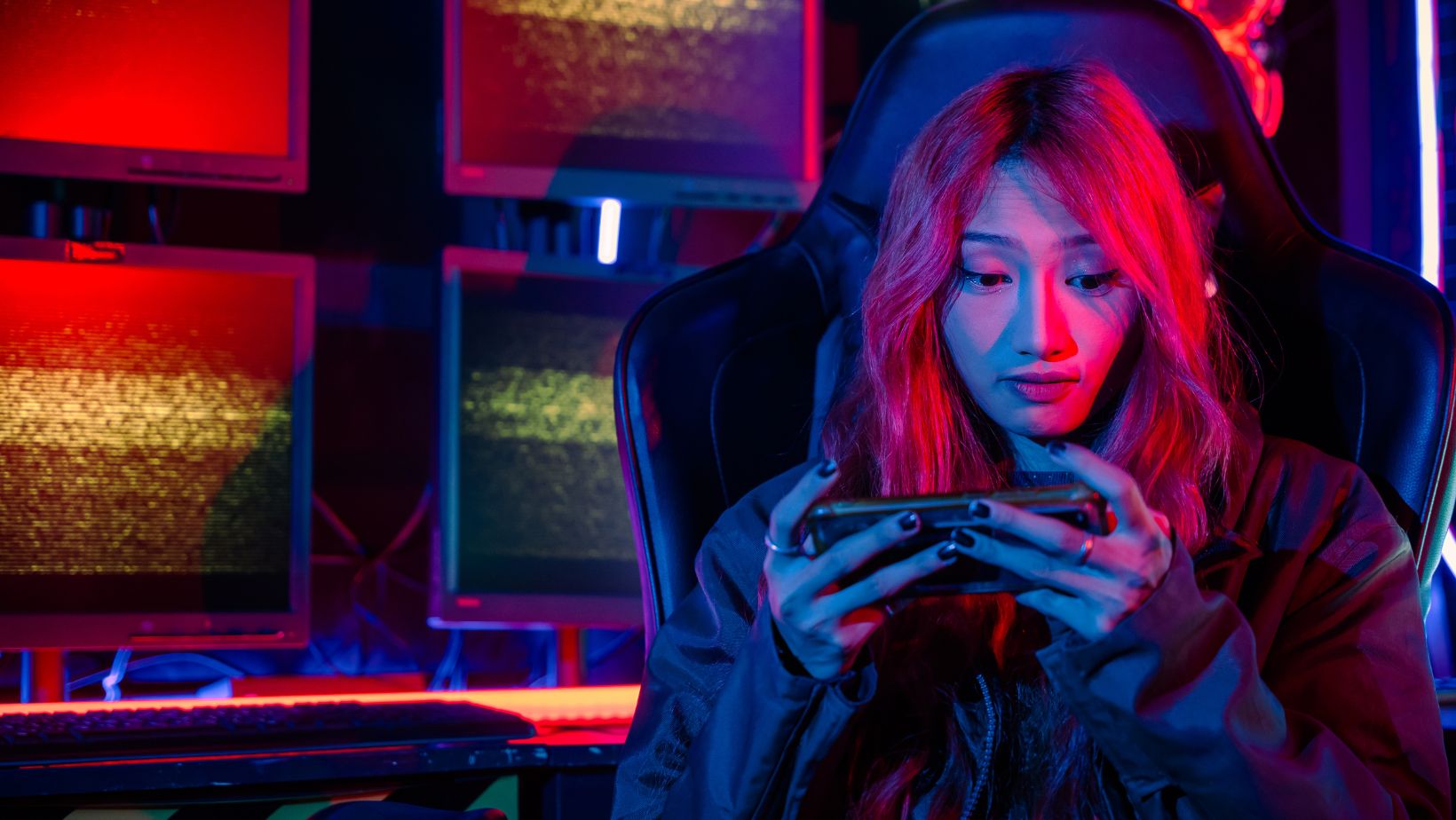 The last tree patch is unlockable starting with 65 Farming when you can access the Farming Guild, and you can go there by using a Skill Necklace, or if you're an ironman who doesn't have access to one yet, you can use either the fairy ring nearby or the battlefront teleport.
Highest Profits
You should only add herb patch runs to the lowest-effort hard trees and Calquat to earn the best profits since most herbs are profitable. You should always check the grand exchange prices similarly to how you'd check the OSRS gold price if you want to buy to ensure that you plant the most profitable herb. However, you can never go wrong with planting rare seeds. Always use super compost, especially on rare Rannar or Torstol seeds. A herb sack is also handy, so you don't have to note the collected herbs at a tool leprechaun.
Perfect for Farming Pet
You'll need to go underwater for the best method to increase your chances of getting a farming pet. The best way is to add giant seaweed runs to your farming routine. You will need access to Fossil Island and a Diving Apparatus and Fishbowl Helmet from the Recipe of Disaster quest, the Pirate Pete subquest. It is also helpful to have the flippers you can obtain as a unique drop from Mogres after completing the Skippy and the Mogres miniquest.
No Waiting Time
The only farming method where you won't need to wait relatively long periods for the plants to grow is playing the Tithe Farm minigame. You will consistently earn both farming XP and have your hands busy farming, and you'll also earn points towards earning your farming outfit. The XP per hour varies depending on the seeds you are planting, and again you should always plant the best seeds you can. You can start playing this minigame at level 34 Farming, and you'll gain access to better seeds at 54 and the best seeds at 74.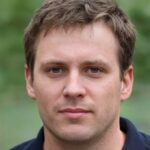 Tech expert fresh from the Australian Coast. Been in the tech industry more than 9 years, as part of a Business Growth Group. His out of office days are 100% for freestyle surfing and waves chasing.